I give permission for this addon to be reused, modified, or ported by anyone

No
I understand my submission will be rejected if it does not follow forum rules, Submissions guidelines, and/or file name conventions

Yes
​
The Masked Warrior by Excelence Storms SRB2!!

​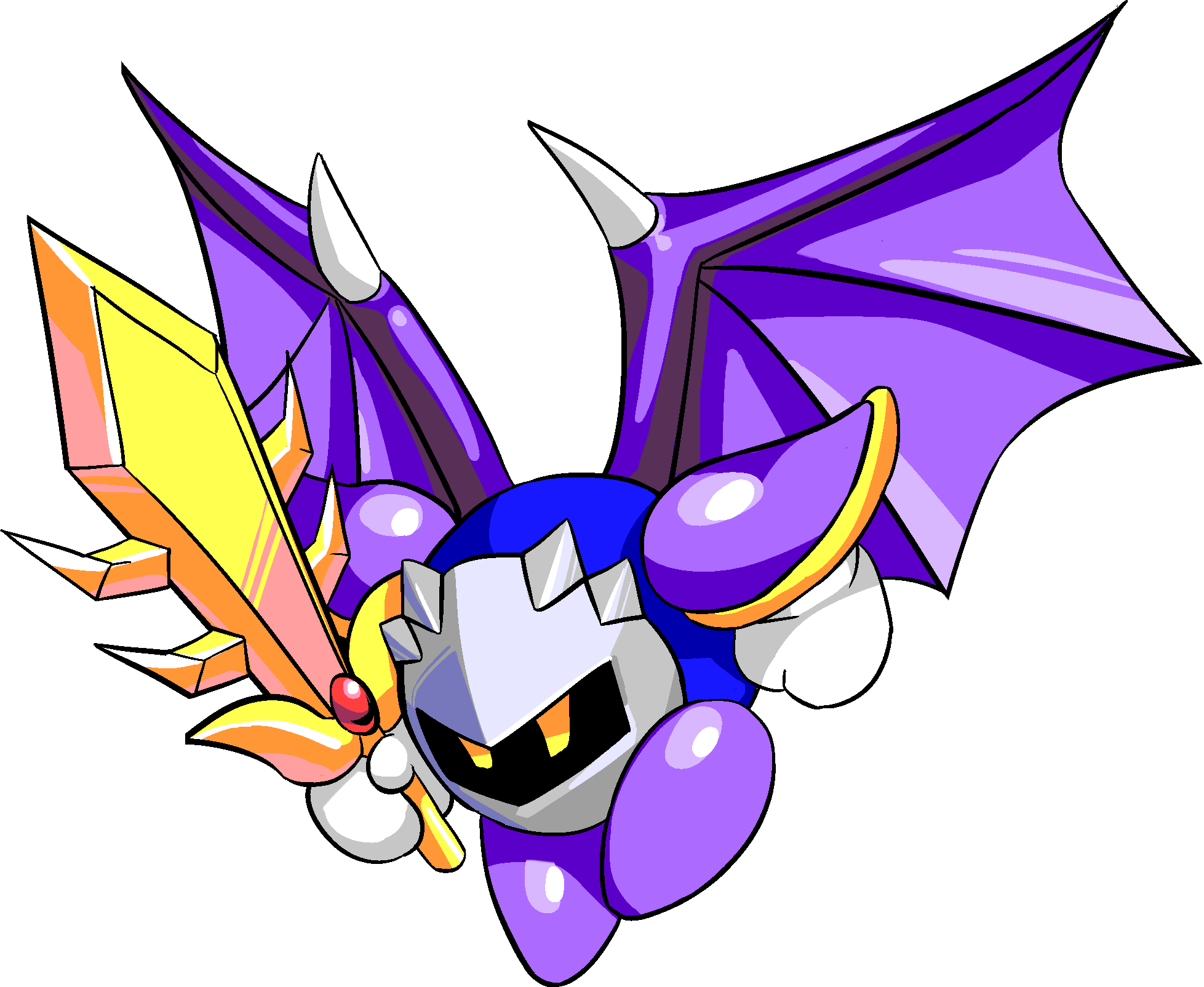 After definitely not finishing this in like a month or two but slacking off until the anniversary was a week away so we had to hurry up and get the finishing touches super fast--

Meta Knight is here :)​
- All Sprites by Kíbito Áyame

- All Character Artwork by Kíbito Áyame

- Tutorial textbox graphics by Kíbito Áyame

- Captain Vul Sprites by Bendedede

- Trident Knight Sprites by HattyBoyo

- All Programming by TripeltheFox

- Halberd Map by Ordomandalore

- Release Trailer by VirtualVanto

- Special thanks to Hydro and MaximusUniversal

- Special(er) thanks to everyone i just mentioned (they are awesome.)
-Normal Attacks-​
- Double Jump(s)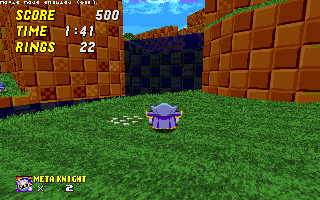 Meta Knight's got about 5 extra jumps due to his wings, very useful for platforming.
- Triple Jab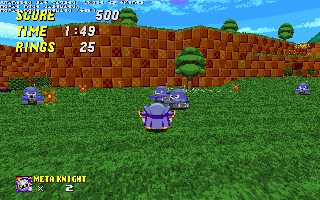 Press spin to attack with your sword, there's 3 variations of it, the first two are fairly normal sword slashes, but the third one makes you stay in place as you thrust your sword multiple times, you can still rotate while you do this.
-Duck/Slide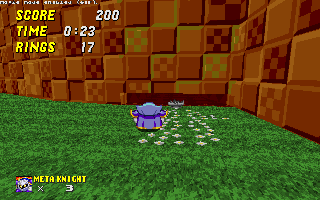 Press custom 2 to make Meta Knight crouch, then press jump to do a slide, works the same as it did with Kirby, but Meta Knight is too cool so he uses his sword instead of his feet.
- Air Slash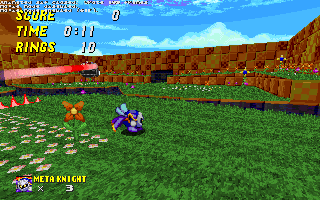 Press spin while in the air and you perform a single air slash, it'll do damage as long as you keep the button pressed.
-Down Thrust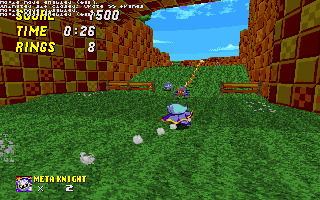 Jump and duck to perform a downwards thrust of your sword, it bounces off of enemies so you can get a pretty good height with it, and helps keep momentum, especially if combined with the dash attack (keep reading :).
- Mach Tornado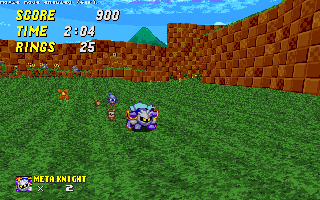 Hold your attack until your body start flashing, then let go and you can perform Meta Knight's most known move, hold the jump button to go up as well.
- Sword Beam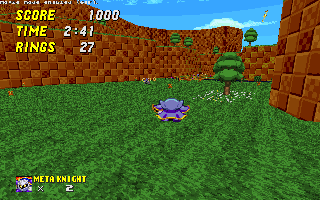 An alternative to the Mach Tornado, instead of letting go of the spin button, press jump when your charge is full instead, this lets your next attack be a powerful sword beam, useful for distance attack.
-Dash Attacks-
​
- Dash Mode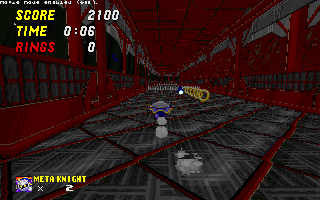 Keep your momentum uninterrupted for long enough and you'll activate dash mode, which lets you perform two extra attacks.
- Dash Spin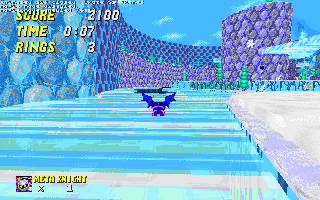 This works by either jumping during the dash and doing an air slash or a downwards thrust, the latter is very useful for keeping speed at tight curves.
-Dash Lunge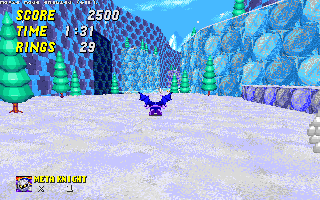 A powerful forward thrust that increases your speed slightly, but you come to a stop when it finishes, however you can easily cancel it by just jumping again.
-Extras-
​
- Swimming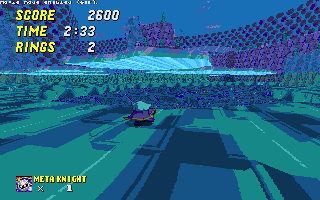 It's more of a passive ability, it activates by going underwater immediately and lets you swim as much as you want, as long as you can keep your breath of course, works the same way it did with Kirby.
- Cape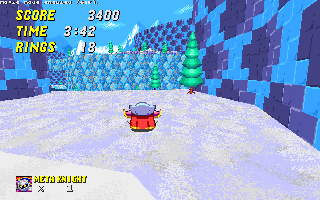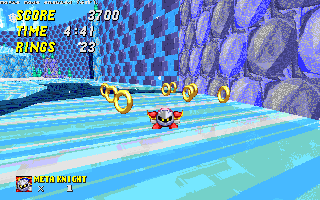 Basically, using the commands [metacape] [example palette] or [metacape] [none] in the console, you can either change the color of Meta Knight's cape independent of his body or remove it altogether.
v1 - Initial release. There's nothing here. Go home.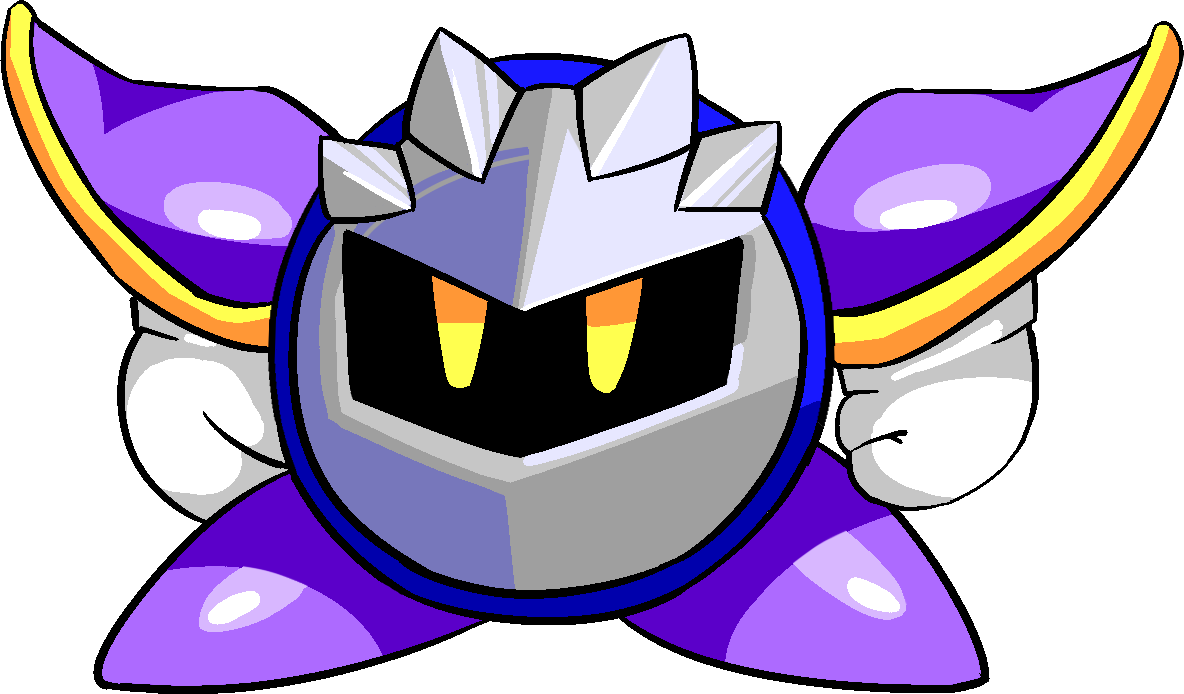 I really gotta thank all the people that worked on this with me or supported me while making this, making Meta Knight for this game was the first thing i thought of back when i first played 2.1 in late 2018, hadn't made anything this big before, so in an insanely small way this is a dream come true.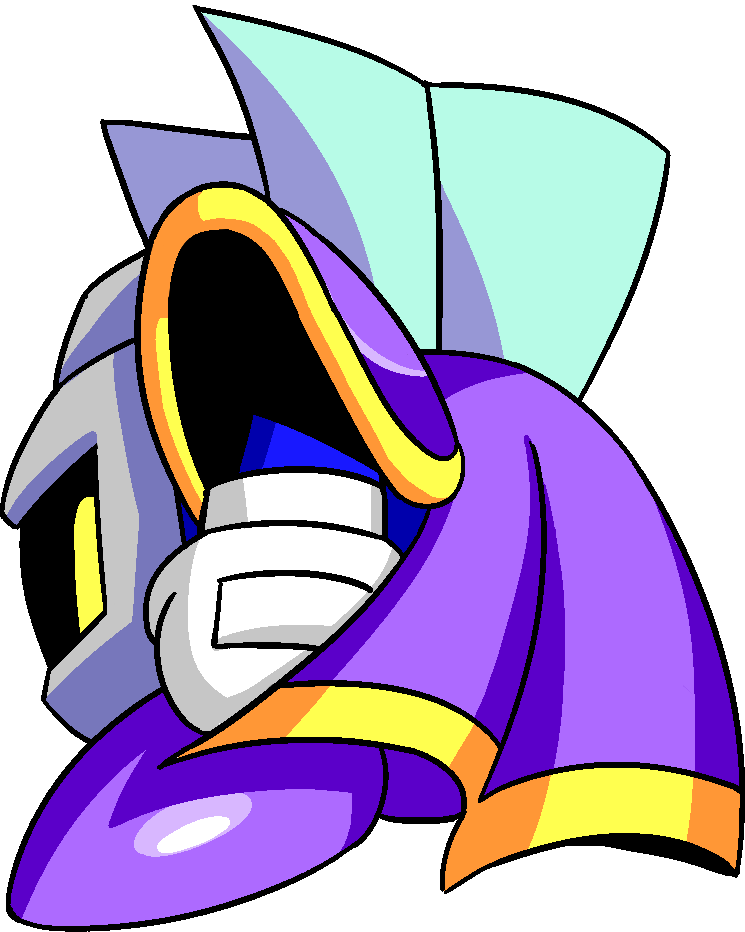 None of the time i spent on this was wasted, and i'm happy we're releasing it so it means the same for the others.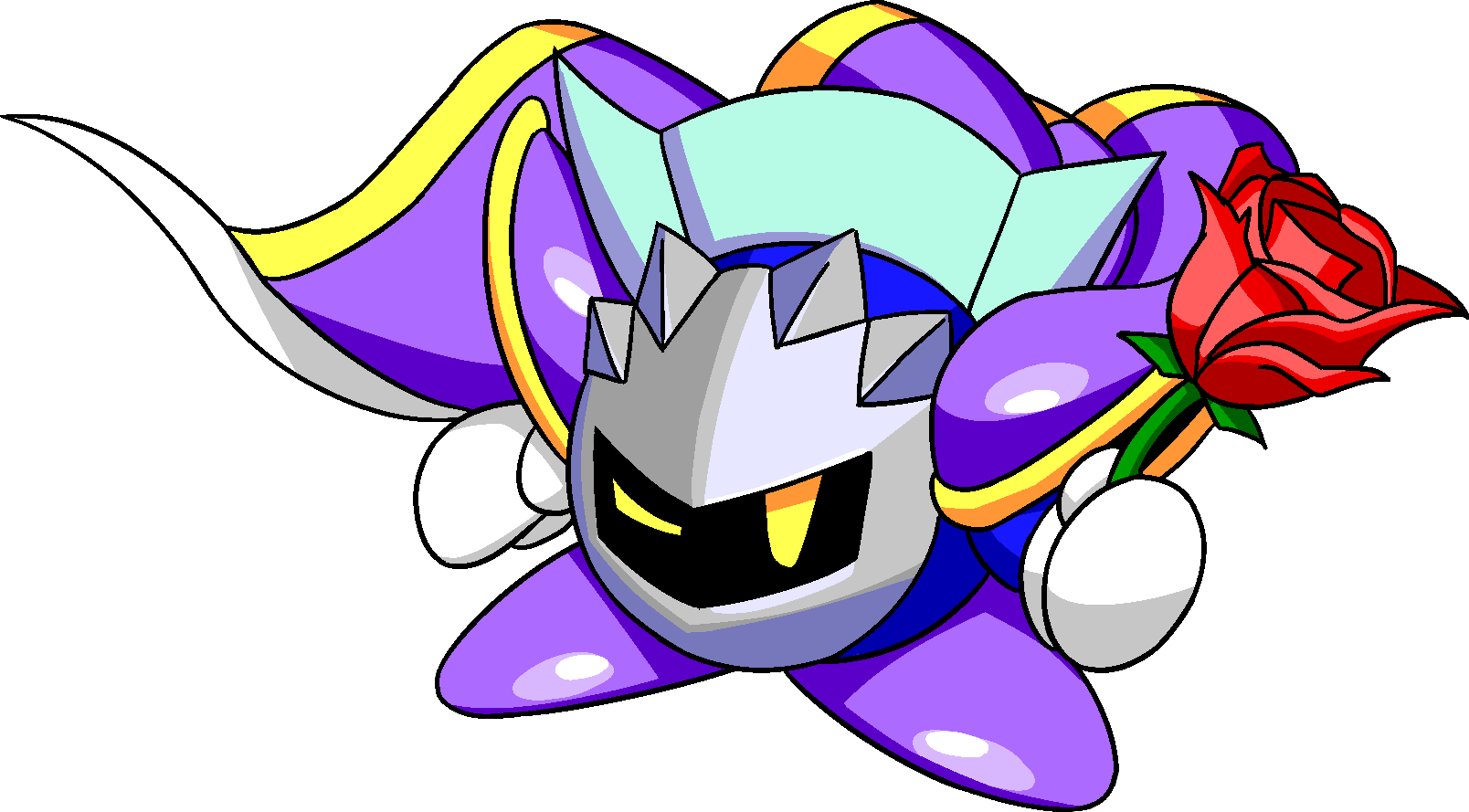 Also yes this section was just an excuse to share the extra artwork i made for him :) hope you enjoy.