I give permission for this addon to be reused, modified, or ported by anyone

No
I understand my submission will be rejected if it does not follow forum rules, Submissions guidelines, and/or file name conventions

Yes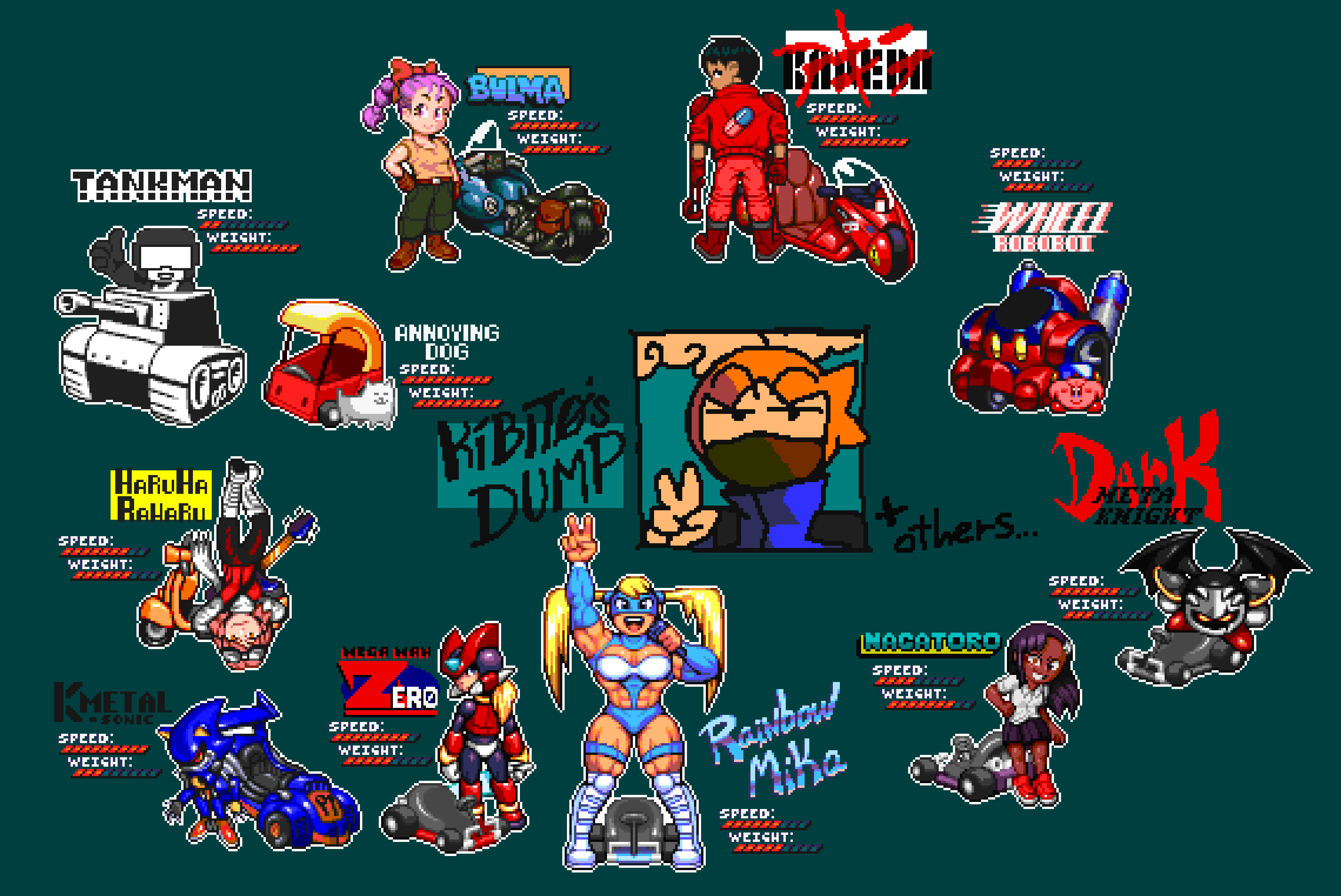 Been making these on my spare time throughout the months so i might as well release them instead of leaving them to rot in the sprites folder.
​
Yes all of them have the gloat voiceline i checked a trillion times in game and in slade.

I did mark as non reusable but you can grab any character and put them in your server pack individually if you want i don't mind, but if you like edit the sprites and use it for something else you gotta at least reach out and ask.

We got the old characters yipee, cause the old thread is gone, they be kinda quaint though so im keeping them in an old pack and i'll just update the new one if i make more of these.
and yes they also have the voice clips.
BendytheDesigner made Zero's heads then i made the body.

yeah that's about it.
¡¡Anyways hope you enjoy them all!!!!!!!!!!!!!!!!11