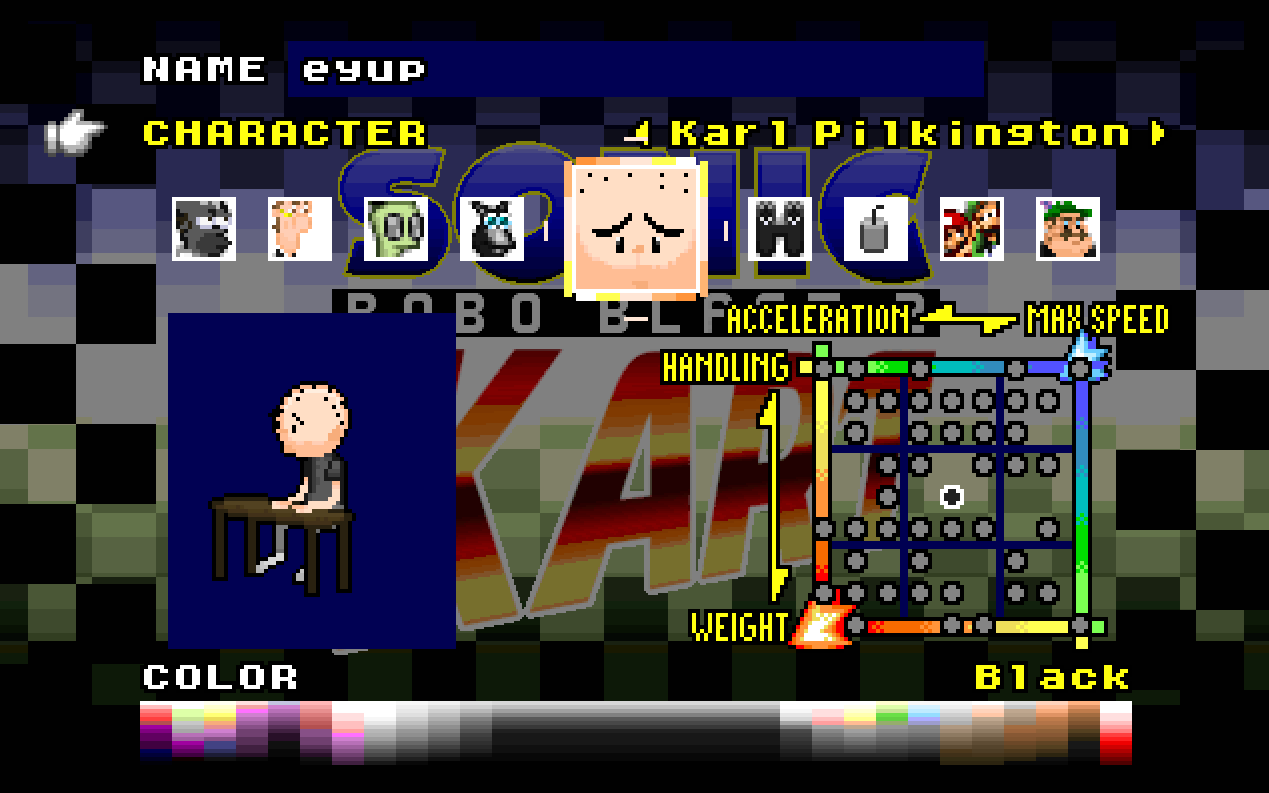 ​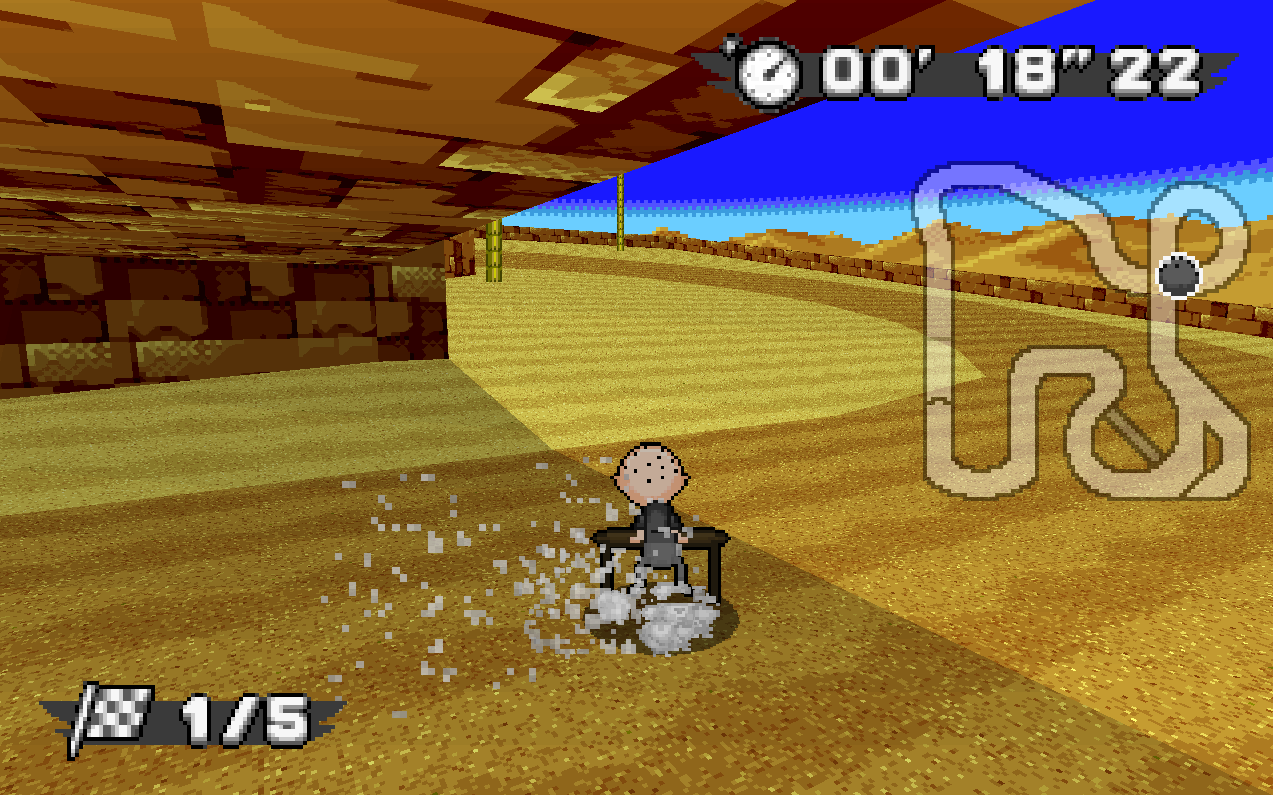 ​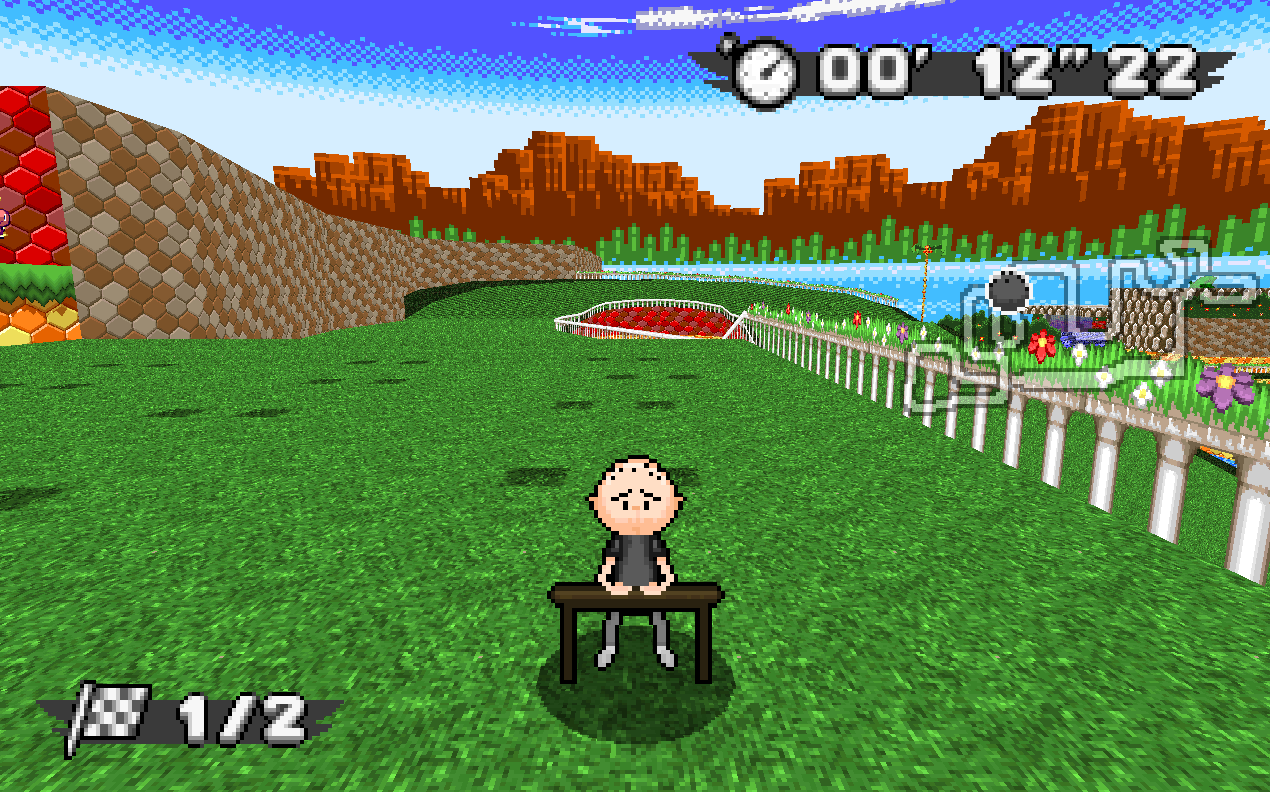 ​
Right, so there's this game, yeah? They call it 'S-R-B-2-Kay'-
KARL NO, YOU PLONKER, THERE'S NO SUCH THING-
No, listen Ricky, listen. Right then, so you've got these, like, hedgehog-lookin things-
KOARL NOEW YOU CARNT JUST SAY THAT KOARL-
But for real, just your standard SRB2K mod here, no special Lua coding like with my Wonderland Pack from last year.
​