What permissions do you give others to modify and/or maintain your submission?

Modify: ASK ME - Maintain: IN MY ABSENCE - Others must ask me for permission before modifying my submission or use it in their own work, and I reserve the right to say no for any reason. However, if I can no longer be contacted, I give permission for my entire submission to be maintained by others.
I made sure my file(s) follow the Submissions Guidelines

Yes
Welcome to my map pack!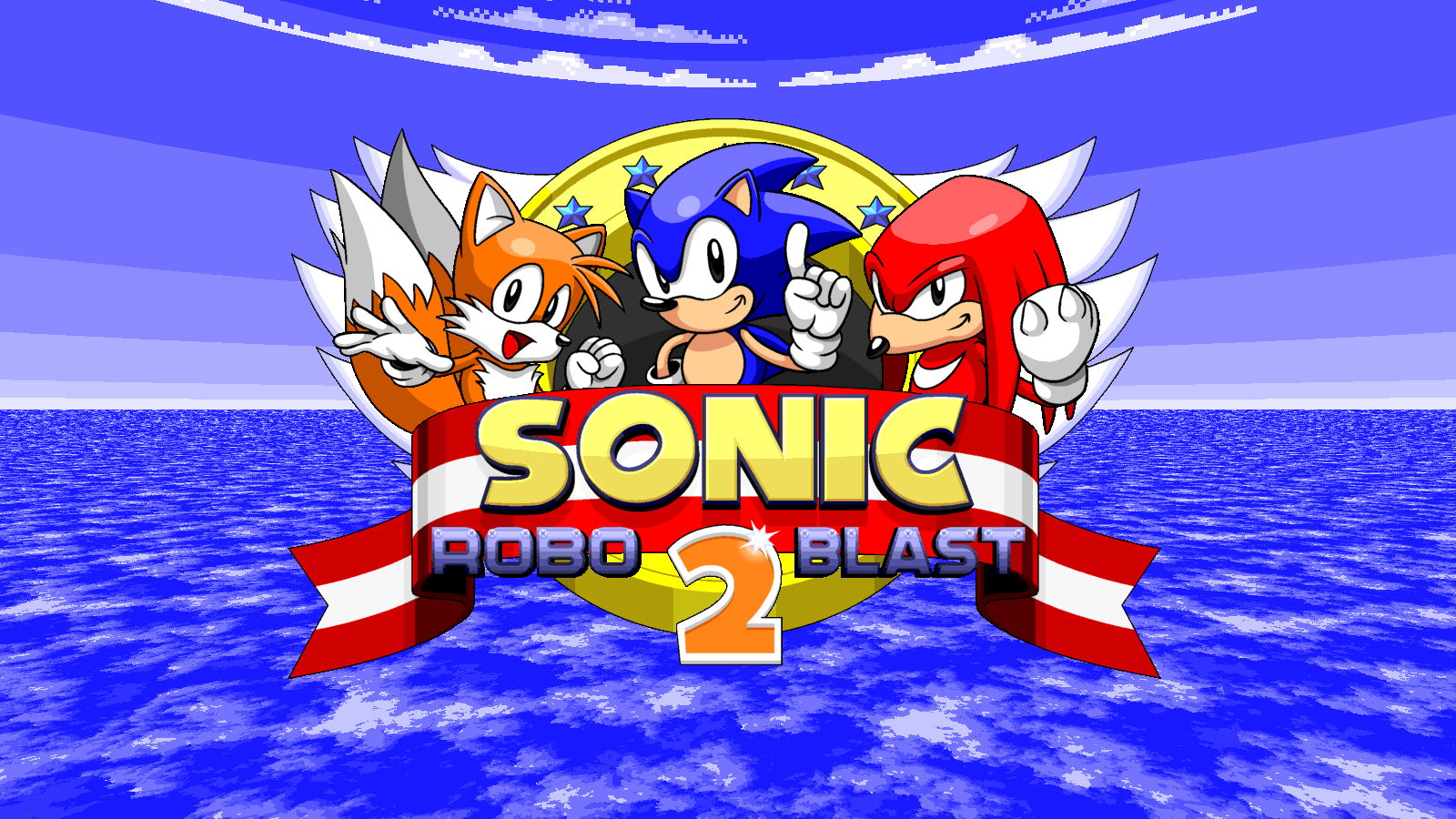 As the name of the mod says, it is a hangout map pack of mine. If you've been on hangout servers such as Spectrum's or Mari0shi's you've probably seen these levels, but those who didn't, here they are:
-- Welistation --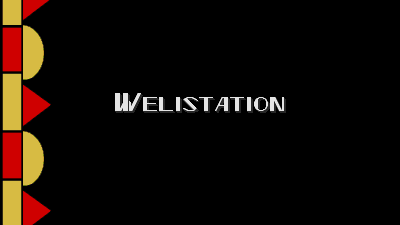 A space station floating above the Earth, owned by a rabbit girl. It has bunch of rooms, doors, buttons, etc. You can still encounter dangerous obstacles such as lava, though, so be careful!
-- Green Valley --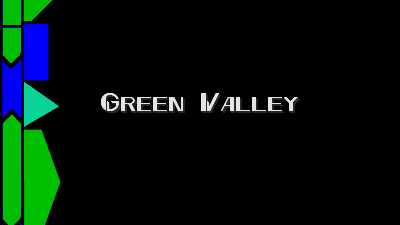 ​
Verdant Archipelago, it contains six islands: three big ones, and three small ones. It's a lot more open than Welistation, thus contains more springs, slopes, and other stuff.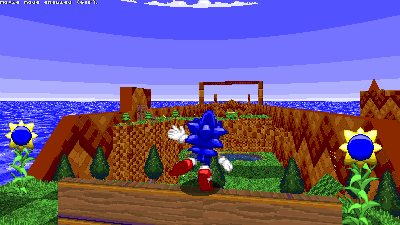 It even has its own time system! Just wait for a while, and you'll see.

though, the actual time lua breaks it so lmao

-- Snow Town --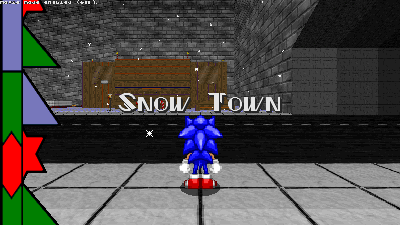 A small snowy town, located on an equally snowy island. It has everything a real town may have: road, playground, houses, store, etc.
And now an important note: you can
travel
between these levels by finding the exits. So.. enjoy your exploration, I guess!
Also, if you explore some levels enough, you may possibly find...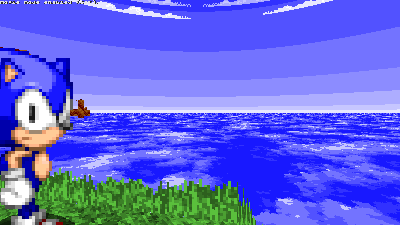 ..three more levels?

And now, have you ever wanted to see how old versions of those maps looked (or, if you've seen them already, remember how they looked)? There's a
separate
level pack for that, too!
-- OLD MAPS COLLECTION --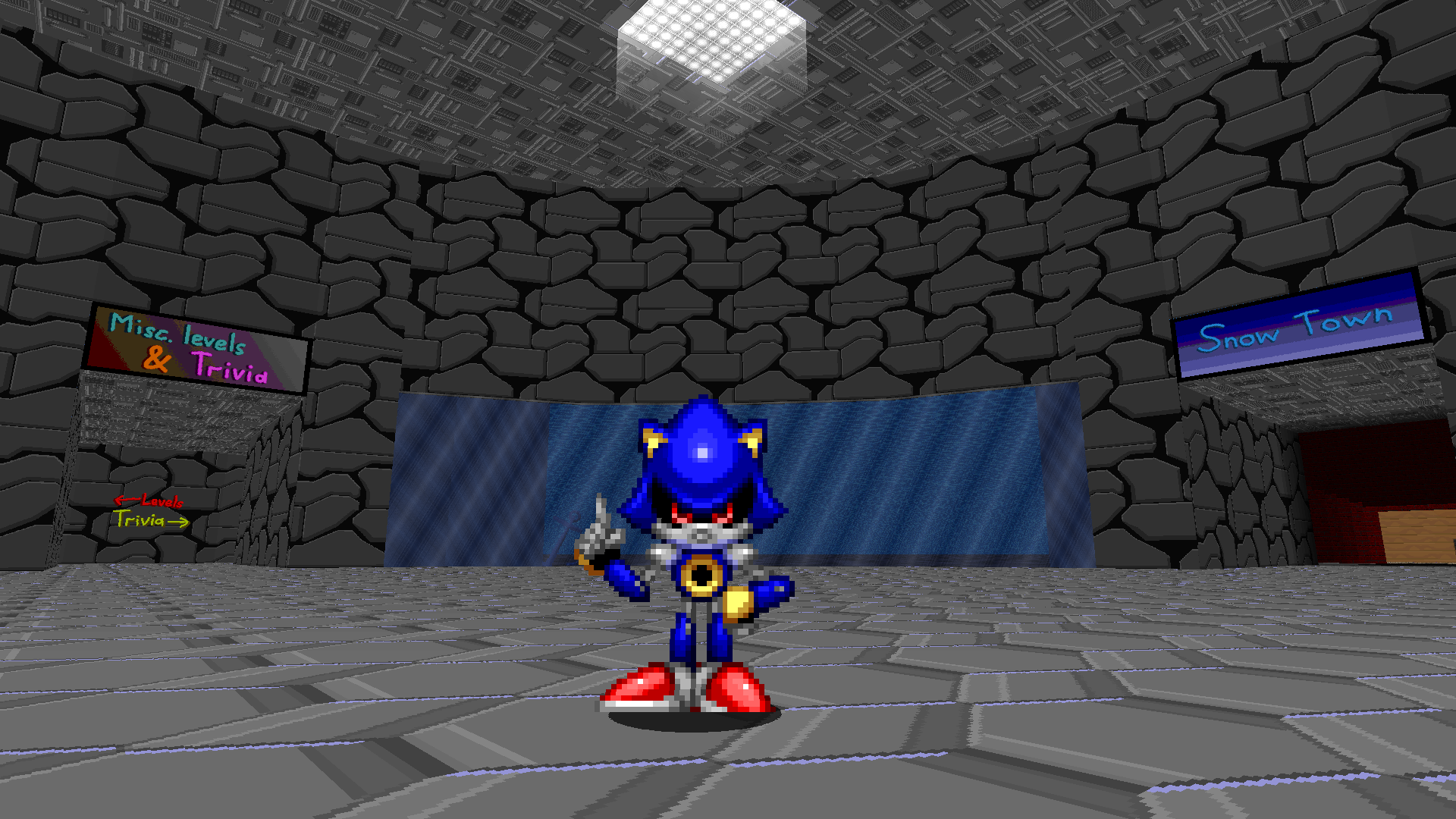 All the maps shown in this collection are, obviously, old versions of the main maps (excluding sub-levels). Some of them received few small QoL changes, so they might look a little bit different from the original maps.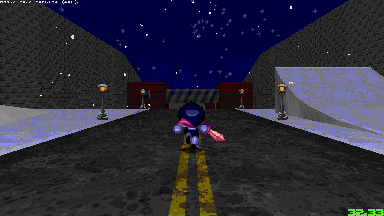 ...and even some kinda obscure stuff, too.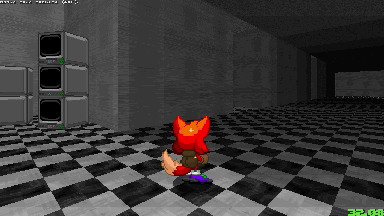 also yeah those maps are bad, i know
Credits:
Jupirnier (me) - (almost) everything in this map pack.
Music and some sounds from different sources - self-explanatory.