I understand my submission will be rejected if it does not follow forum rules, Submissions guidelines, and/or file name conventions

Yes
This addon port is redundant. Check out the official port here:
https://mb.srb2.org/addons/instashield.1312/
If you came here for the sprites, They are reusable.
The insta-shield from Sonic 3 has returned to SRB2 2.2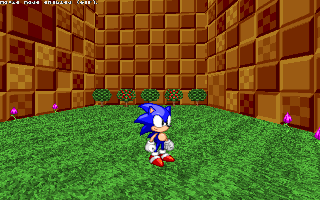 As Sonic, you can use this ability by pressing spin in mid-air with no shield, giving you a short radius attack on enemies. You can also break open monitors as well if you're near them.
The insta-shield also grants you invulnerability for a very short period of time. With perfect timing, you can easily dodge nearly any projectiles, and even lasers, by just going straight through them.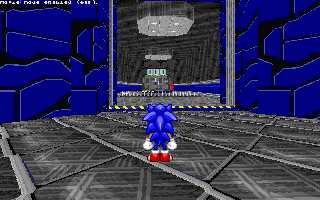 The original lua from FSonic.wad was done by Katsy, and porting the lua, bugfixing, and new insta-shield sprites were done by me.