What permissions do you give others to modify and/or maintain your submission?

Modify: YES - Maintain: YES - I give permission for my entire submission to be modified by others or used in their own work. I give permission for my entire submission to be maintained by others as well.
I made sure my file(s) follow the Submissions Guidelines

Yes
I named my file(s) correctly (see Filename Conventions)

Yes
This Pack Contains a total of 10 maps, with 5 based around Ice (ence the "Ice Pack"), 2 based around Grapling , and 2 based around Gliding
This pack uses a slightly modified version of WAR's Lua, along with the Grapling LUA and the Glider LUA
A Daytona Speedway inspired Icetrack.
The most technical track of the pack, in terms of time trialing.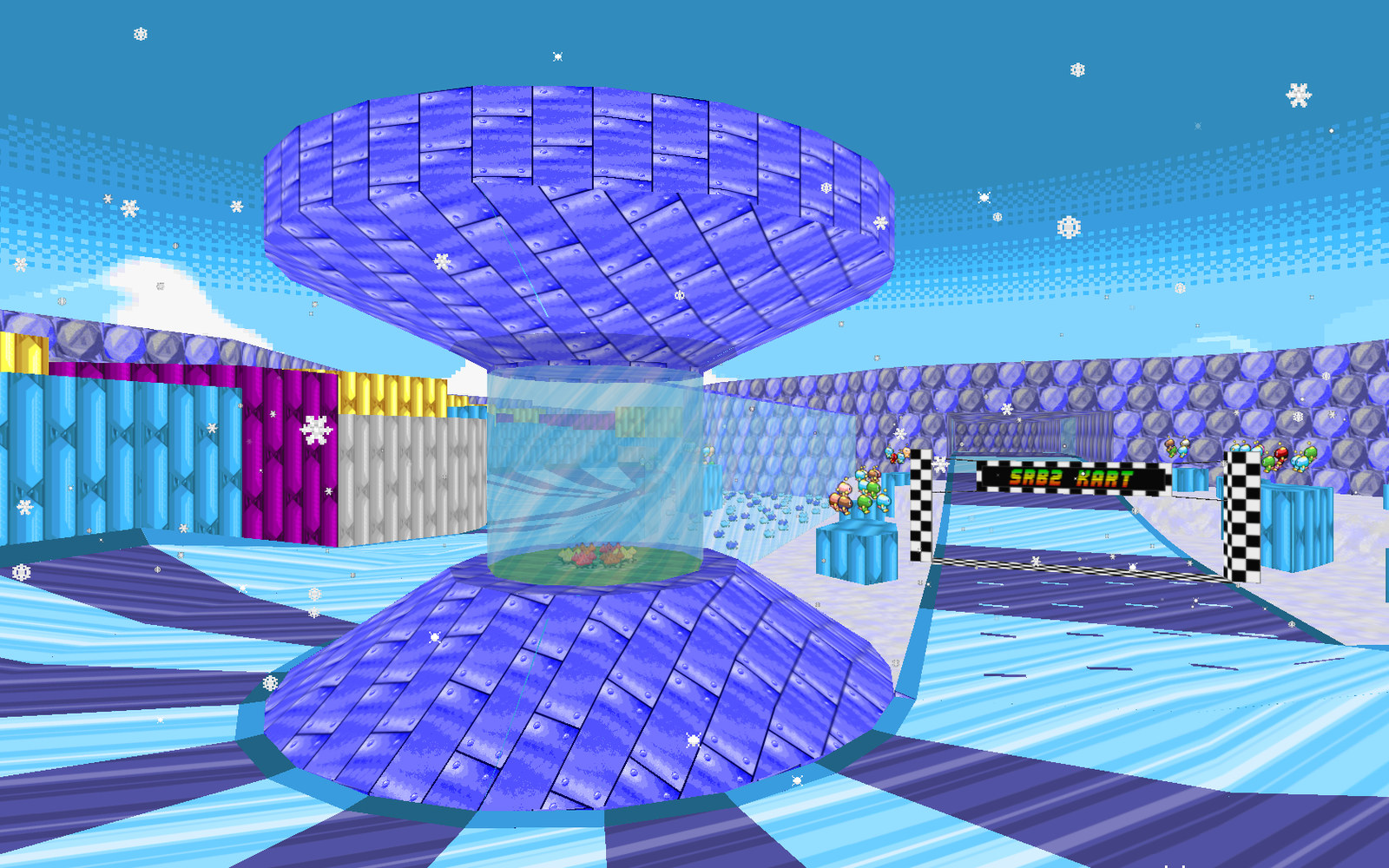 A Calmer, but not that easy track, where you drive around an Icy city.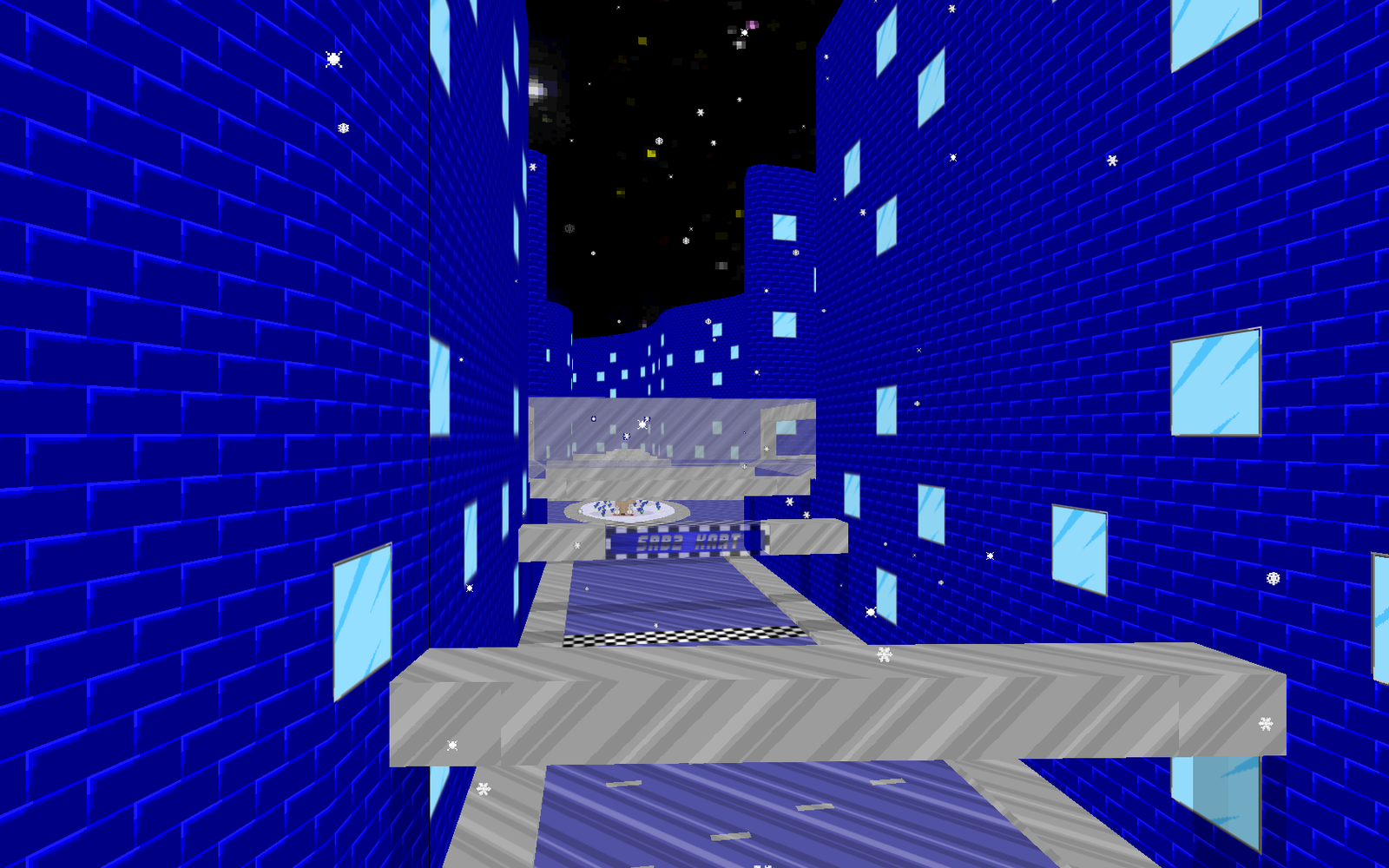 A fairly simple map where you drive up and down an Frozen lake.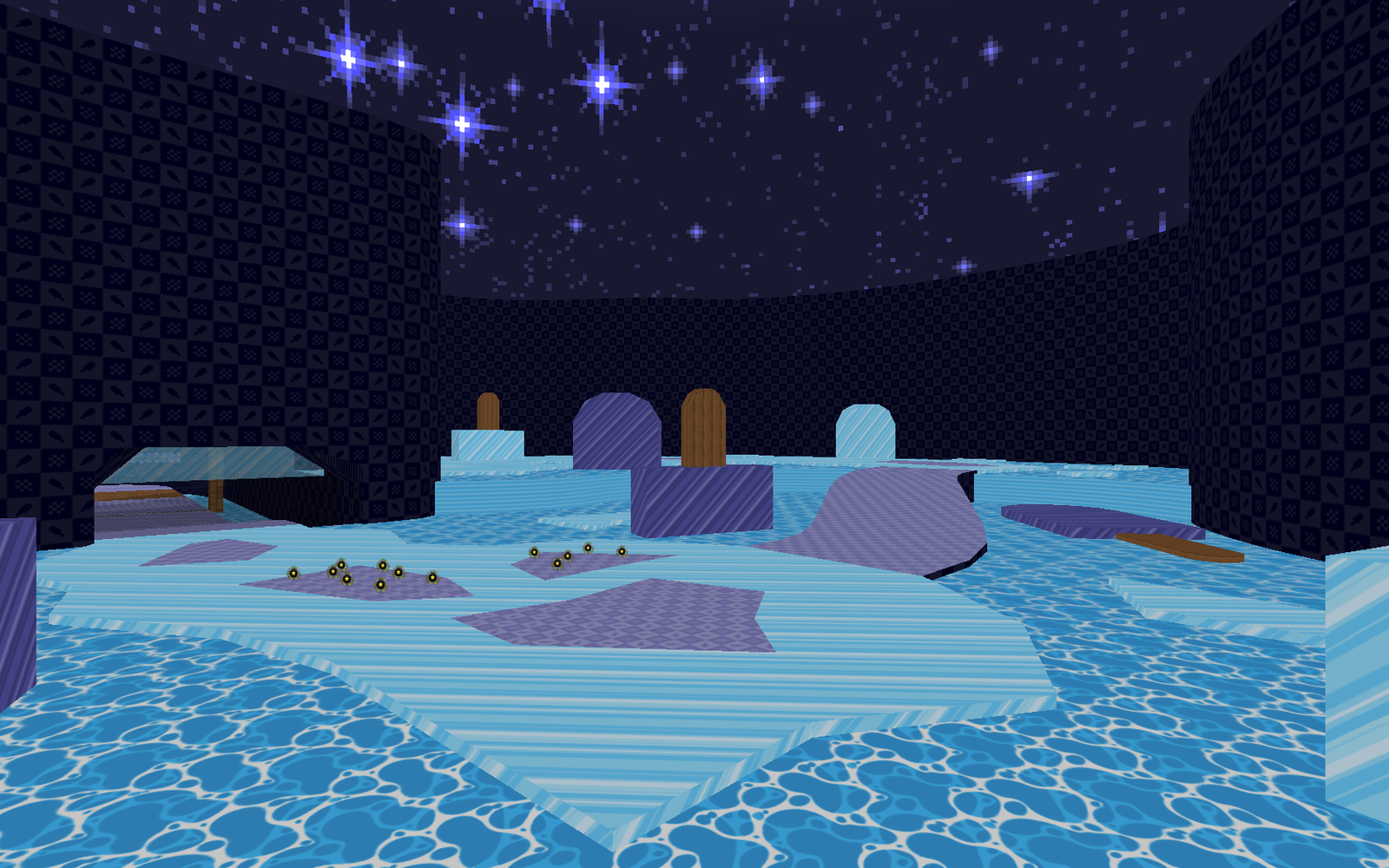 A dark Slipery cave, where the path is indicated by a bright line.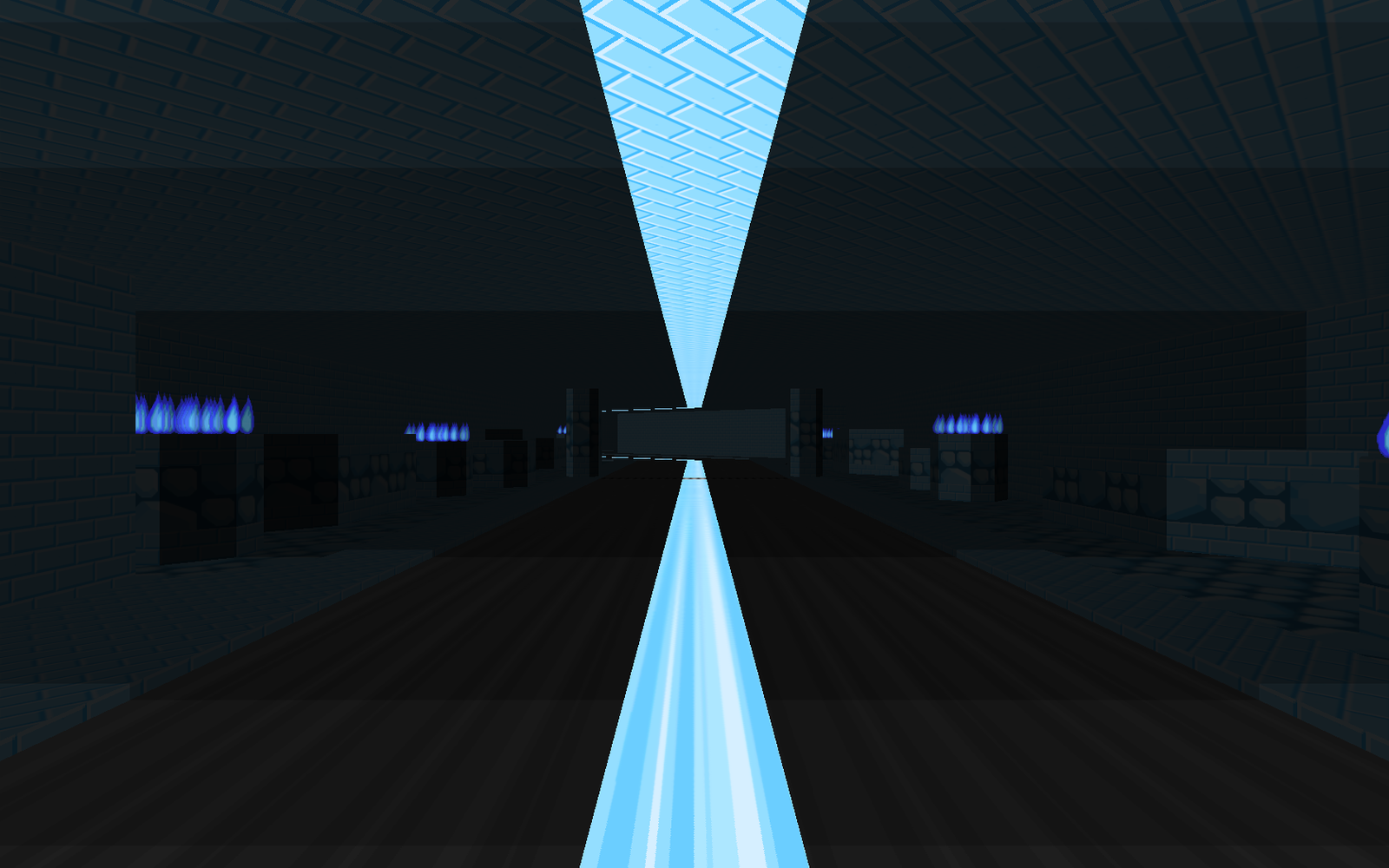 This is Gary.
Gary likes to watch people drive around him.
This map uses a slightly modified Version of WAR's Lua (credit to patafoin and indev).
Drive laps around the giant snowman, and try to survive the longest possible.
This track has a lap count of 28, but it's extremely hard to reach, GOOD LUCK!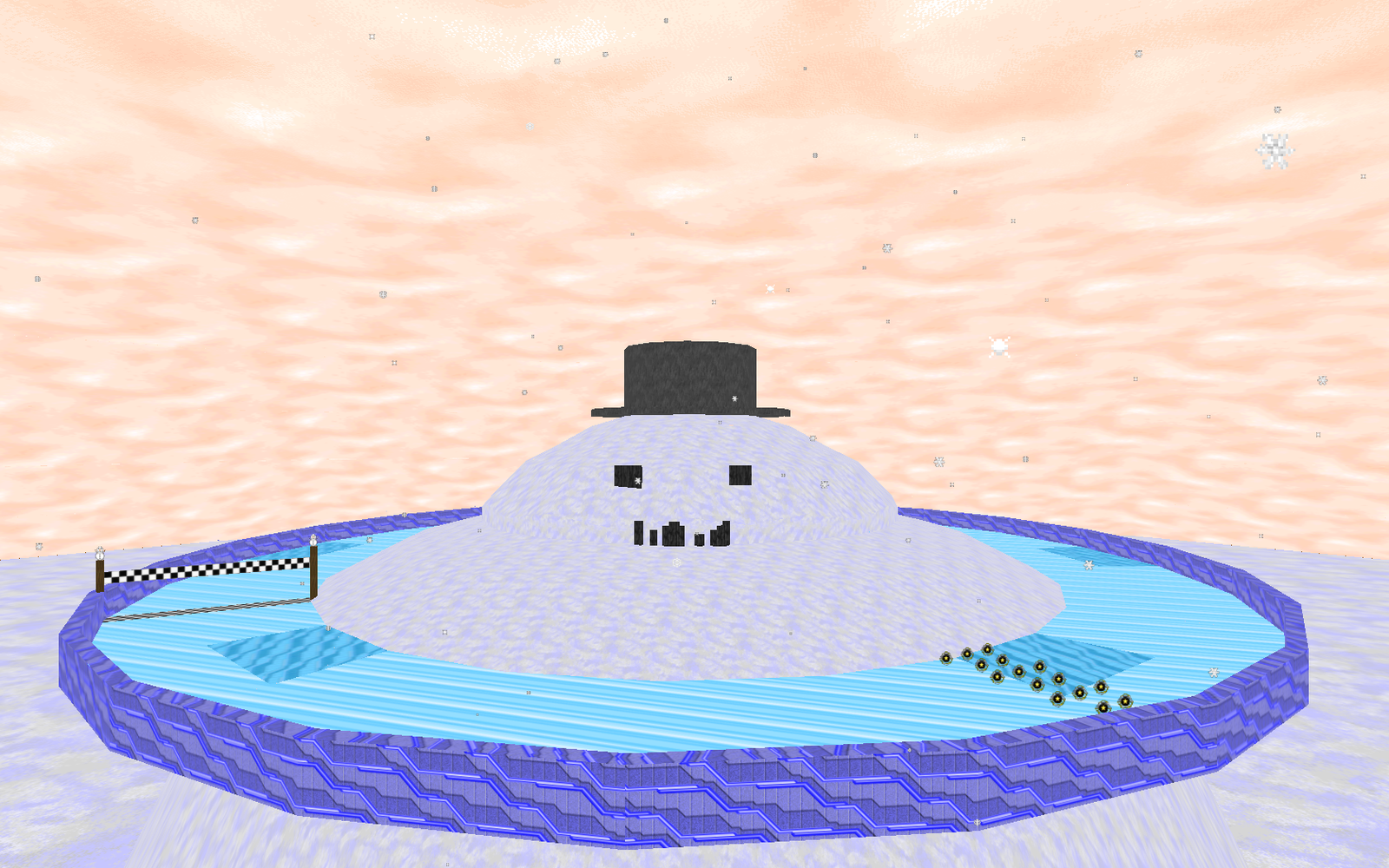 A moving Fortress, moving across the bottom of a ravine.
Makes uses of the grapling a lot in it's turns and to pass gaps.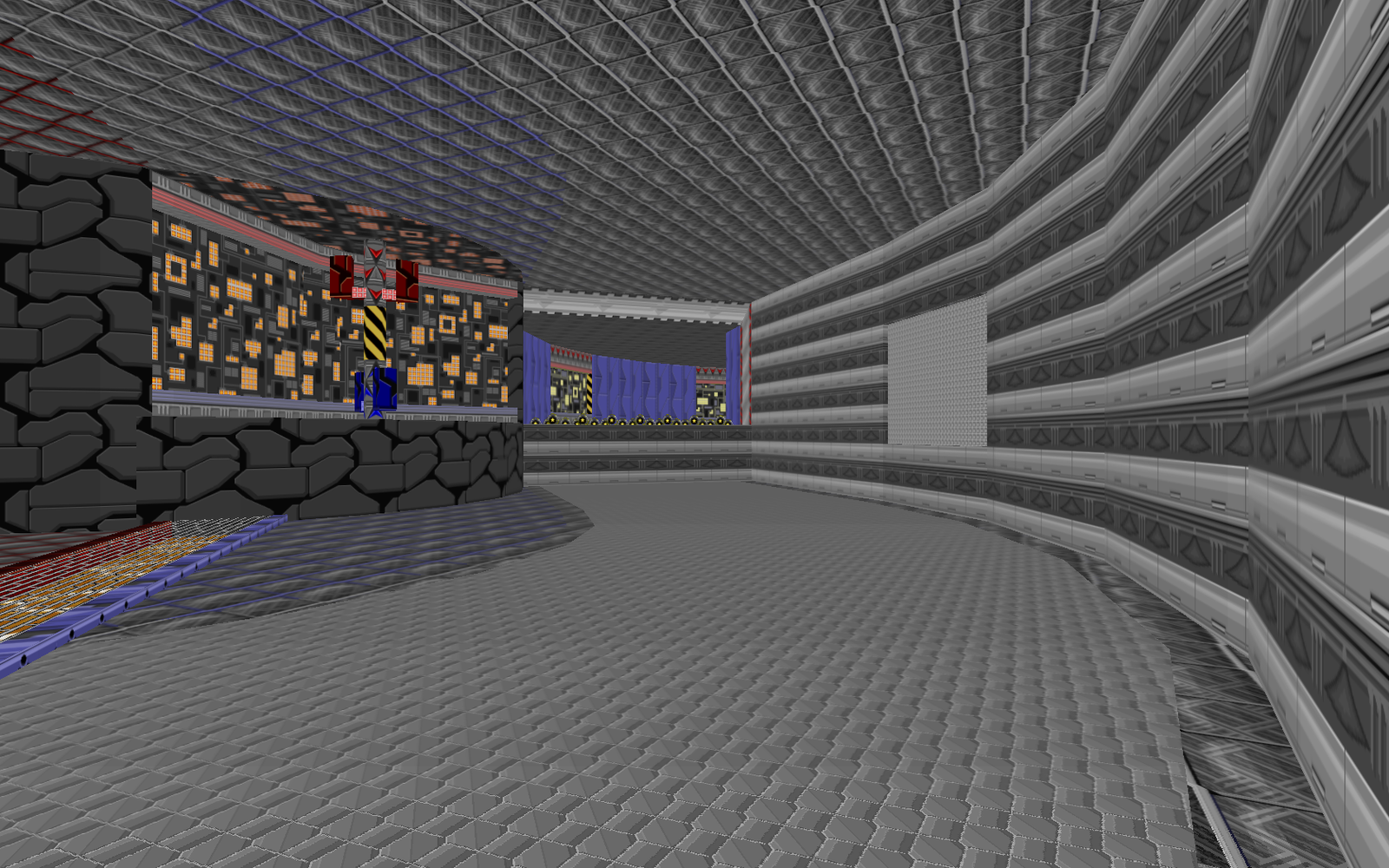 "What the [censored] is a Falenas" - Falenas
Drive through this subway system on this GC luigi Circuit Styled track
The Grabling is not required, but can lead to boosts panels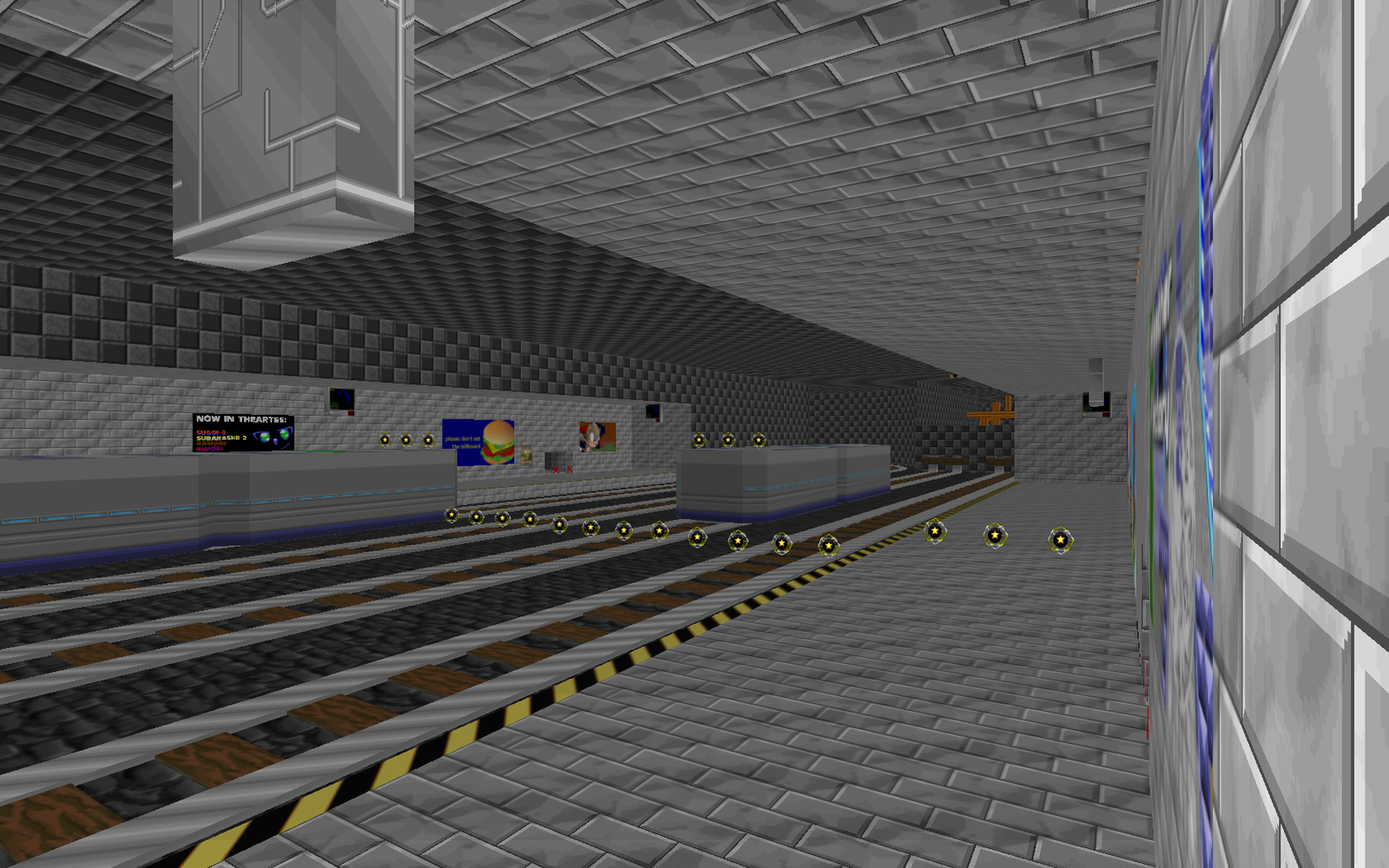 An unstable asteroid. Beware of the parts of the road falling down.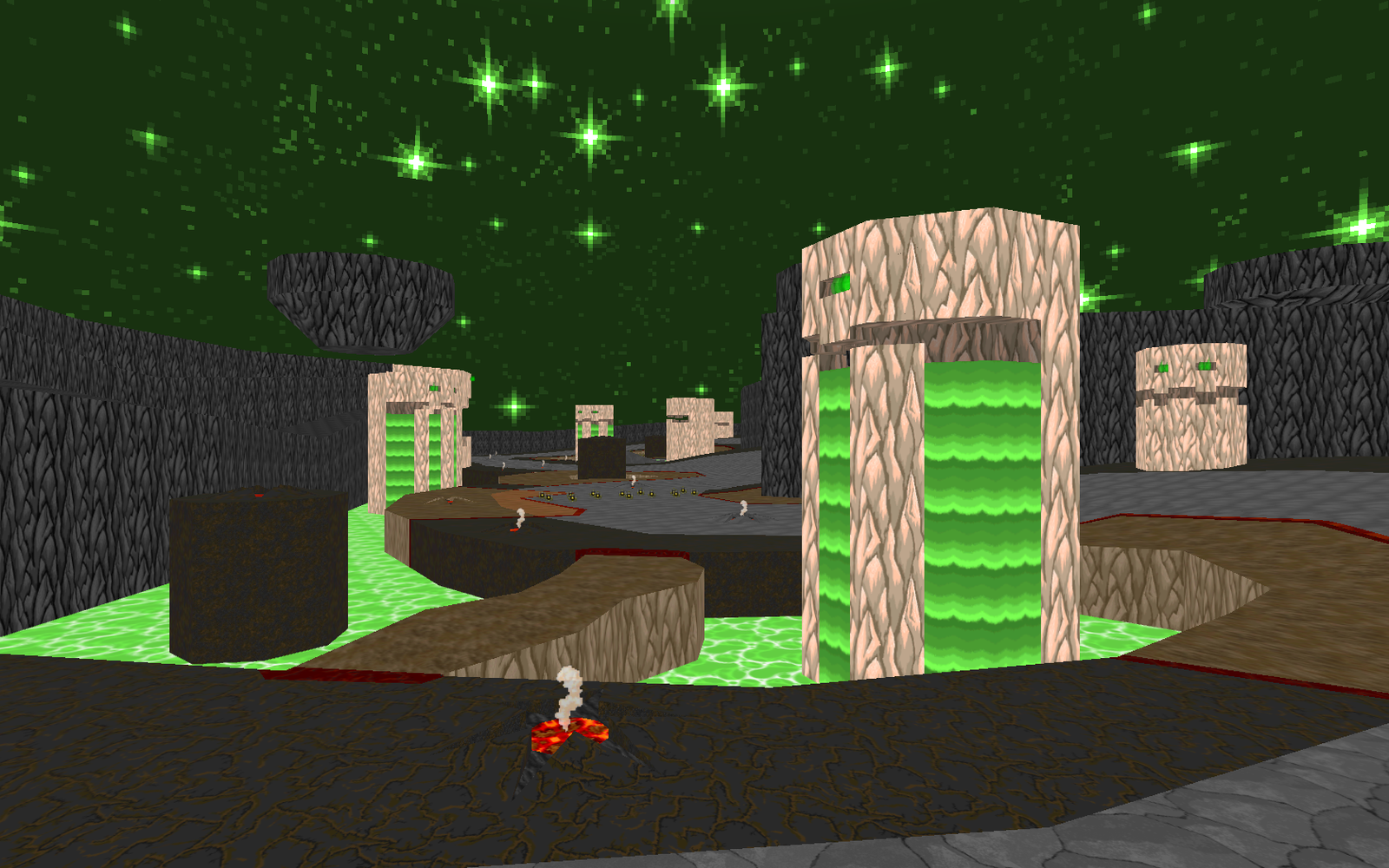 Glide in this Sky themed Town, with it's twists and turns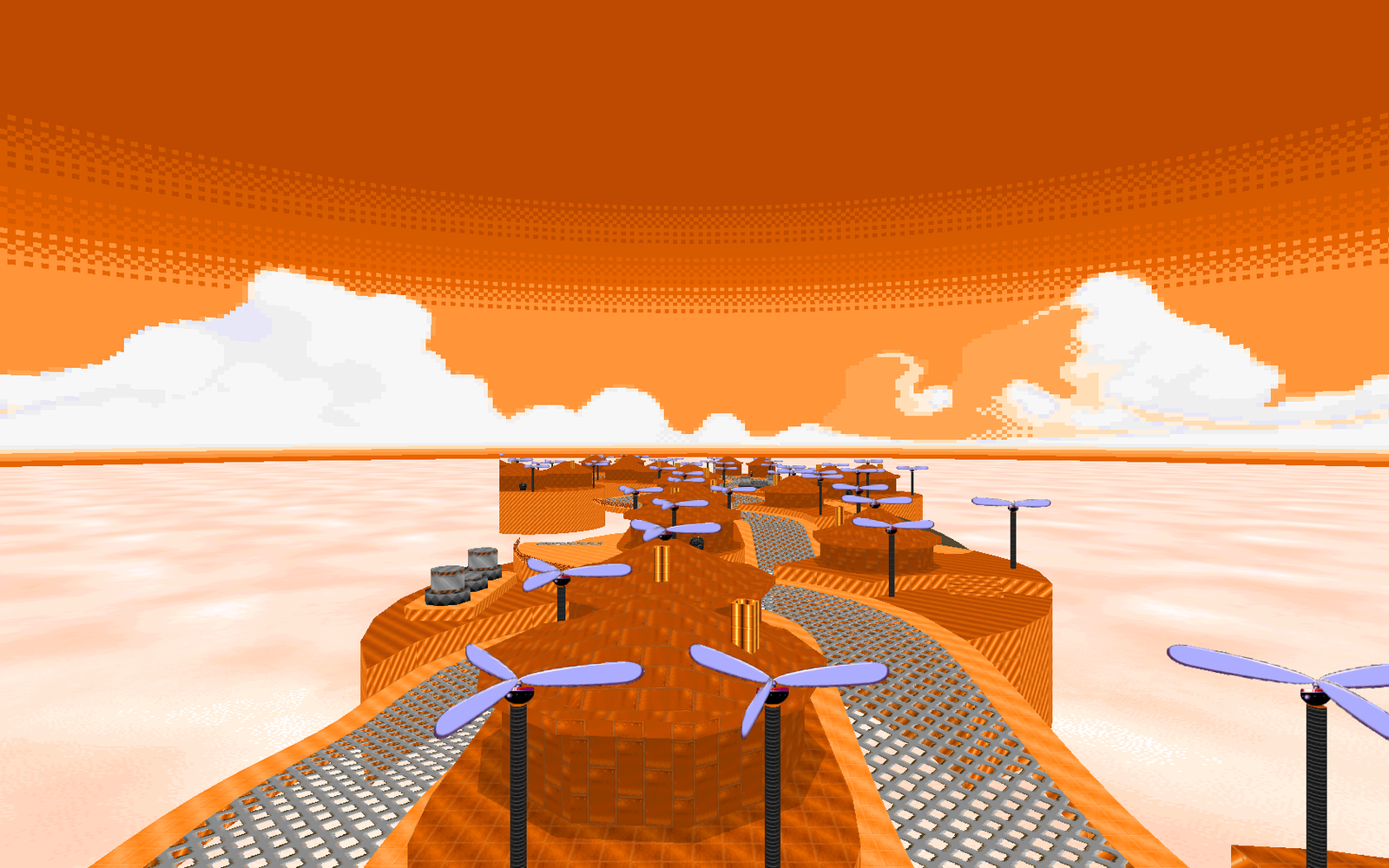 Glide around in this celestial place
The inspiration was very clearly Celestial Valey, with it's theme and Triple split path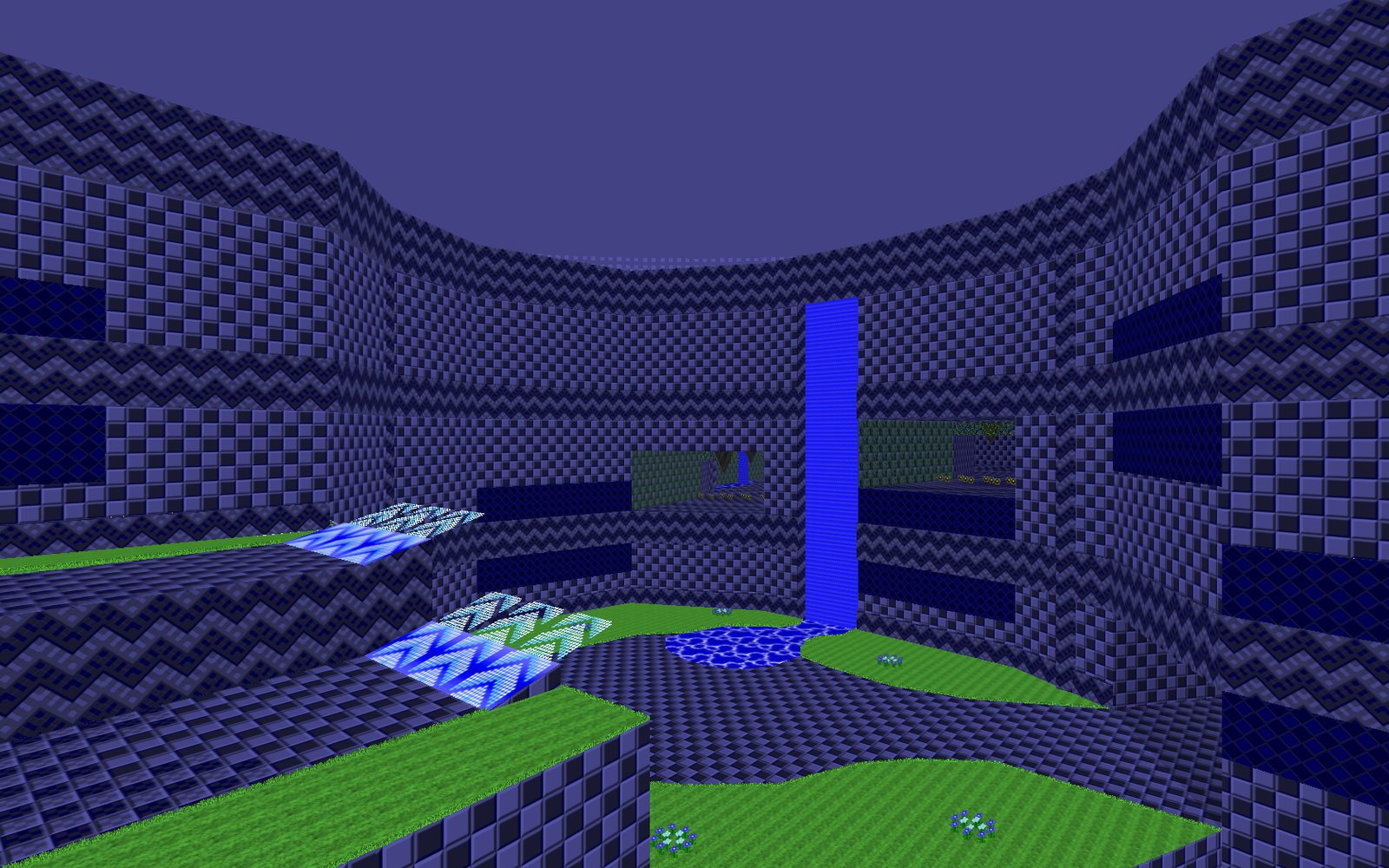 A cake themed map, with a lot of chocolate... Yes, everything is comestible...