I give permission for this addon to be reused, modified, or ported by anyone

No
I understand my submission will be rejected if it does not follow forum rules, Submissions guidelines, and/or file name conventions

Yes
This pack of racing maps allows you to race through multiple maps all present in a single stadium, all based around a theme color.
This pack will recive more maps in the future, be it from me or other creators that want to try making one in a specific space.
The present maps are: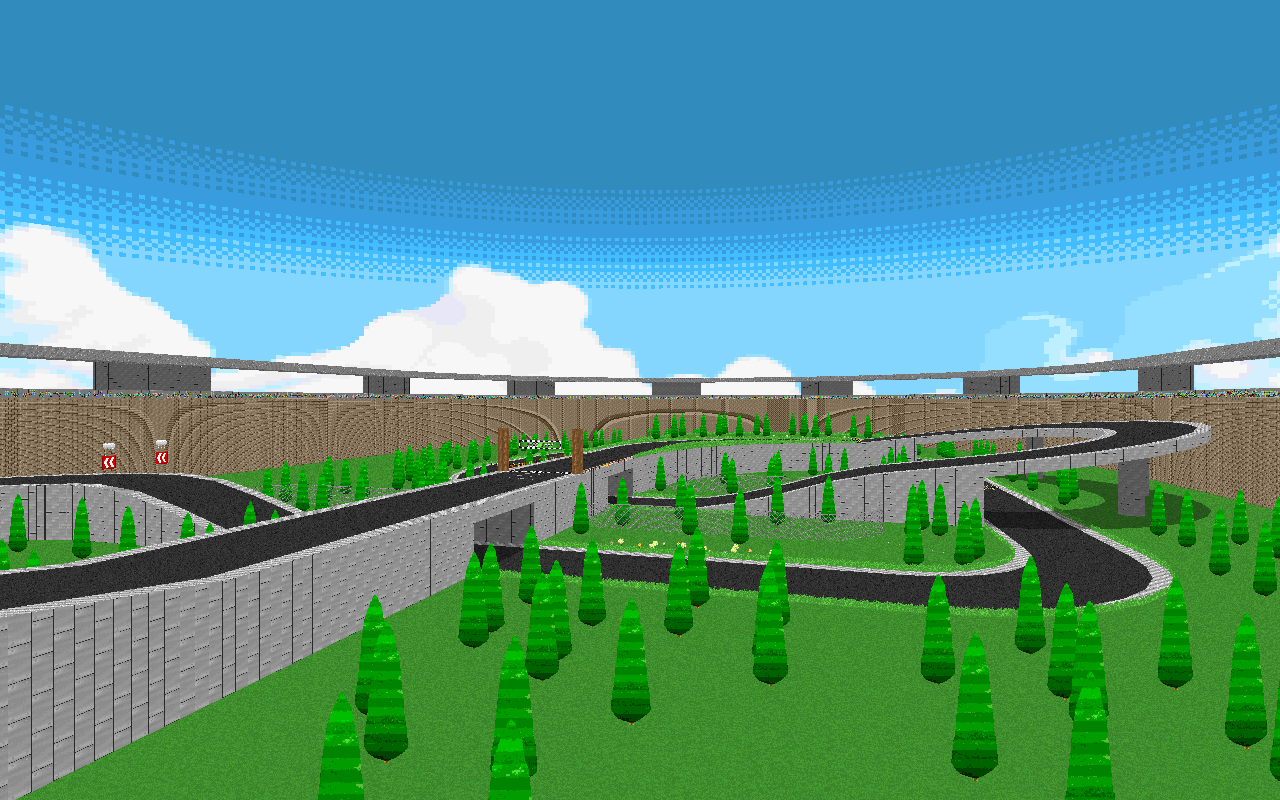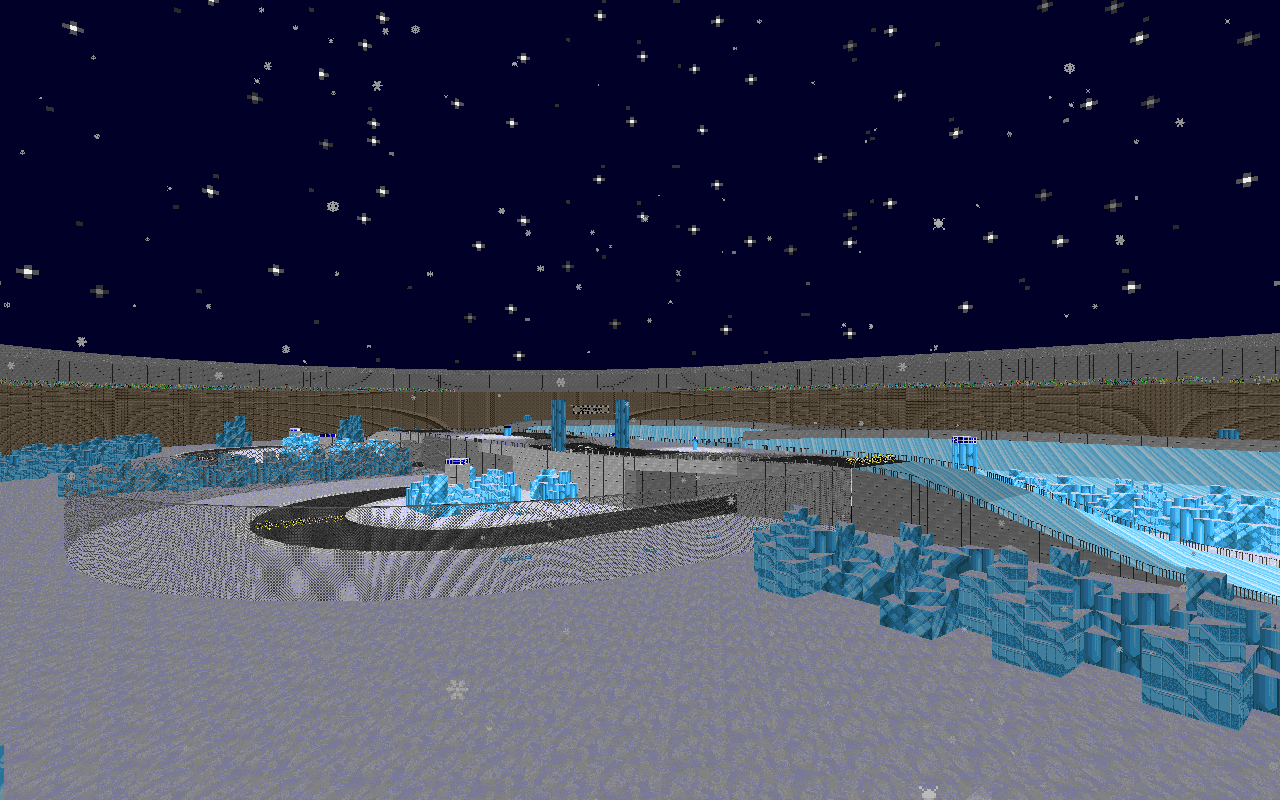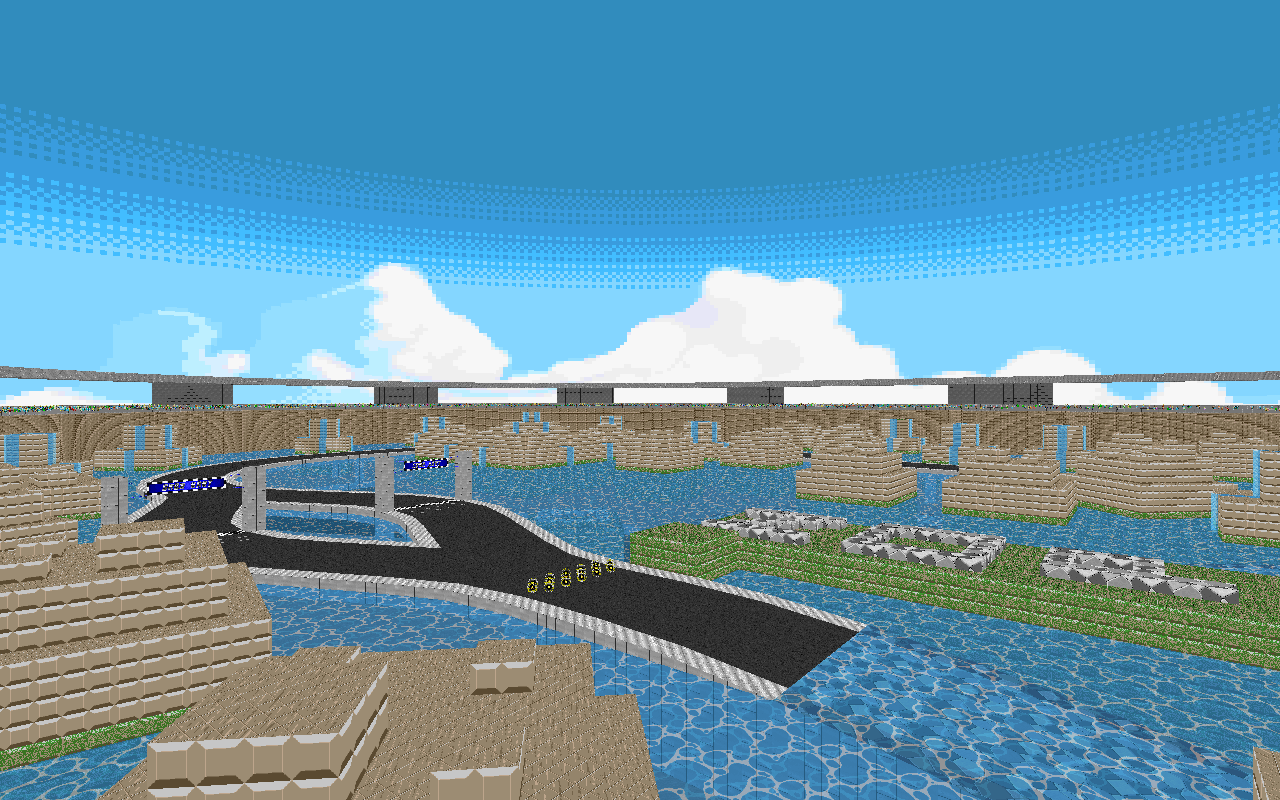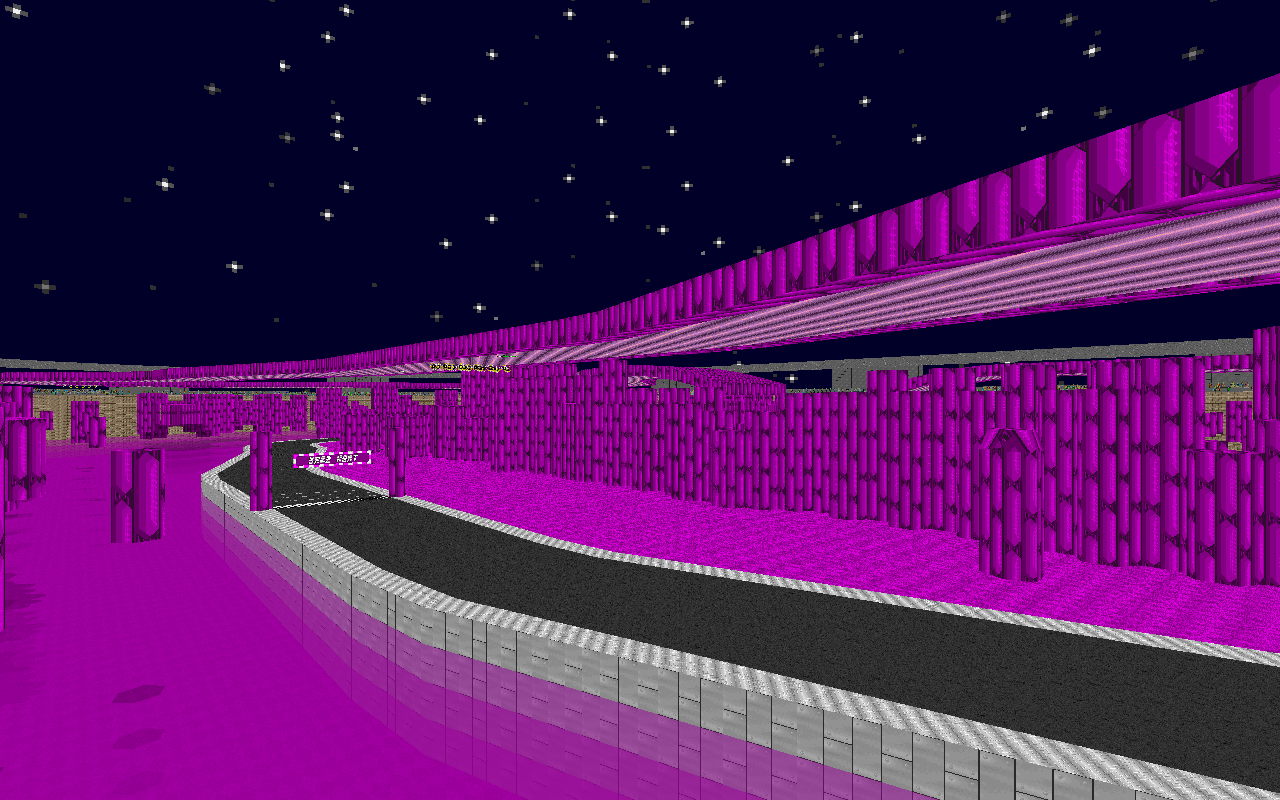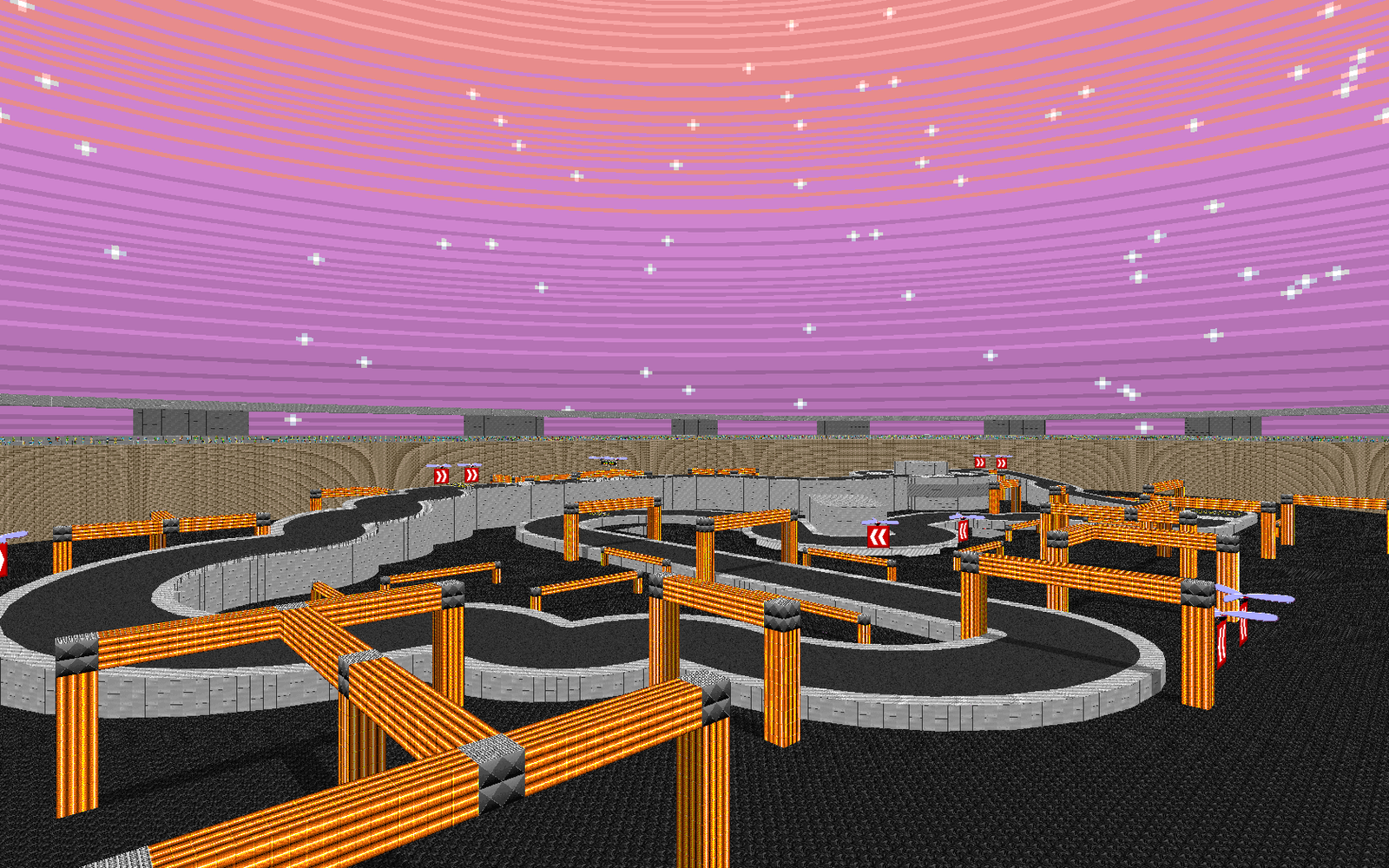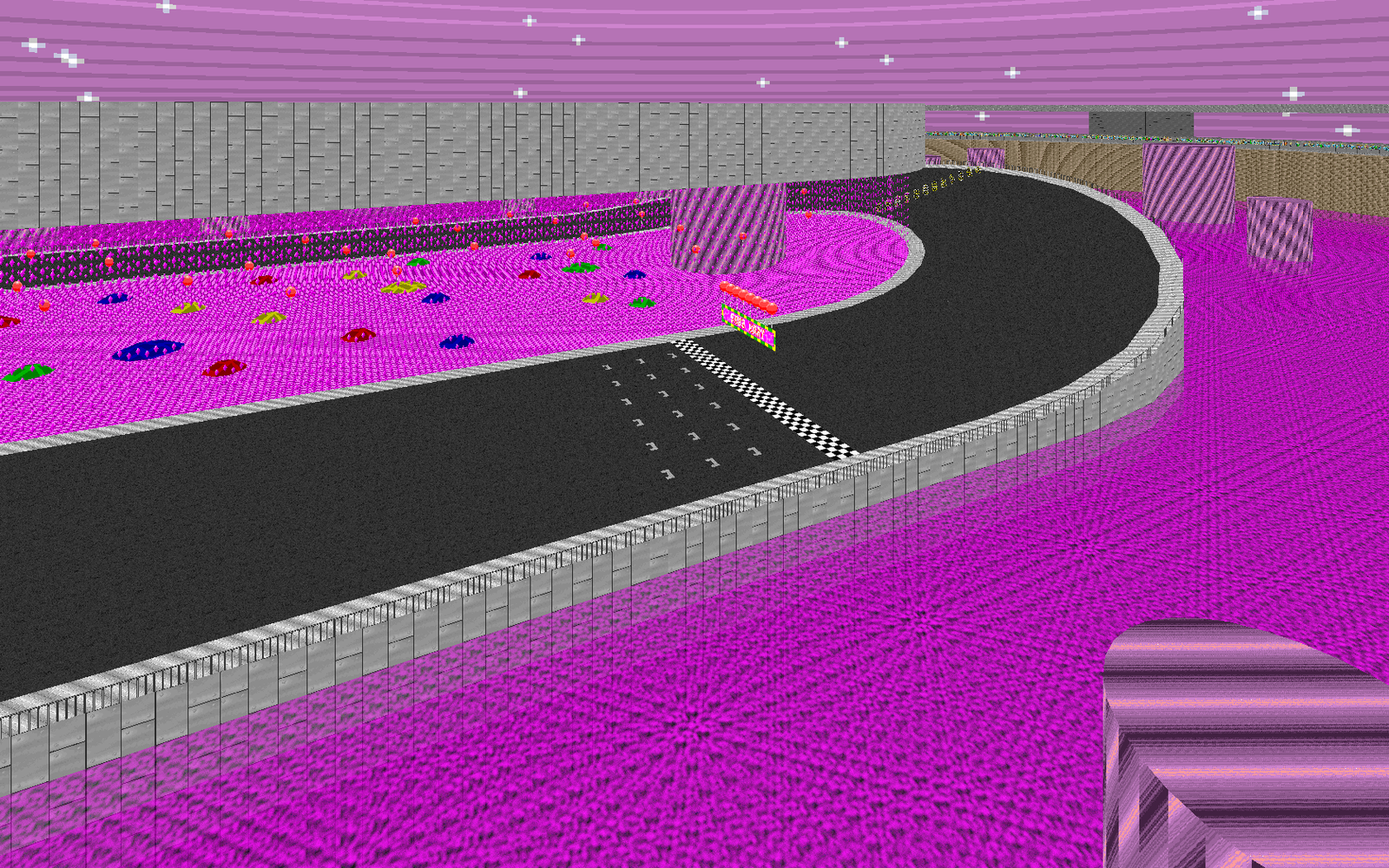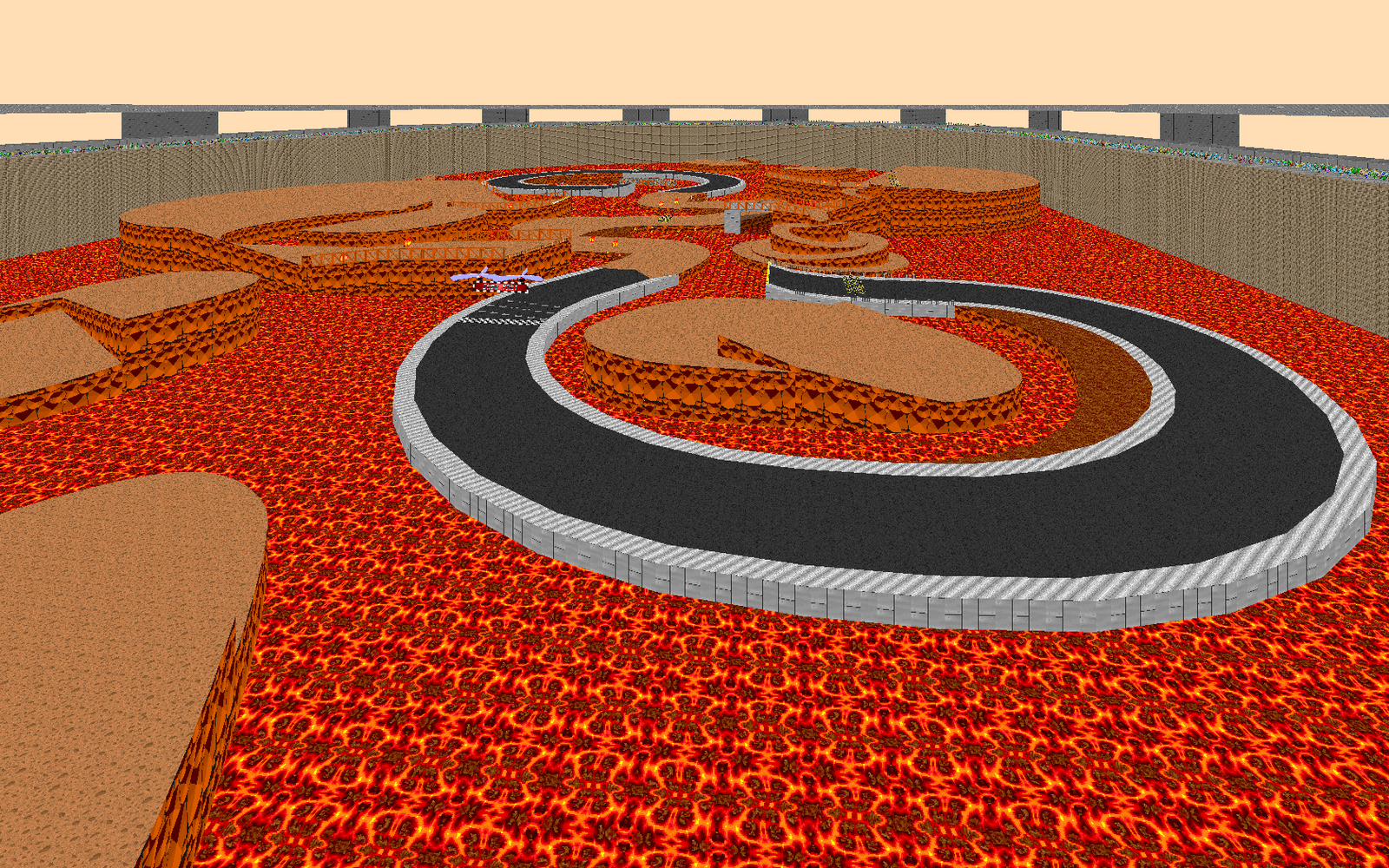 if you are intrested in making maps to add onto the already existing maps, you can simply either message me here, or via discord (I am on Kart Krew's discord server, at the same username) and i'll send you the map template.