I give permission for this addon to be reused, modified, or ported by anyone

Yes
I understand my submission will be rejected if it does not follow forum rules, Submissions guidelines, and/or file name conventions

Yes
So, I was playing as adventure sonic in his super form one day, and I thought
"what if I recreated egg reverie flying?"
And so I did.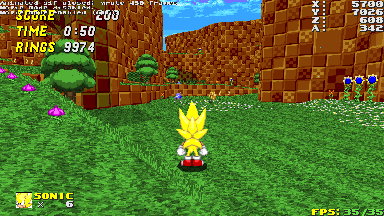 It was surprisingly easy actually
Jump to fly up and C2 to float down​
The flying might be a bit slippery, but yeah that's about it. Working on bigger stuff now.
i hope you dont start stealing this for your addons. credit me before you do.