Crash returns to SRB2Kart with a Nitro Fueled overhaul!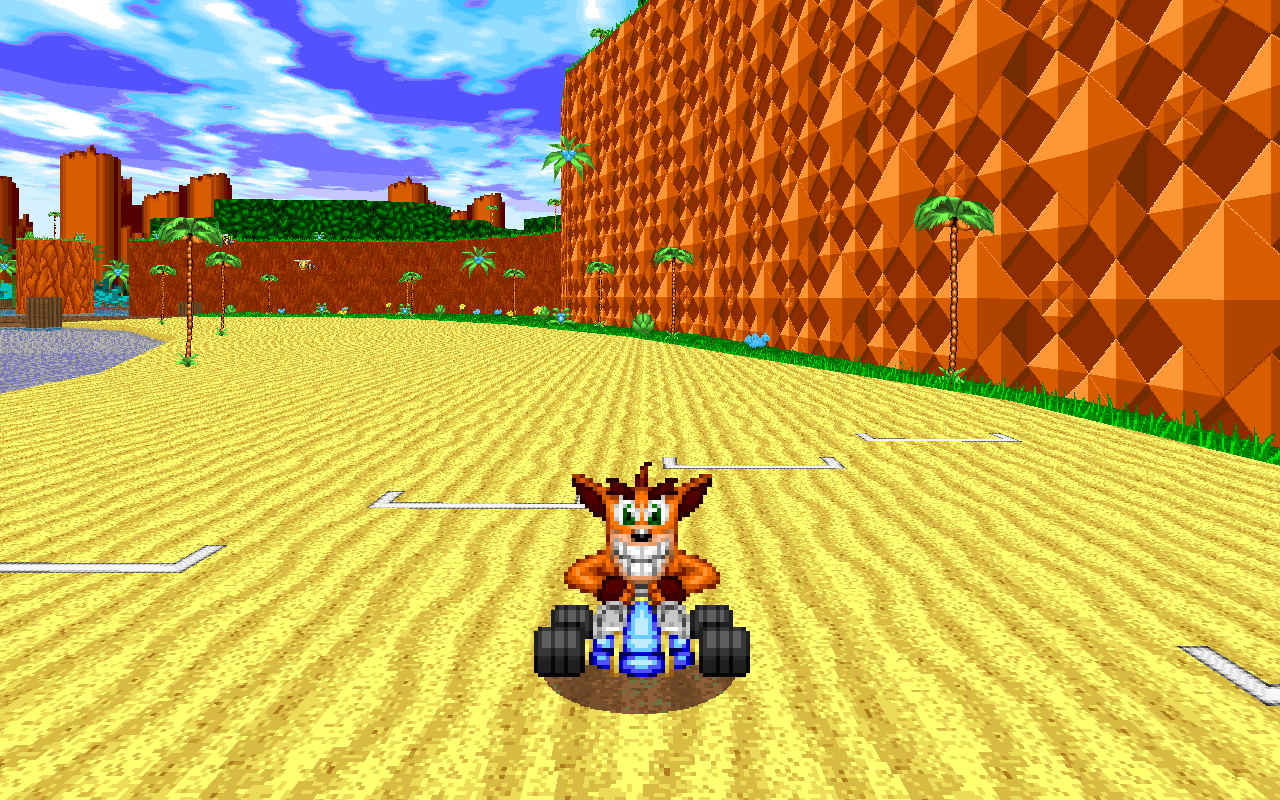 Stats
Speed:
5
Weight:
6
He comes in both a Lua and Lua-less version for those who'd like to play with him in Record Attack. Both pk3 files are packaged in the zip.
You all may be wondering why is Crash v2 if this is the first time my version of Crash is released. For context, the old Crash racer was originally created by GigaLem as I assisted him with the sprite touch-ups. He felt that I could do a better job at redoing the sprites so he gave me full responsibility of the Crash racer. There are future plans for a Crash character pack, but that will come when there are more characters created. For now, please enjoy this standalone release.
Credits
-Crash
New sprites by Plom510. Signpost sprite was made by GigaLem. Original Crash racer made by GigaLem. Voice clips from CTR and Crash 1.