I give permission for this addon to be reused, modified, or ported by anyone

No
I understand my submission will be rejected if it does not follow forum rules, Submissions guidelines, and/or file name conventions

Yes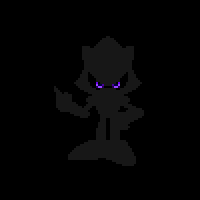 IMPORTANT: You must read the extras near the bottom of the page.
Cosmic Metal Sonic is here! With a familiar moveset, nonetheless...
For this character, I asked myself "What if he had the moveset for Boss Metal Sonic?" and I made this.
Here's the abilities:
The Metal Flap (a name I came up with and decided to keep) :
Jump upwards and then you can charge one of two things: a laser blast (hold Jump) or a boost of forwards momentum(hold spin). There's also a visual cue for the last few frames that you could hold a button.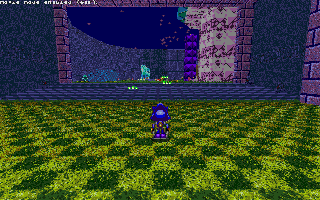 The Jet Boost (weirdly reminds me of a different mod, but I made it myself) :
Press Jump and Spin to perform the move. You boost forward with quite a bit of speed and depending on which shield you have, the ability is augmented:
Whirlwind Shield: Boost upwards as well as forwards.
Lightning Shield: The same as Whirlwind but with electric sparks.
Bubble Shield: Boost downwards as well as forwards.
Flame Shield: Boost with more speed.
Elemental Shield: Has the effects of Bubble and Flame combined.
Armageddon Shield: If you hit a wall or just let the ability do its thing, you will explode.
Force Shield: If you hit a wall, you do a wall jump.
Pity Shield: Amy Rose says "I pity you".
Attraction Shield: Doesn't do anything at the time of posting, may be changed in a future update.
Just make sure not to hit a wall!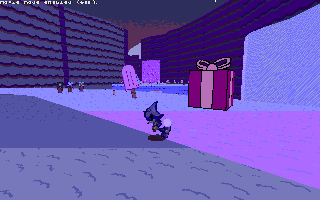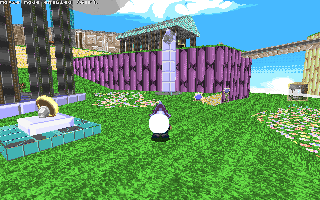 Tactical Redirection:
When you're in dashmode on the ground and you press and hold spin, you get to redirect yourself at a set speed.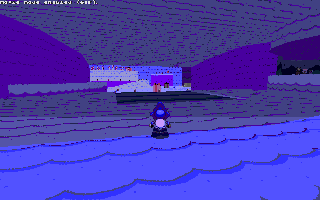 A customisable super colour. Type metalsupercolor in console.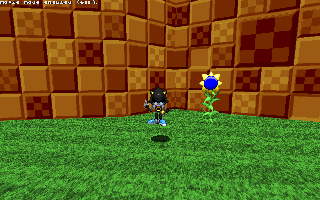 Customisable afterimage colours. Type metalimage_color in console.
Switchable charge buttons. Type chargeabilityswitch in console.
Try to impress your friends with tricks but fail. (XMomentum support)
Become a DJ. (Press tossflag)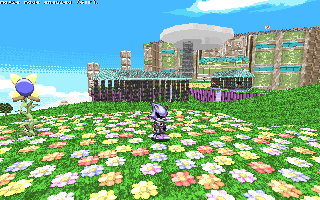 Customisable DJ Music. Type metaltunes in console.
A leftover tune.
Customise jet and flash colours by using jetcolor and flashcolor respectively.
Cool super tunes.
Bossbars.
Different life HUD due to bossbars.
And probably more. I don't actually remember all the things.
Levels Shown:
SunkSea X Zone
Freezer Folley Zone
OLDC 2022 Round 1 Hub
Credits are in the mod files but I'll put them here anyway:
FontLib: Sprkizard
SpinSteer: FFoxD
Charge Aura and Charge Gathers Thinkers: CobaltBW
Aim and Trick Fail Sprites, Crumble FOF Lua: Frostiikin (from XMomentum)
Amy Rose saying "I pity you": Kart Krew (As far as I know, the original source is Kart's bonuschars.kart.)
Everything else: Me, CosmicPikachu
All the code that I made in this add-on was done without any help.