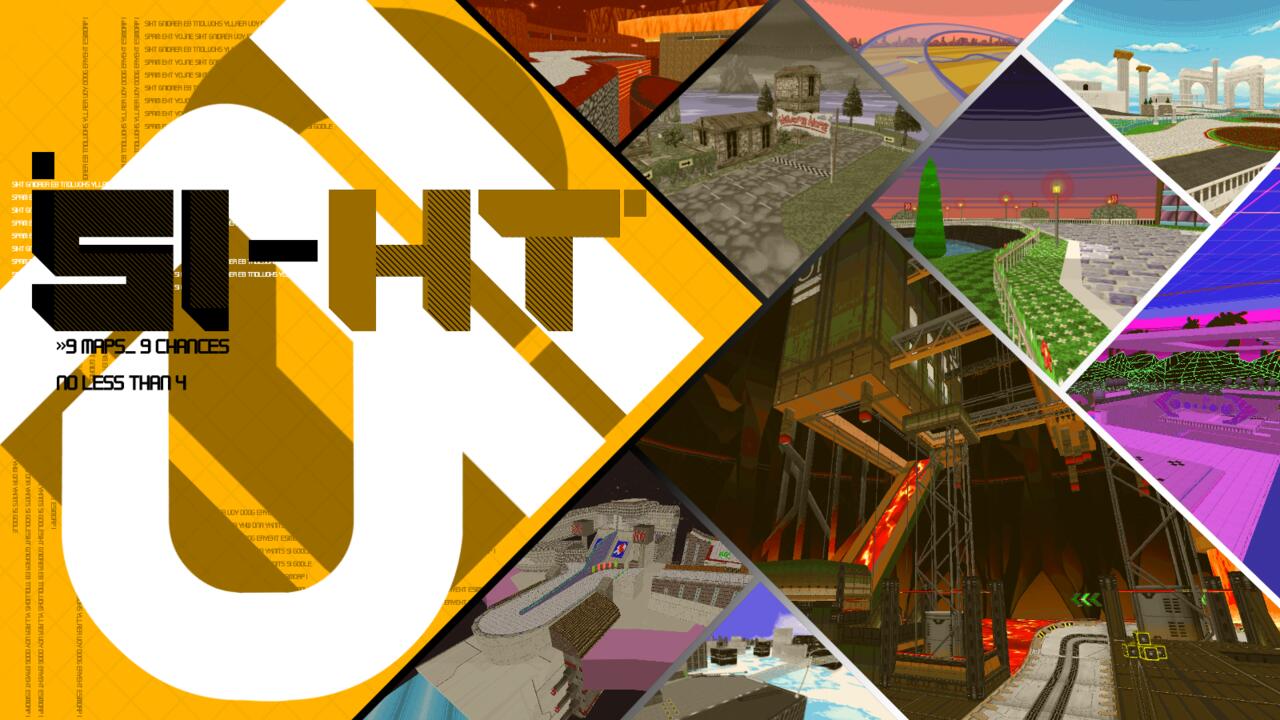 SI-HTpak is finally here! 9 of the 10 maps from the SRB2Kart In-House Mapping Competition have been released in this pack!
Included Levels: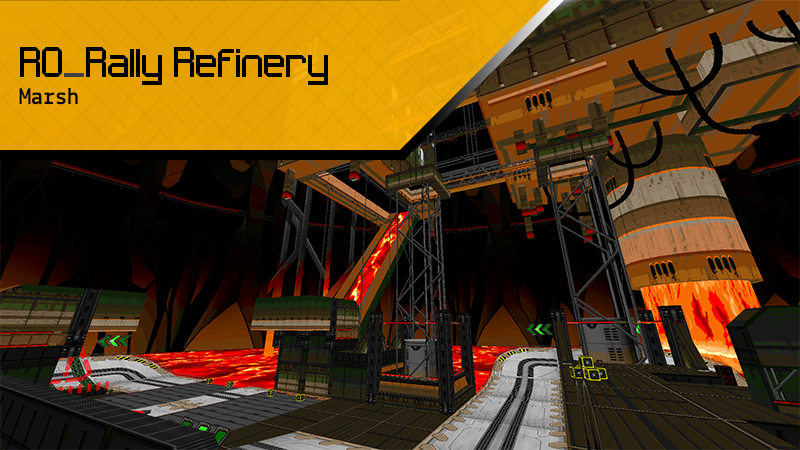 Rally Refinery finds racers flying through the inner workings of a perilous refinery, suspended only inches from
magma as they squeak past conveyors full of crates out for blood.
Keep your eyes on the sky if you get a chance...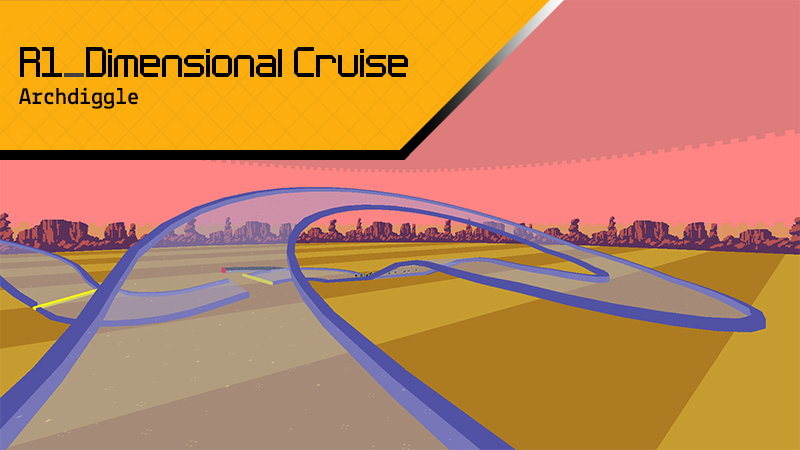 Enter the Fantasy Zone in Dimensional Cruise. Each lap, find yourself mysteriously transported to a new world,
and make sure to beware the final lap!
Don't take your eyes off the sun in Dusk Falls, lest it disappear beyond the horizon. Each racer should be sure
to check their headlights before visiting this serene coast!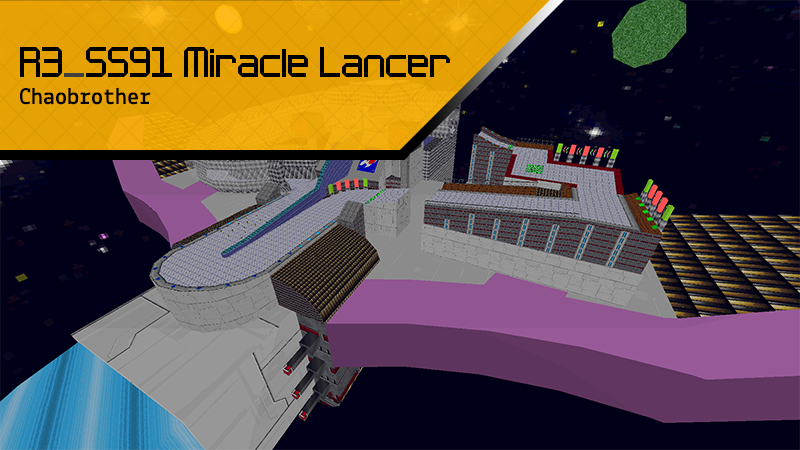 Racers will have to brawl their way through the artificial gravity of SS91 Miracle Lancer as it throws them
together at each turn, a chaotic clusterfuck in every sense of the word. Careful you aren't hurled into the cold
vacuum of space, or the burning heat of the engine propelling the ship forward.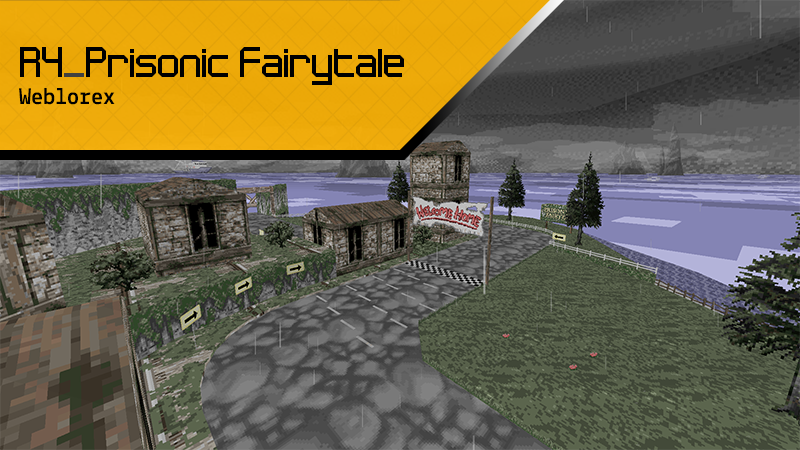 Other racers aren't the only thing to be wary of in this grey and rainy island village. Danger may lurk just off
the coast, or even closer...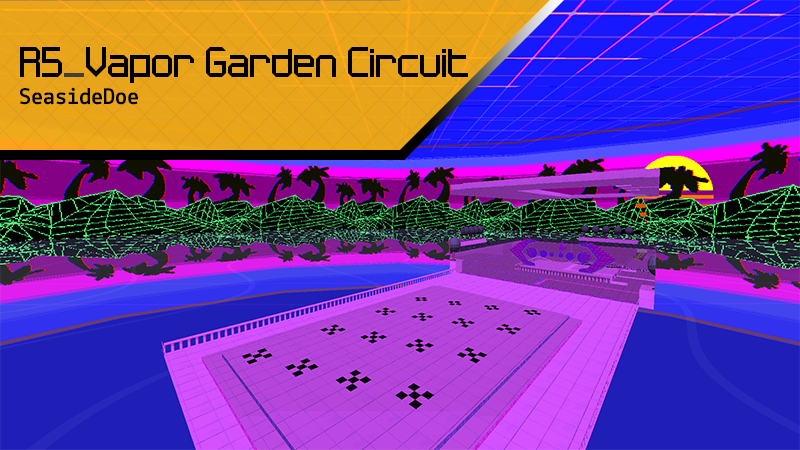 Vapor Garden makes its way from SRB2 to 'Kart in this 4-lap sprint through an abstract, dreamlike track.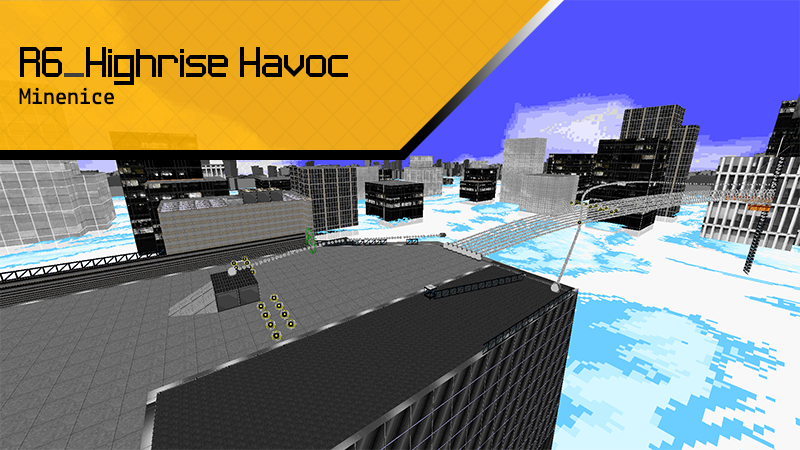 Grind or die (or both!) between the far-flung rooftops of the highest skyscrapers in this urban paradise.
Remember to switch rails with the brake button!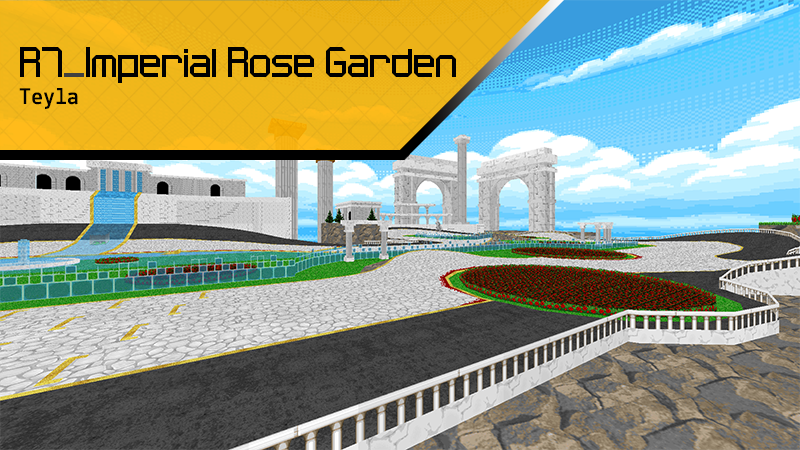 The white, inviting marble of this rose garden works to serve as a trap to newcomers racers on this track;
be wary, the roses will soon be stained with blood as items start to fly.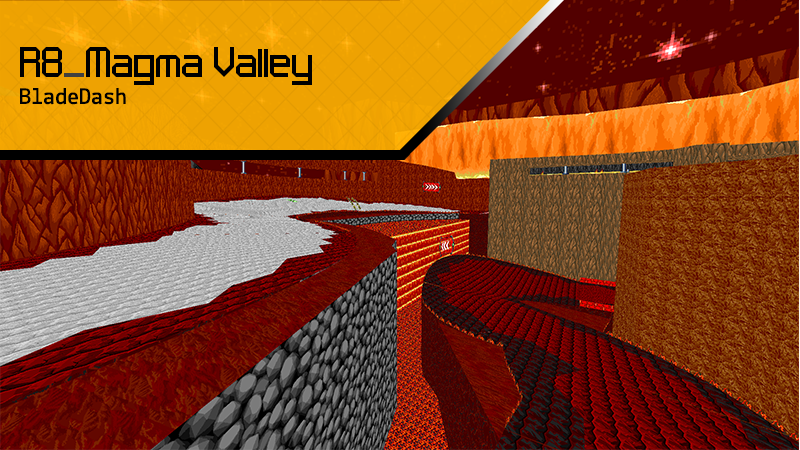 Magma Valley challenges racers to run its gauntlet, a tangle of twisting turns, risky jumps, and plenty of hot
lava.
SI-HT MC Results:
Changelog:
V1:
- Release
V1.1
-
Added RA Replays from the SI-HT Discord
- Added death plane in Magma Valley
- Fixed respawn gbj in Dimensional Cruise
Supporters / Co-Authors:
Last edited by a moderator: