Rankles
, the old friend of Knuckles the Echidna, hailing all the way from 1994's UK Sega Magazine, has finally come to SRB2 Kart.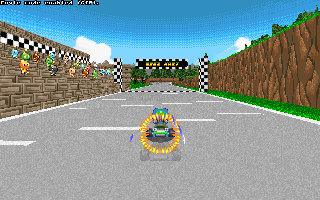 Having been born with a rare genetic mutation (and possibly being hit with a shovel on his head as a child), Rankles' brain size is only 30% of the average otter's brain. Seeking vengeance from the world, Rankles set out to join the Sonic Robo Blast 2 Kart roster.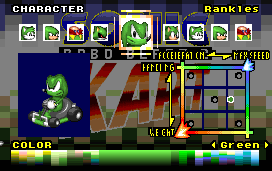 Being very similar in appearance to his old sidekick Knuckles, Rankles also has very similar stats. But his sparkly ankles give him the ability to have a higher max speed, with a lower acceleration.
Last edited: