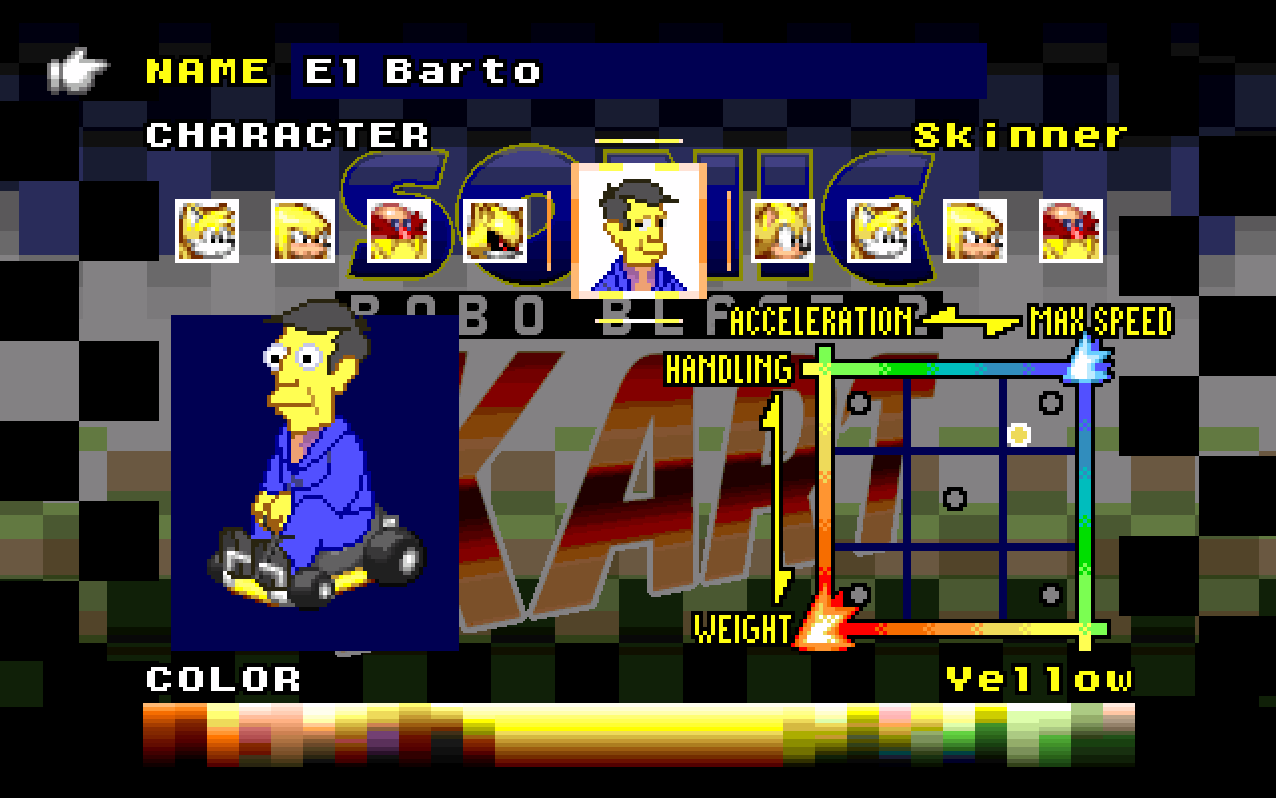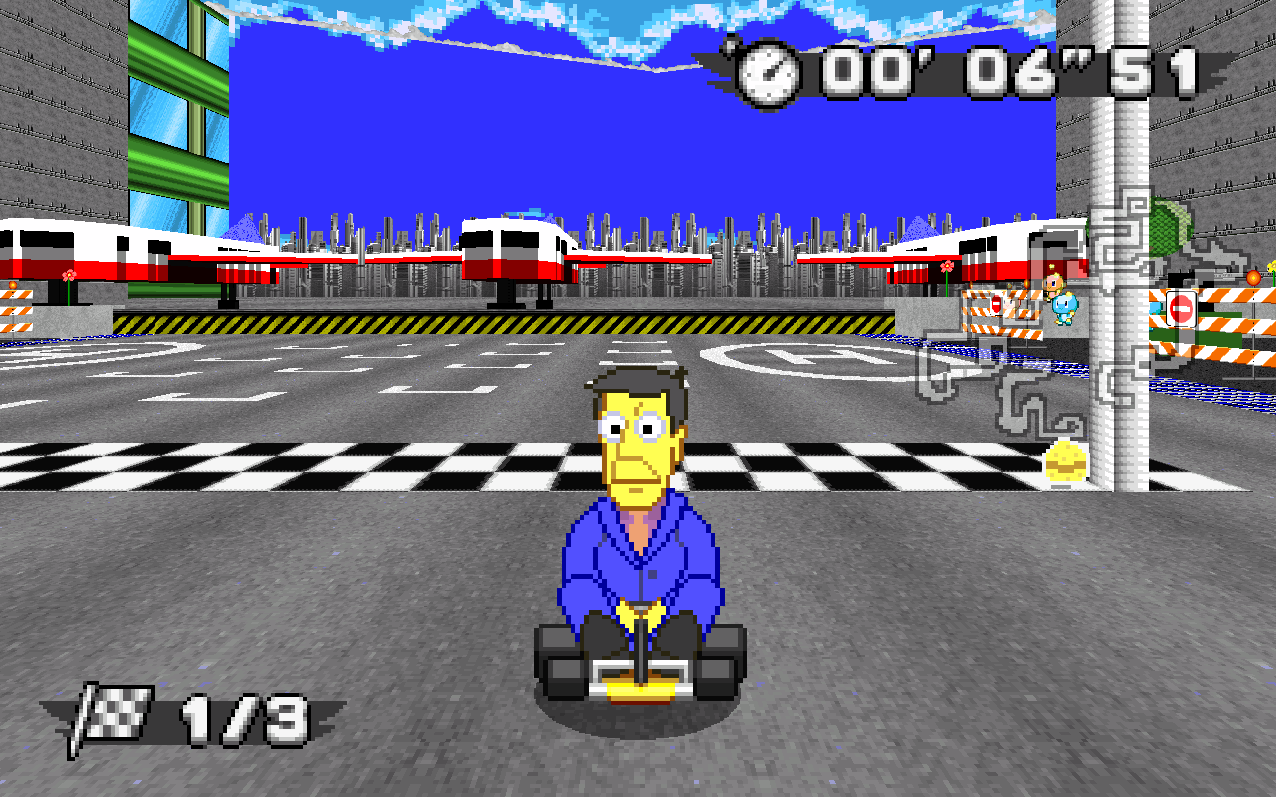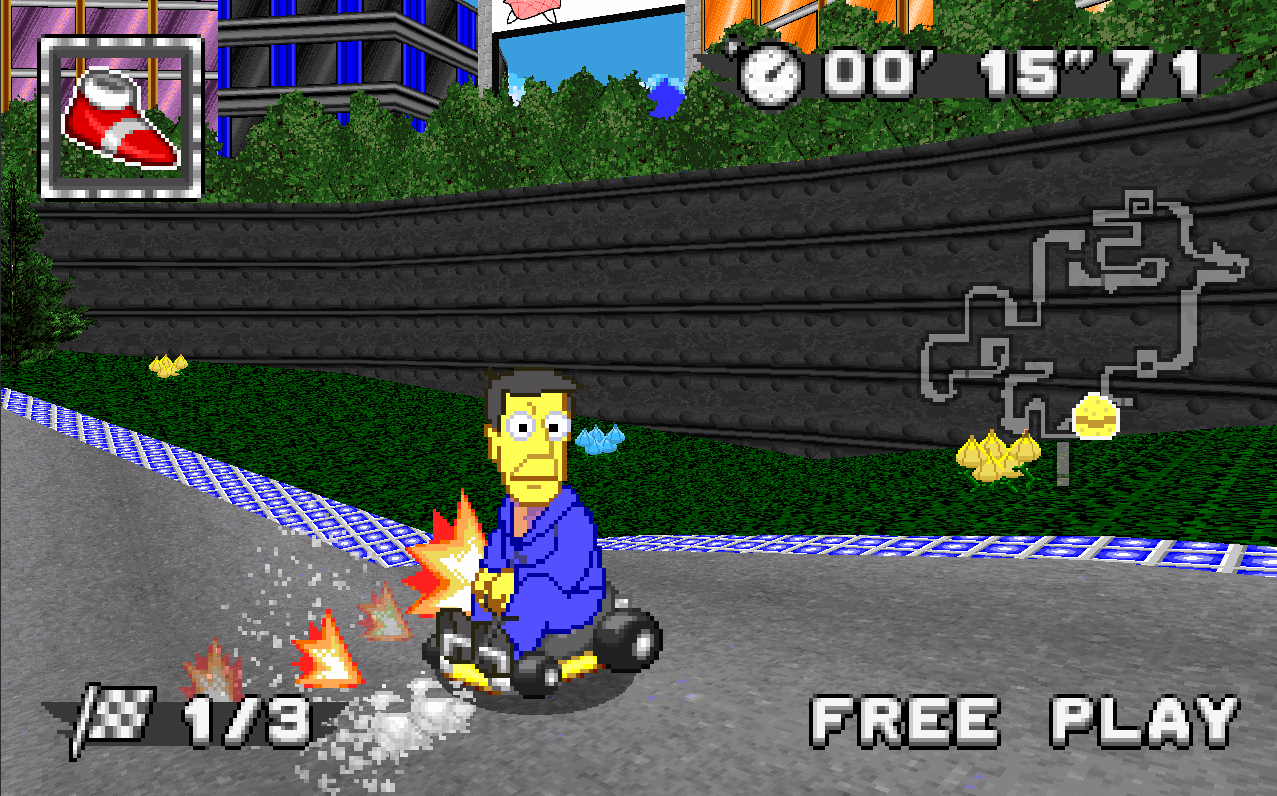 I finally had time to do what I've always wanted: make the great American mod. Mine is about a rinky-dink school principal where hams are brought to life through advanced steaming techniques. I call it "Billy and the Skinnersaurus".
But for real, just your standard SRB2K mod here, no special Lua coding like with my Wonderland Pack from last year.
CREDIT TO
☆JOKER☆. MY LINE STYLE, PALETTE, AND SOME PROPORTIONS HERE WERE HEAVILY REFERENCED FROM THEIR HOMER MOD SO THERE COULD BE STYLISTIC HARMONY BETWEEN THE TWO,
☆JOKER☆ GAVE THEIR CONSENT TO LET ME UPLOAD THIS.
​
Last edited: