ヒトデのパンと不思議なジャム
Sonic Team Junior
Kart Krew™️
Judge
Here's something I made as an experiment that got some positive feedback on IRC and Discord, so I decided to throw it out there for everyone else!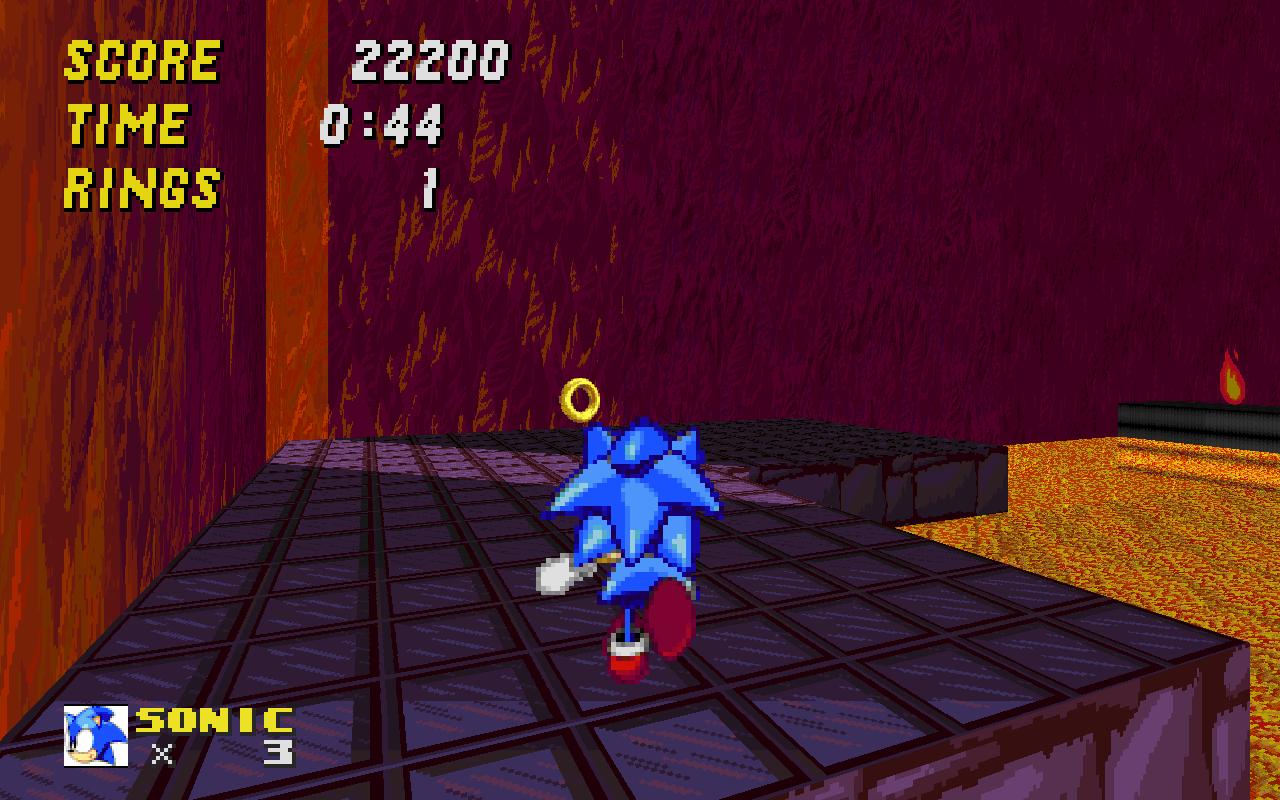 FEATURES:
- Hue shifting inspired by Knuckles' Chaotix! (Sonic Mania too because people keep telling me it looks like that!)
- Manually edited COLORMAP lump that is probably sort of okay!
- Blues that shift from cyan to blue to purple, reds that shift from orange to red to purple, et cetera!
- Some colours don't look that different but that's probably fine!
- A messed up title screen because SSN's graphics don't like what I've done to the palette!
- Two versions! boinpal.wad (no TRANS10-TRANS90 lumps) and boinpalcolormap.wad! (with TRANS10-TRANS90 lumps) because I don't feel like removing the legacy version!
-
You can add boinpal.wad or boinpalcolormap.wad during netgames as a client!
Brag to your friends that you're using this wad and make them jealous!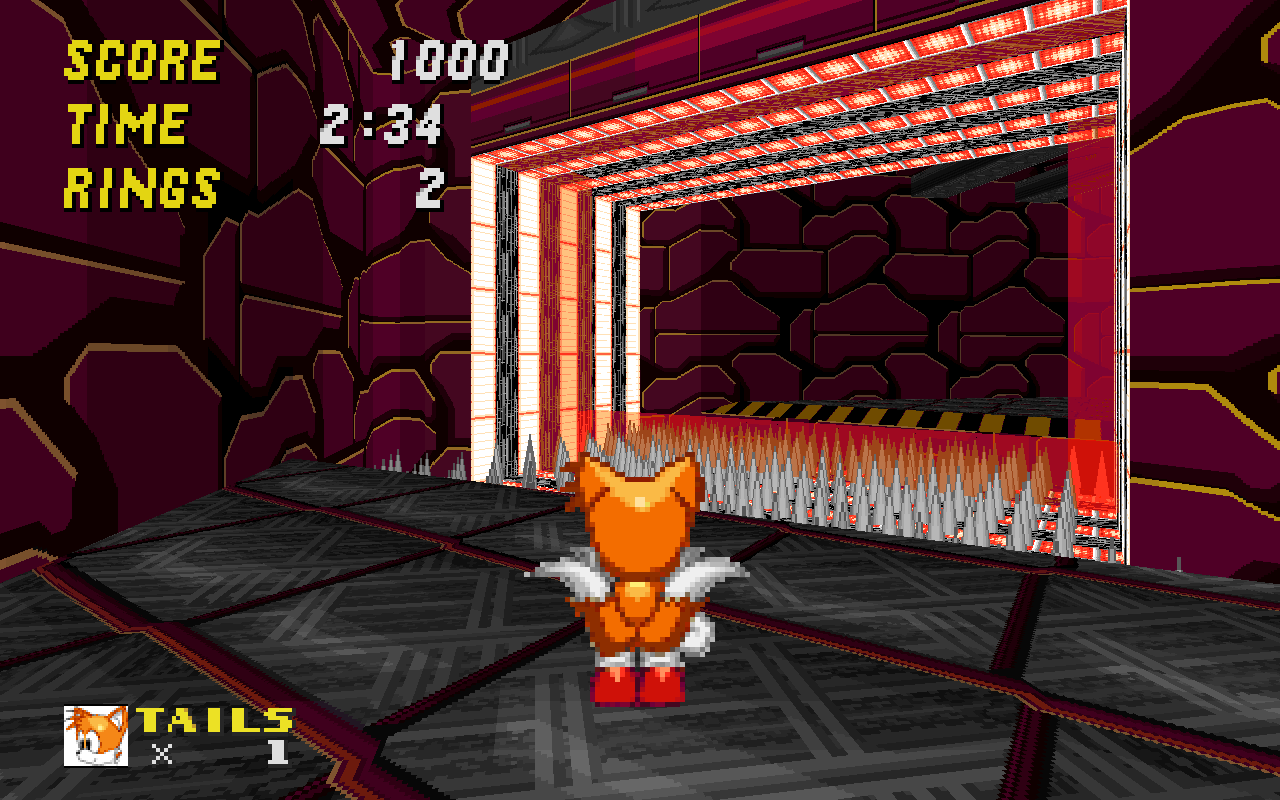 Do you notice a difference!? I kind of do!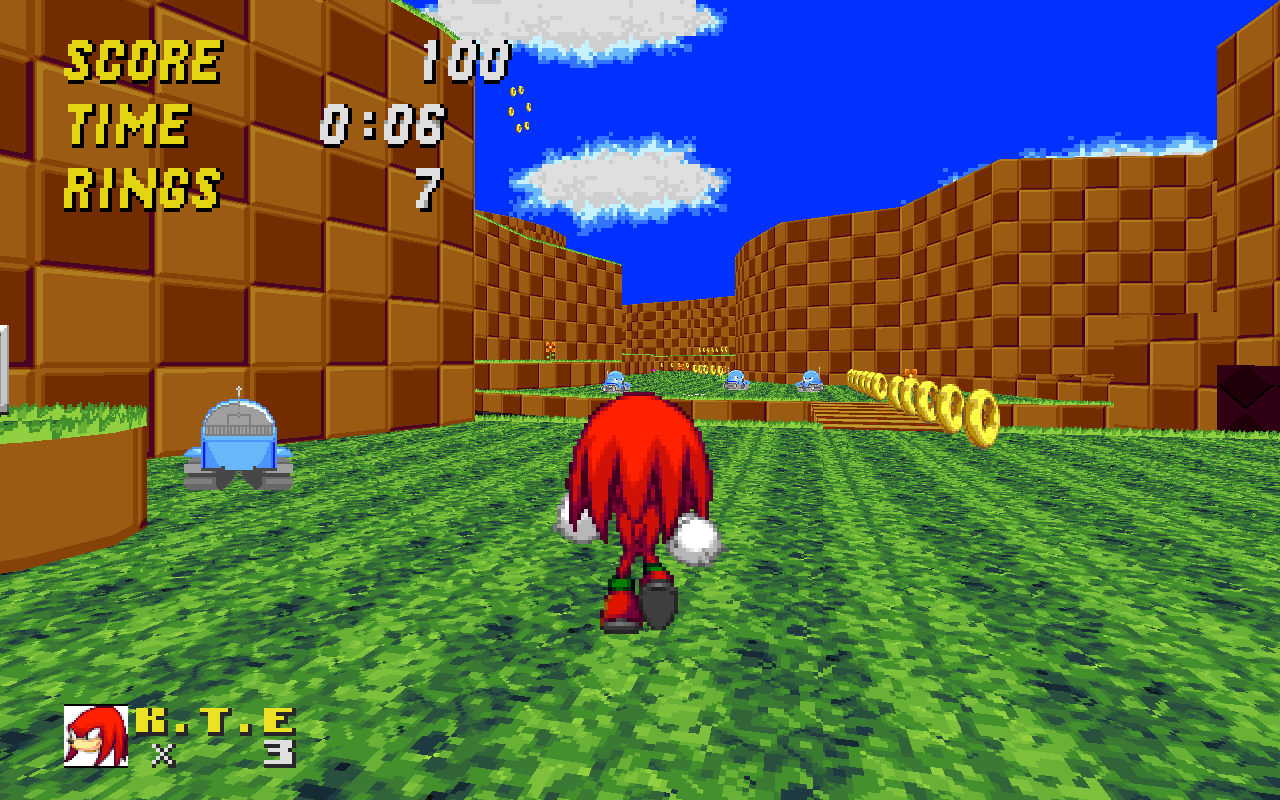 Last edited: