The SRB2MB is an English-only forum.
After playing Sonic robo blast 2, I got the idea to transfer the classic cards from the first and second sonic. This map is my idea of how I expected to see the continuation of the classics. In Sonic robo blast 2, I lacked loops and now the work began to boil, I took up the work of the first and second acts of the green hill, as well as parallel work is underway on the marble zone, also sketches of these maps you could see in the assets. There will be several interesting ideas in the maps, such as bridges made of logs, serpentine tunnels, steep jumps, etc. I also invite you to help with editing the landscape.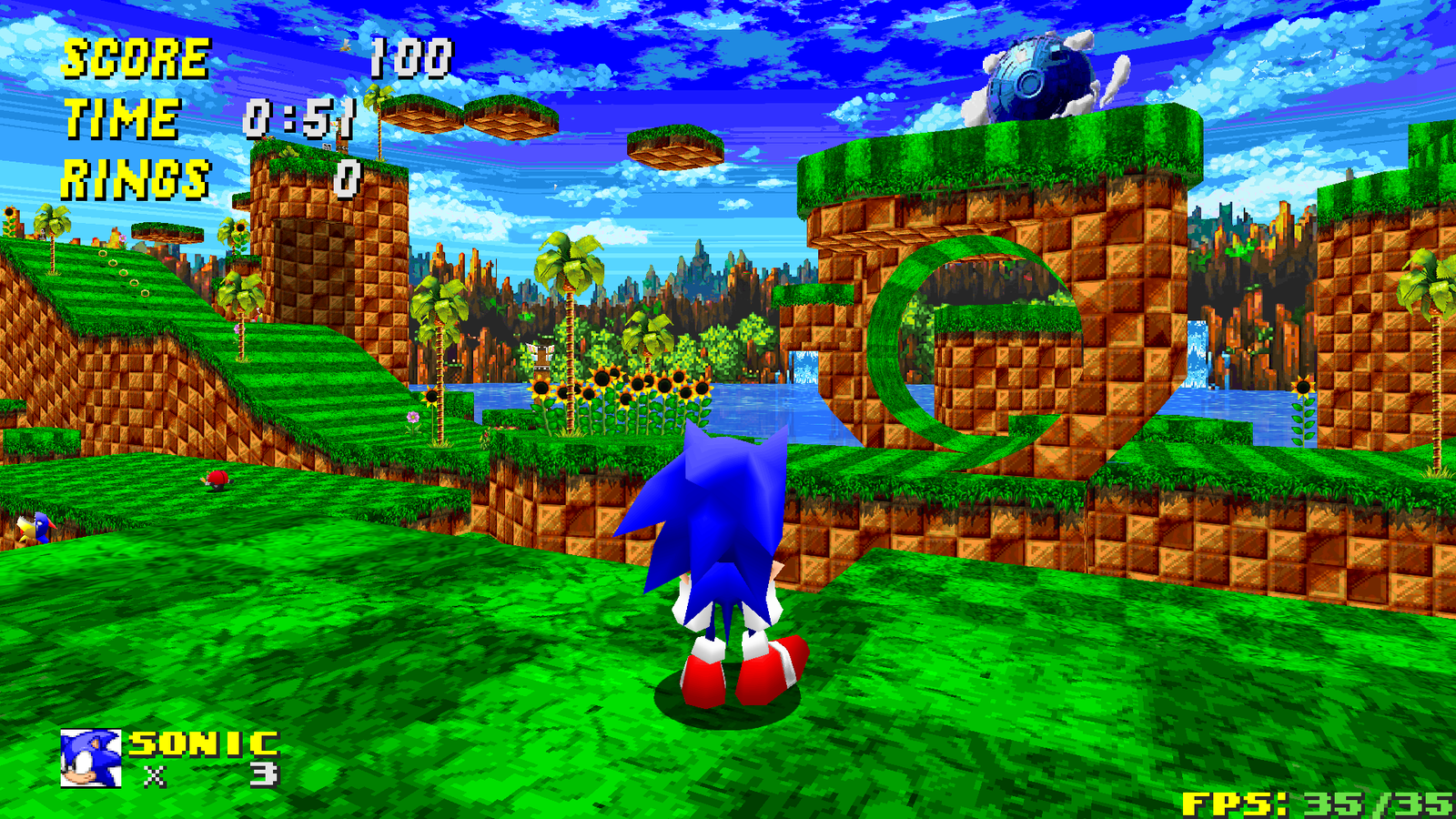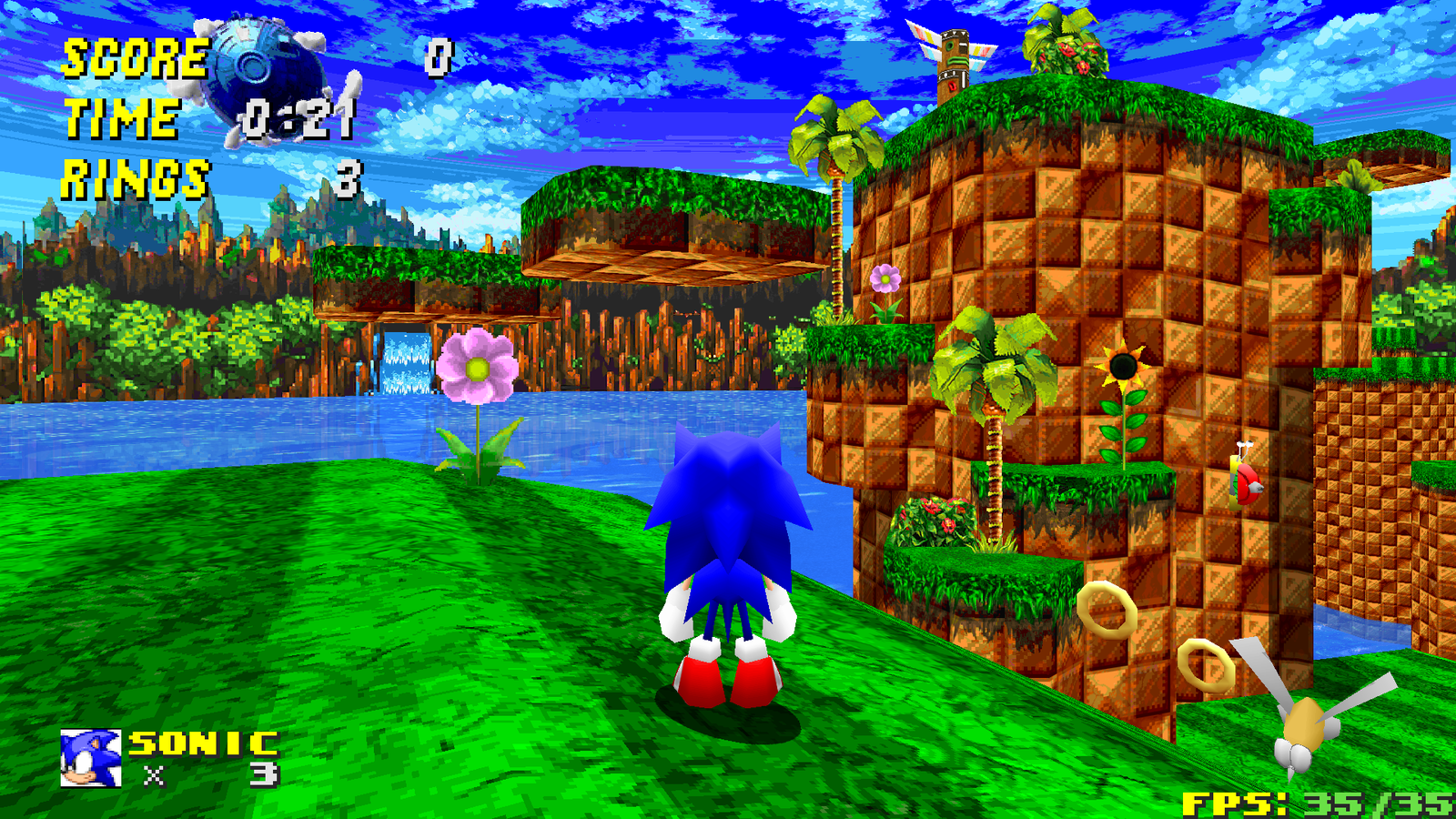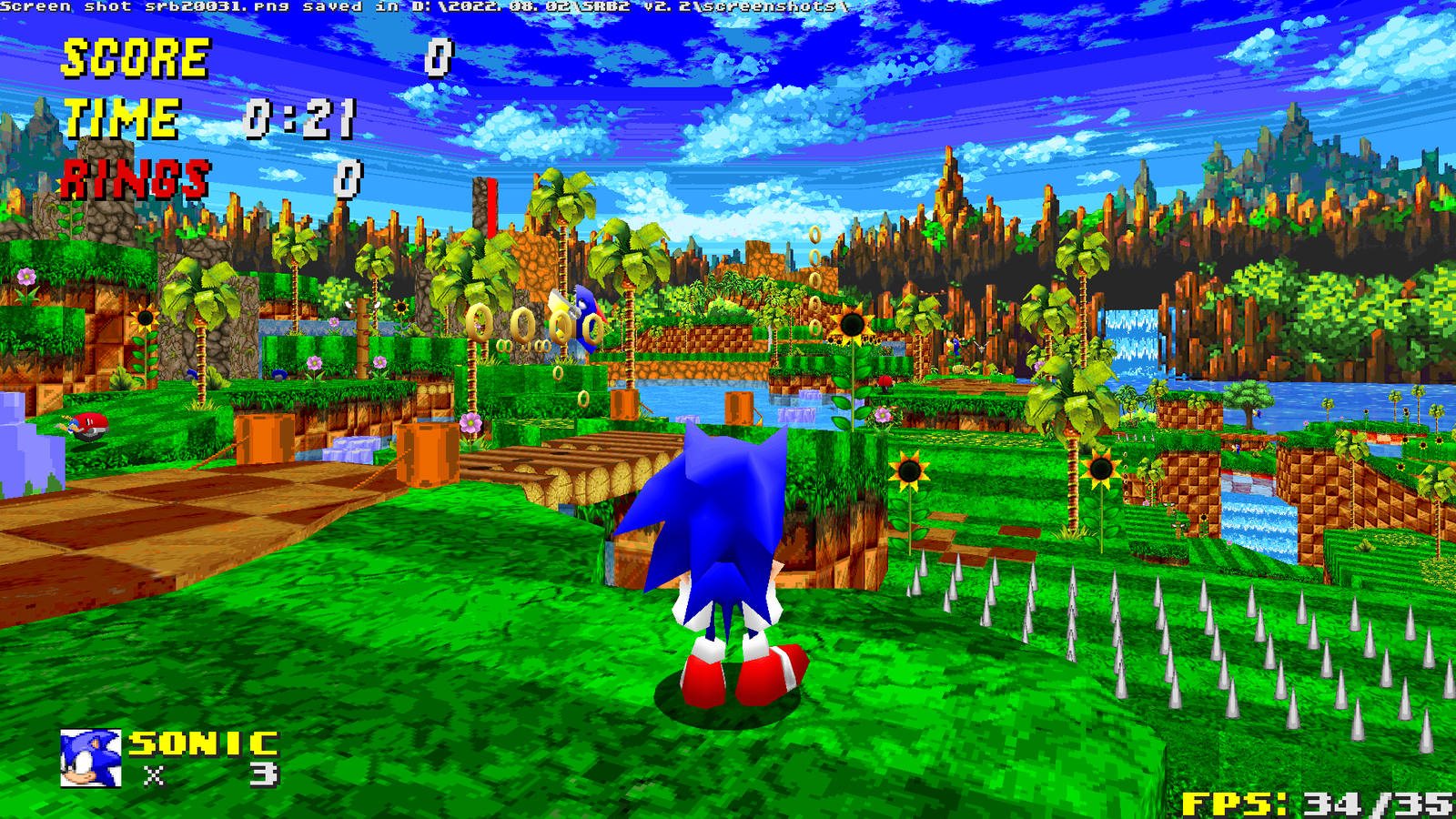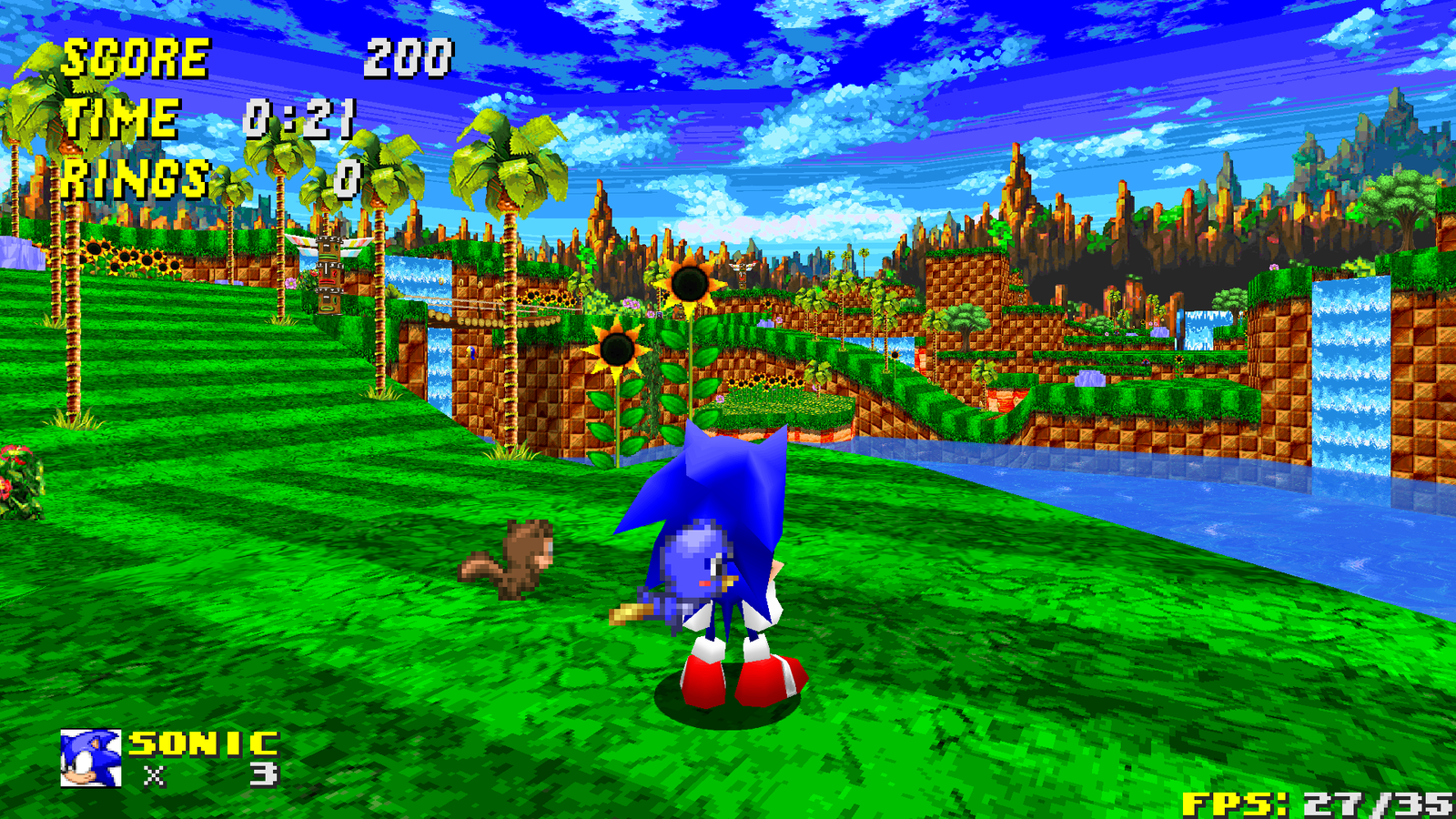 If anyone has any ideas to improve the map, write.
Last edited: