29/08/2021 Update:
Now a full Pack, including 3 new characters!
07/07/22 Update:
New Necrozma and Mordar racers!
Regina
Zipping into the grid on her custom chopper, Regina brings chains and a bad attitude!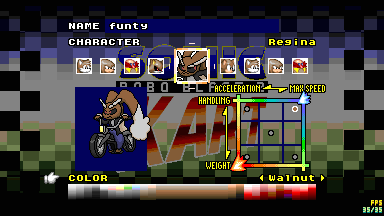 Speed 8, Weight 2
Voice lines belong to Sonia from Psychic Force for the PSX.
Ring Fit Adventurer
Working their Core and maintaining a good racing posture, you can play as the protagonist from the Nintendo Switch fitness game, Ring Fit Adventure! Ring's there, too, as the steering wheel.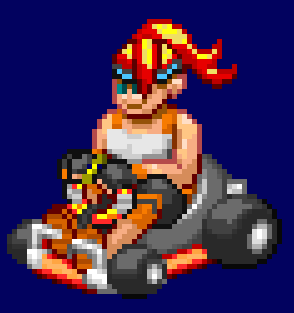 Speed 7 Weight 5
Voice Lines belong to Ring, from Ring Fit Adventure.
Jody & Vanille
Two Sisters, two racers! Jody & Vanille are magicians that bring a magic touch wherever they go.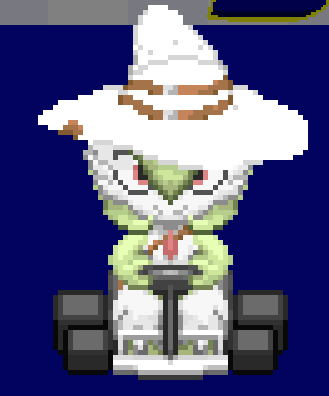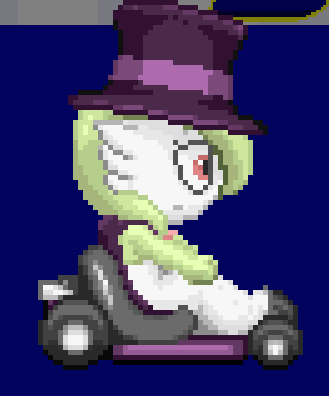 Jody - Speed 9 Weight 2
Vanille - Speed 7 Weight 3
Voice lines belong to Wendy and Patty from Psychic Force 2012.
Necrozma
Your favourite sun/moon devouring horror beyond comprehension from Ultra Space can now be challenged to a friendly kart race!
Speed 9 Weight 9
Voice Lines belong to The Master from FORCED Showdown. Original CTR Kart template made by Plom510.
Mordar
Nobody quite knows what the deal with this ancient undead lich is. He's undeniably evil, but he's also been known to be quite insane, so why he's decided to get behind the steering wheel is anyone's guess.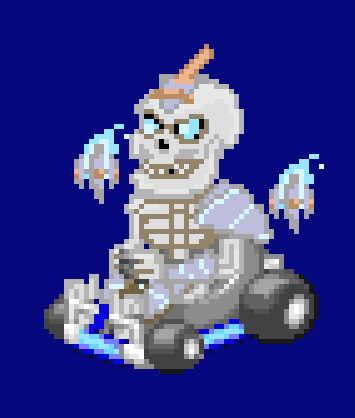 Speed 3 Weight 8
Voice lines belong to Mordar from various BetaDwarf games.
All art is commissioned and released with permission of their respective artists.
Last edited: