A person who has interest in srb2 addons
Hey, Cosmic Emerald here, I've been working on a mod about a character addon, and I haven't been posting about the progress alot, so here we are.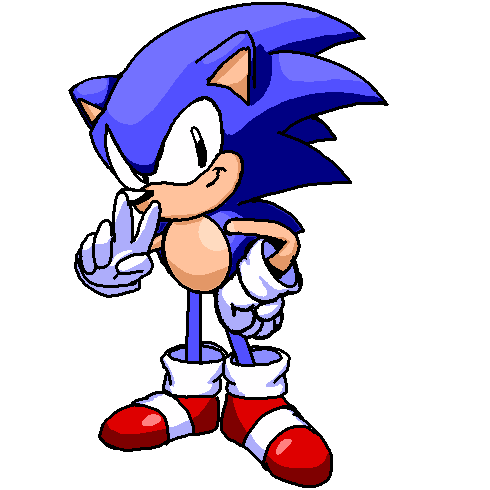 So
Eguchi Sonic
is basically junio sonic, but uses more abilities and aspects from the cd cutscenes and the concept art for sonic cd, including the visuals too.
---
as of now, I have a crouch(spin at minimum speed), spindash(inputted from crouch and jump), a curl/uncurl (land and air using spin), a wall jump and celling cling, a dodge, and currently deciding for the main ability, as for now, I have a homing thok/ light thok.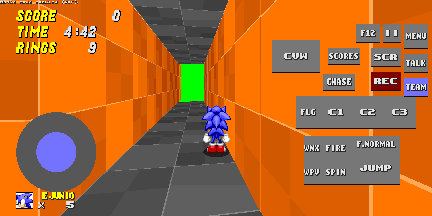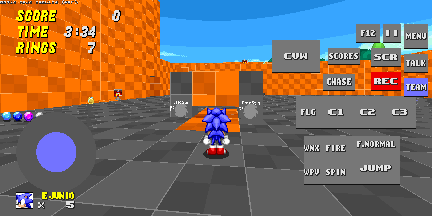 ---
Also, since I don't really have any idea besides the homing/ light thok for the main ability, I would like help for deciding it in the first place, and though it would be fine as is, it doesn't feel like it fit's the character.