Dr. Starline warps to the finish!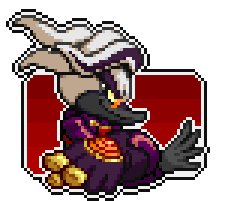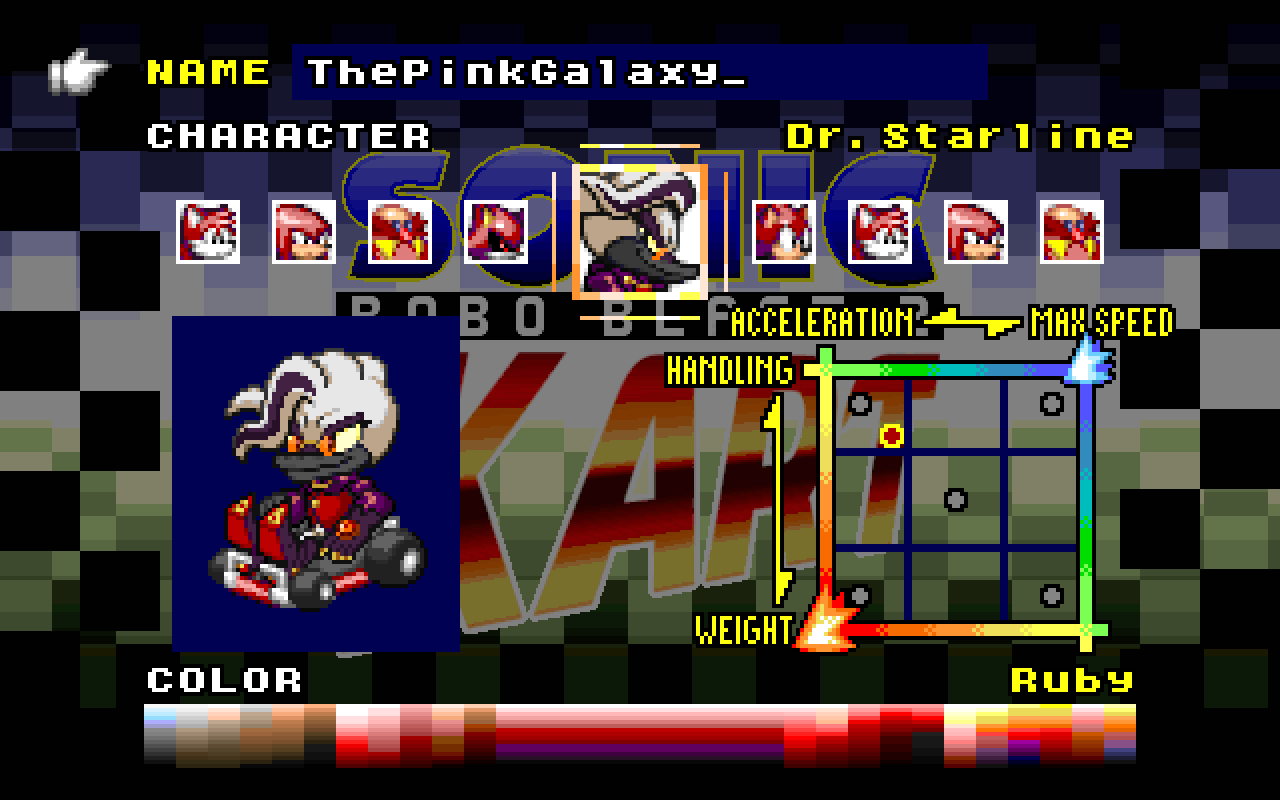 Dr. Eggman's former greatest admirer from the IDW comics has entered the race! He comes with high acceleration and good handling.
Stats:
Speed - 3
Weight - 3
His voice clips are taken from Descole of the Professor Layton series.
This is my first character and I hope to do more!
UPDATES
[v1.2 VOICE OVERHAUL]
(11/04/20)
Completely replaced Starline's voice source from actor David Hyde Pierce to Descole from Professor Layton
Sound now has no background noise
[v1.1]
(11/03/20)
Updated gfx prefix on sprites from PLAY to STLN
Replaced certain sounds with ones with less background noise
Extremely minor update to sprites
​
Last edited: