Includes swearing and rude gestures. I'm sure most of the internet is familiar with the Nerd by now, but just in case you didn't know...]
He's the angriest gamer you ever heard, he's the Angry Video Game Nerd.
Stats:
Speed
: 5
Weight:
7
Update 1.1:

His pants are the right colors now, my bad whoops.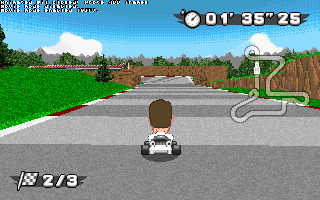 Last edited: