[This Forum post was made when i didn't have the resources to make it fancy. i apologize for any inconvenience.]
ADVENDURE PACK
What is Advendure?
Advendure is the IP that my Characters are apart of now. This Character Pack is a collaborative to bring all the roster into Kart with a polish look. It will be updated as time goes on in order to add more of the roster in.
Who's in the Pack?
Star Series
FIRE
You may remember him from a Pack i used to work on long ago, but he's Back and with a new coat of paint and a revamped Anatomy!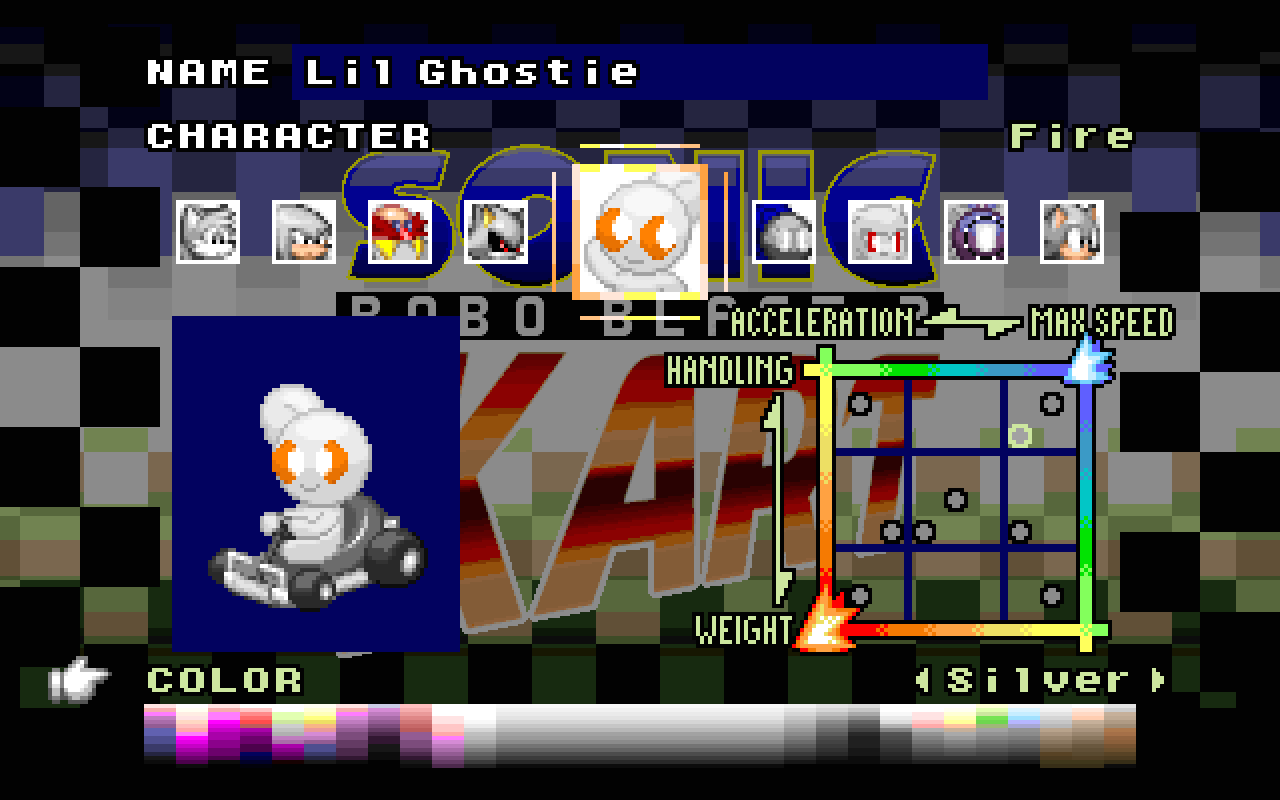 FERI
The Singing Elegance Returns with a new Anatomy and more Accurate shading and Coloring!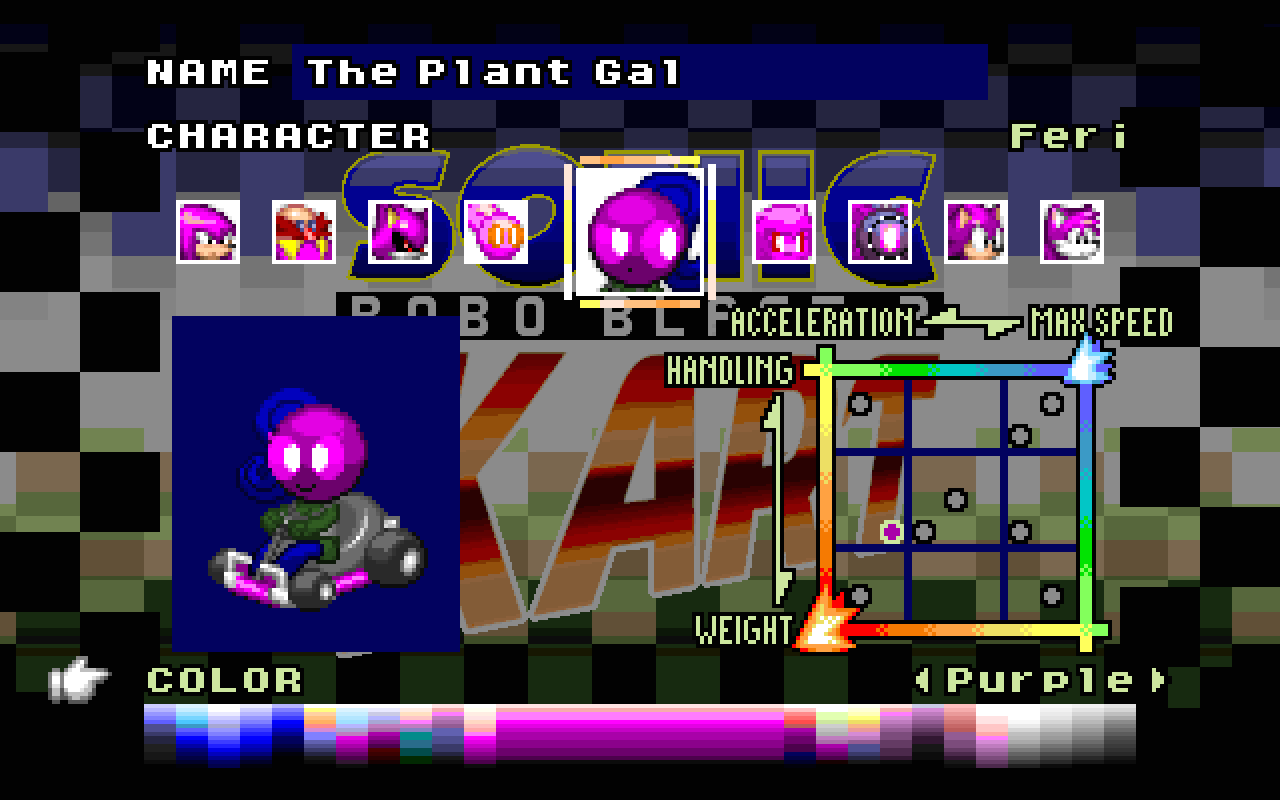 KALEIGH
The Jealous Banshee Comes back, with More Moodiness than ever, but is surprisingly Heavier than Ever.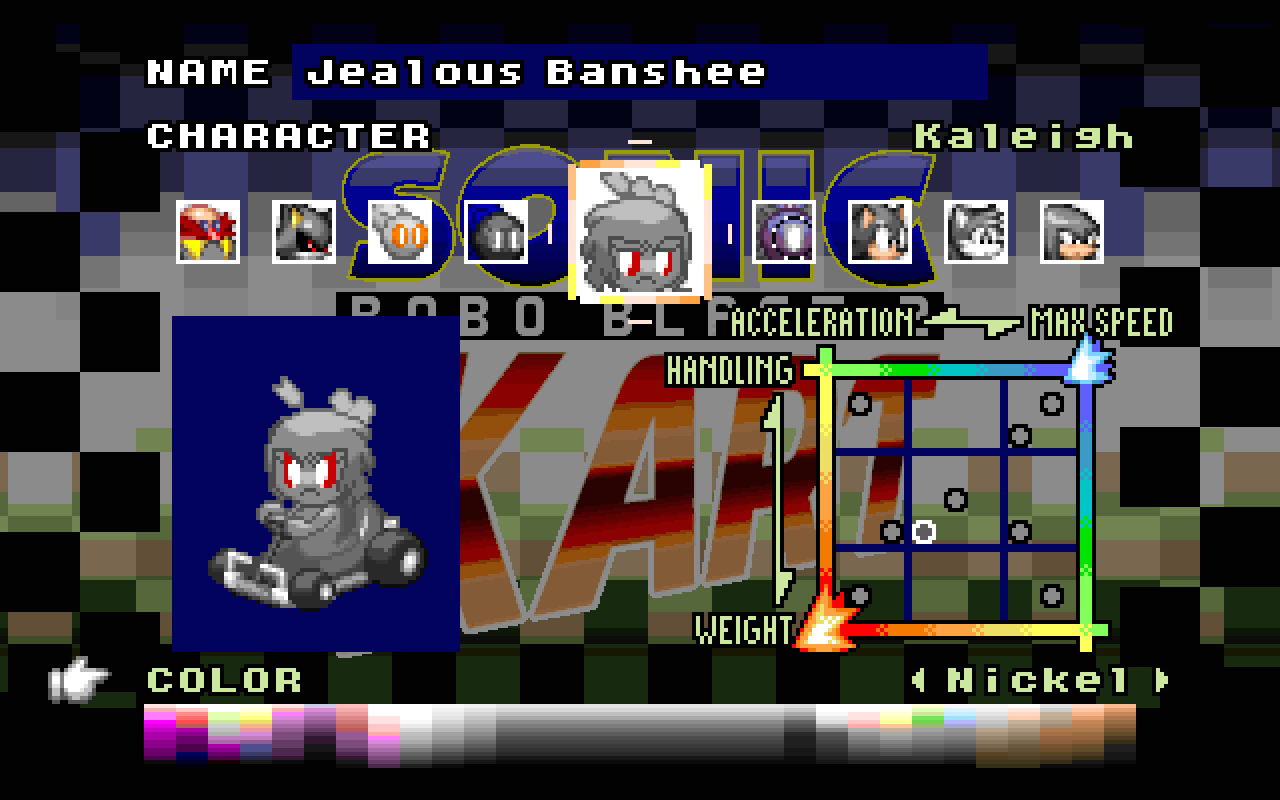 ALPHA
A Mysterious Plantish Alien from another World, the only Non-Plantoid in the Original Roster [Star Series]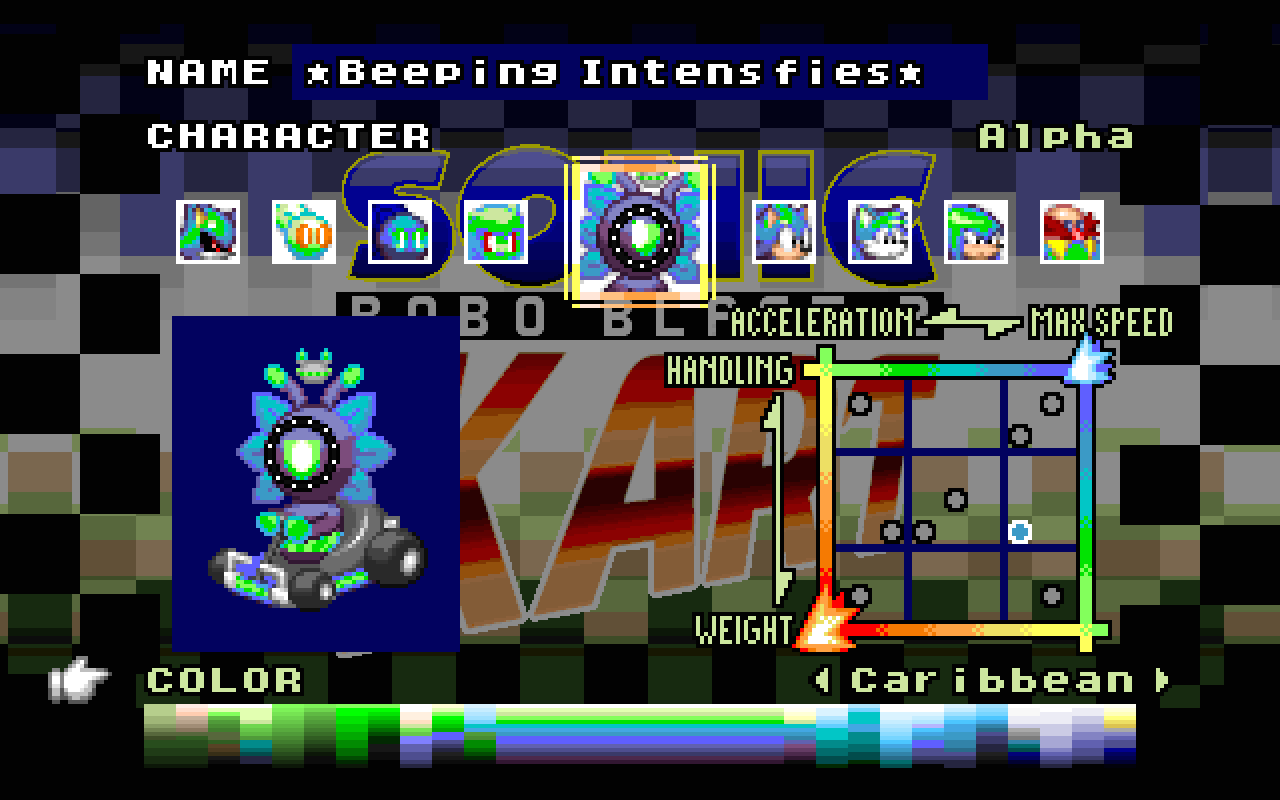 EXTRA CREDITS
-J64: Made Kaleigh's Sprites
[EXCEPT HER A1]
-
-Bradley Hand: Co-Owns the Characters with me-
-Manh's discord: Moral Support-
WHAT'S NEXT
There's a lot more coming, with 4 Rosters of Characters currently planned to be added. the Plantoid Invasion has only just begun!
Character Designs really start to go wild in the Other sets!
Oh and Also Models. that as well.
We do hope you enjoy this pack it's going to have a lot of effort put into it. and it already has.
​