How the turns have tel- tab-
[I'd advise CAUTION if you are a thing that exists.]
Welcome to hell - this is a character That Ruins SRB2 Kart, also known as RuinsSRB2Kart. It --
Wait.
You cannot be serious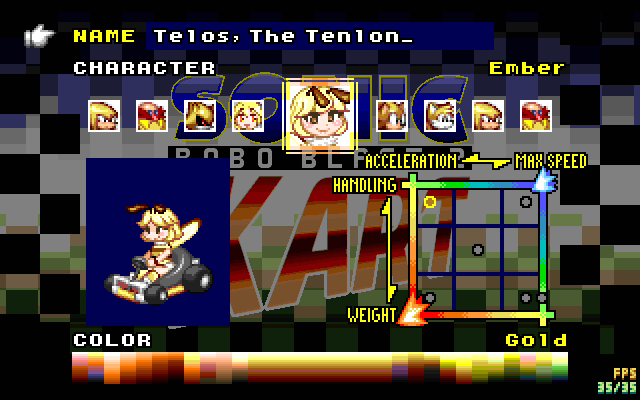 Accolades:
Flicky 1: 
fuckin bees
base game was not enough you go and add them to kart
fuck you telos
Armed with voices stolen straight from heaven*, the (updated) tiny bee is here from what has quickly spiraled out of control and will be the focus of my life for the inevitable next 15 years.
Oh well, at least she's cute! Drive.
*this is actually literal
Last edited: