~ The Thwick
is a character ability for Sonic that could be simply explained
as a heavily momentum based
Thok
. Simply doubling your current
momentum while double jumping in the air.
However
, there are a few standout features that differ from a
momentum
Thok
that the
Thwick
has that I would like to point out below.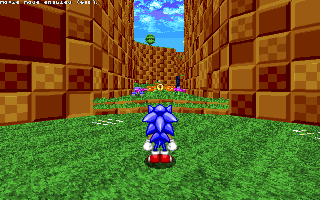 ~ Vertical Momentum:
Yes! The
Thwick
does indeed multiply your
vertical moment depending on how fast you are going up or down.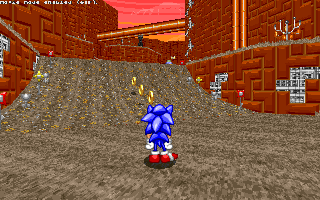 ~ Badnik Restore:
Also something fun to mess around with is the
fact that bouncing on a badnik (or monitor) will restore your ability to
Thwick
.
Changelog:

V1:
Initial release
V2:
- Reduced the upward vertical gain significantly and edited vertical caps
- Horizontal speed now is camera angle based
(also yea technically this is my second LUA so that cool I guess)