"To the edge of the world!"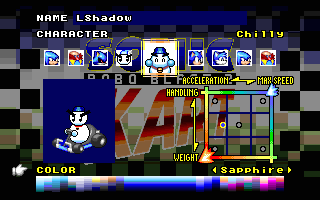 The snowman form the Kirby series, Chilly, Join the race and ready to cool is Rivals down!
Is Speed is 3 and Weight is 5, wich make reference to is Ice power and Physic!

Most of is Sound Effect are form various Kirby game that is was in!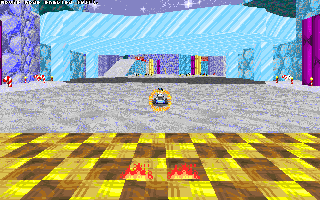 AND AS A SPECIAL SUPRISE!

For the season of Christmas and being December and all, Chilly also as a Alternative Version of him!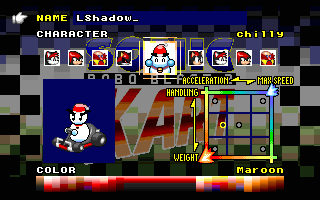 it's mostly a cosmetic change, so don't worry if you think that is stats or sounds are change!
Happy Holidays and stay
"Chill"