ENTER V3
This is the first map pack that I've created! It shows off the skills I have as a creator and I hope you all enjoy the maps this pack has to offer!
This map pack contains the following:
Snowflake Cave
: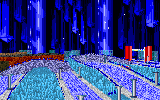 Completely remade for the benefit of all! This remake now has more elements of a cave like area than before.
Stellar Raceway: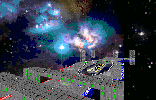 Enter a Galatic Base as you race along the spacious view!
Marine Caverns: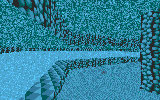 An underwater cavern filled with new turns and a new Sky!
NEW!
Metropolitan Speedway: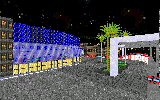 Travel through the wonders of a sunlit city, as you travel from the city to the suburbs!