Here it is! This is something that I cooked up in about an hour or so. I had the idea for a while but never really put the time in to create it. Until I had looked into screen fades I thought this would require EXE modding. Boy was I wrong! This mod simply replaces the main fade effect with a triangle wipe variant. Works with mods too! (Granted that they don't replace fades or you load it afterwards.)
It even works with Kart, 2.1, Persona, and Top Down!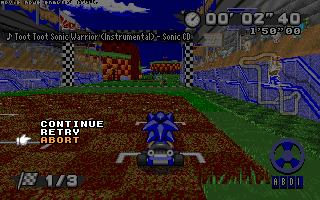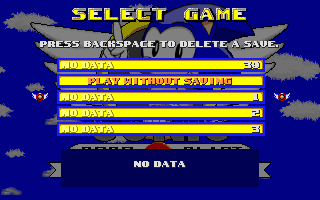 Unfortunately this marks the vanilla game as modified. Sorry to those who play MP... :(
Kart doesn't care though!
Here are some other gifs. No Reload Stage Game Over to Continue Screen
Anyways I hope you enjoy it!