I give permission for this addon to be reused, modified, or ported by anyone

No
I made sure this follows Submissions guidelines

Yes, and I understand my content will be rejected if it does not follow the guidelines.
Hey hey, just made a small character pack with two characters that i felt like i put enough effort in to be part in it.
Moomin
from
Moominvalley
5 Speed - 7 Weight
The very famous finnish character that is really popular in northern Europe.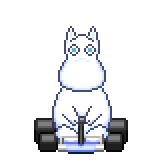 Cacodemon
from
Doom (1993)
4 Speed - 2 Weight
One of the most iconic Doom enemy, somehow cute.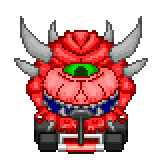 Cobra car/Monk
from
Age Of Empire 2
9 Speed
-
3 Weight
Wololo!
Lua version contain a script which change opponent color on bump. (
Thank you JugardorXEI for it !
)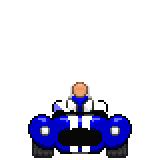 Gui the Rooster
(OC)
8 Speed
-
9 Weight
Hey look everyone, it's me, Gui, i'm a chicken and-
(Character only included as separate download)
Rat
from
Microsoft Movie Maker
5 Speed - 1 Weight
(
With voices from the Rat Movies
)
Who don't love those mischievous rats who are trying their best to not miss the birthday party?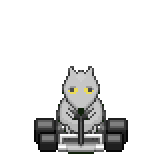 Also, more to come?!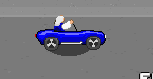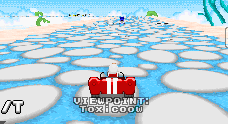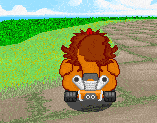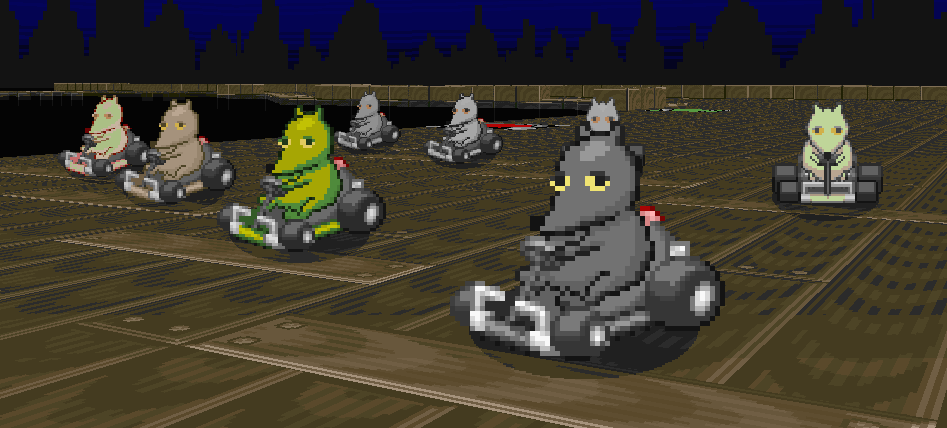 ​