I give permission for this addon to be reused, modified, or ported by anyone

No
I understand my submission will be rejected if it does not follow forum rules, Submissions guidelines, and/or file name conventions

Yes
hey all! this is my first map, first post, and first actual interaction with the kart community! after playing the game for a year and getting a bit of a following, i figured i'd give back and put some work in learning Zone Builder. so, here we go!
1 -
Mermaid Lake
, a port of the track of the same name from Daytona USA 2001 on the Dreamcast. an easy five-lap figure of eight, featuring a surprisingly tricky long banked curve cut into a hillside surrounding a small lake.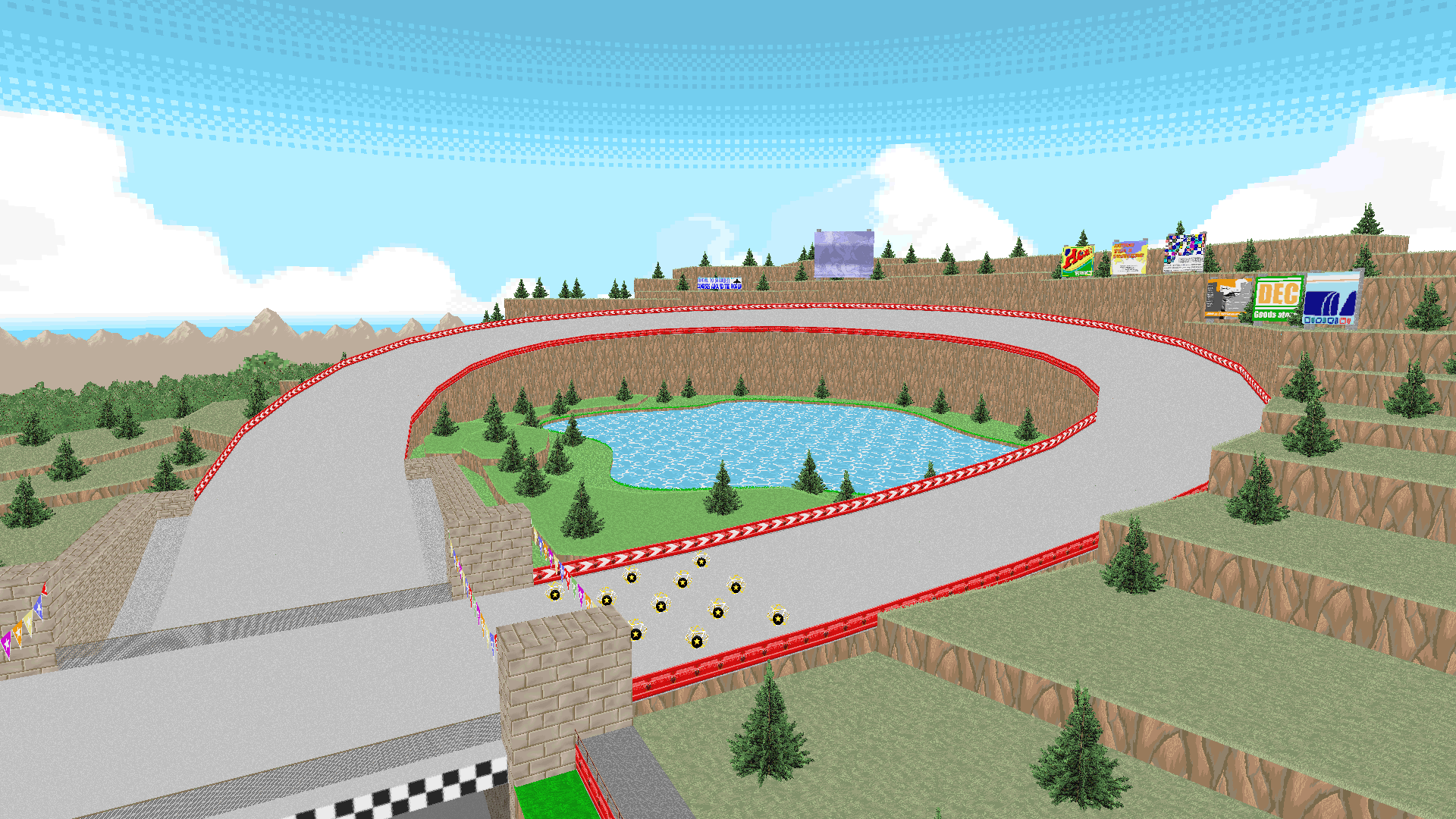 (picture taken on V1.3 of Mermaid Lake)
2 -
Euro Mountain Zone
, a port of the Mountain intermediate stage from SEGA Rally 2! this is a challenging, long, narrow course taking place on the cliffs of a European fjord, with lots of tough turns and elevation changes. keep an eye out for hazards!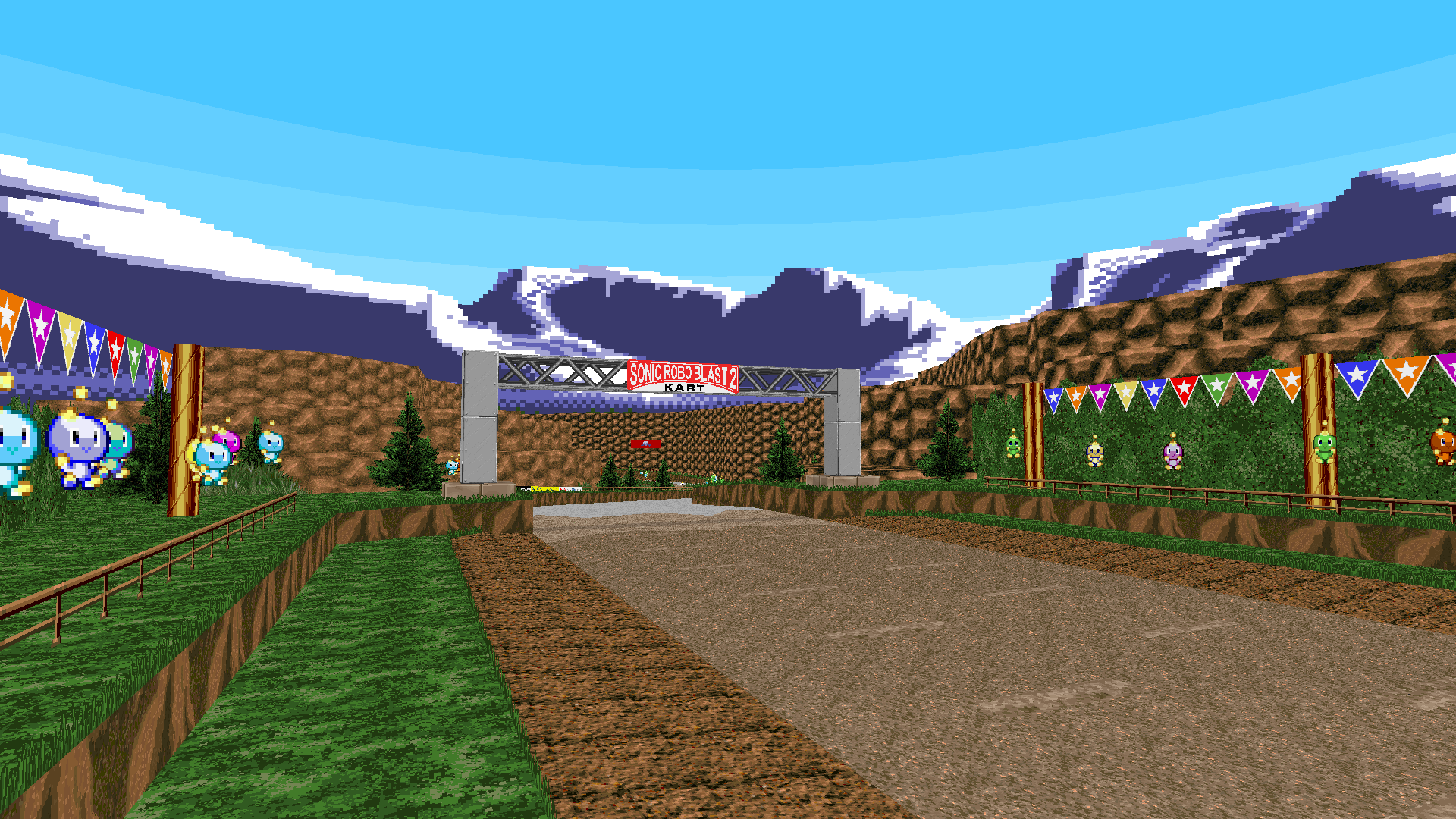 more tracks are coming soon! (read: eventually)
SUPER special thanks to SoupBowler for help and advice, and to MrNin, Ankh, Doomrabbit, the coffee shop Discord community and many others for testing and bug finding!! also thanks to the creators of Community Resources at
https://mb.srb2.org/threads/community-resources.26841/
- lots of stuff on Euro Mountain is made by them!