Another stupid mod :)
So it teleports like Shadow but it actually teleports...
It adds "showghosts" command that lets you turn on and off ghost that appear before you teleport.
Now i will eggsplain how to use:
Press jump mid-air without pressing movement buttons or spin:
Teleport up
Press Jump mid-air while holding spin:
Teleport down
Hold in some direction:
Teleport there where you moving.
If you hold spin while moving:
You will stop your momentum after teleport
(Just like Shadow, almost)
Now GIFs: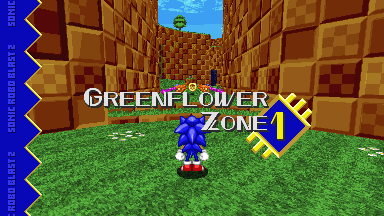 Showghosts(Default: on)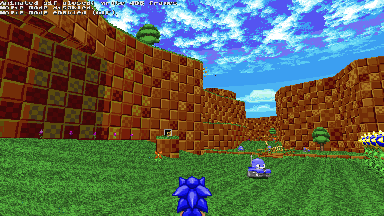 Amy/Fang path: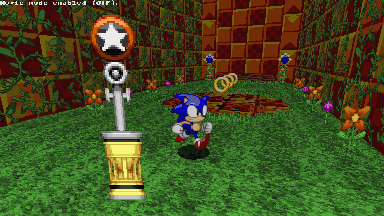 v1. Initial release

v1.0.1. New feature: Stop


v1.0.2 and v1.0.3. In Updates and no longer needed a changelog :P