I give permission for this addon to be reused, modified, or ported by anyone

Yes
I understand my submission will be rejected if it does not follow forum rules, Submissions guidelines, and/or file name conventions

Yes
Let's just get to the point.
Giant Steps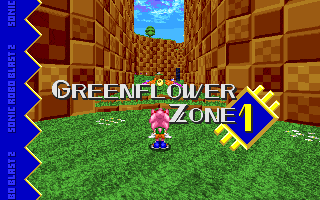 Ability taken from the Sonic Advance series, pressing
Custom 1
while grounded will make Amy hop instantly to her maximum speed. This can also be used to change momentum quickly
, but that will not function in Standard Mode and Strafe Mode.
Changed in the new update, now it works on all modes :)
Hammer Jump
When you hit your hammer on the floor (and make sure that the hammer is actually hit), press
Jump
to perform basically what I can describe as a much stronger jump. Since it still acts like a normal jump, the longer you hold
Jump
, the more height will Amy gain.
Alt. Hammer Jump
Basically the same hammer jump, but it now offers less vulnerability and less air mobility. Enable it via console using
althammerjump on