SRB2 Kart Bots NOW EXIST!
Player Bot-a mod that allows you to add bots to your game!
Multiplayer support is there, and setting up bots is very simple!
Works on the principle of FoxBot for SRB2!
Support for Battle Mode!
And much more!
A few concepts: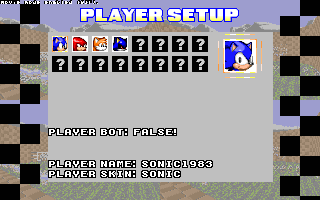 Knux Gang + Bot Gang :D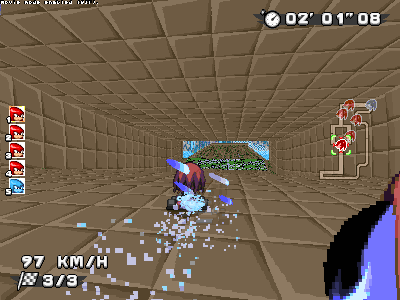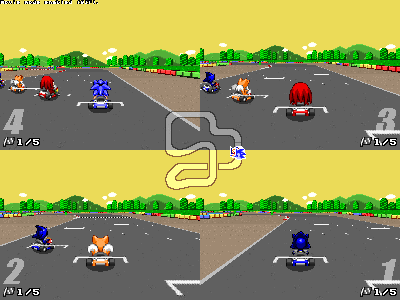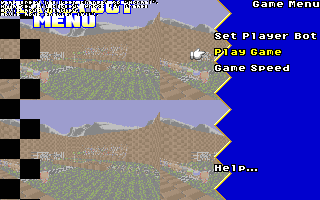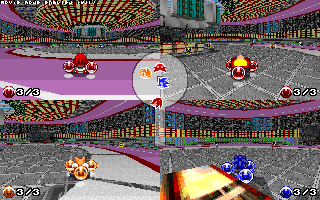 WARNING! Not all mods are supported for bots! (Acrobatics, Battle Plus, etc.)
Thank you to everyone who tested this mod on my private / public server, where I conducted the beta test!
Beta Testers:
All the people who tested the mod from the Kart Krew Discord server