What permissions do you give others to modify and/or maintain your submission?

Modify: ASK ME - Maintain: YES - Others must ask me for permission before modifying my submission or use it in their own work, and I reserve the right to say no for any reason. I do, however, give permission for my entire submission to be maintained by others.
I made sure my file(s) follow the Submissions Guidelines

Yes
I named my file(s) correctly (see Filename Conventions)

Yes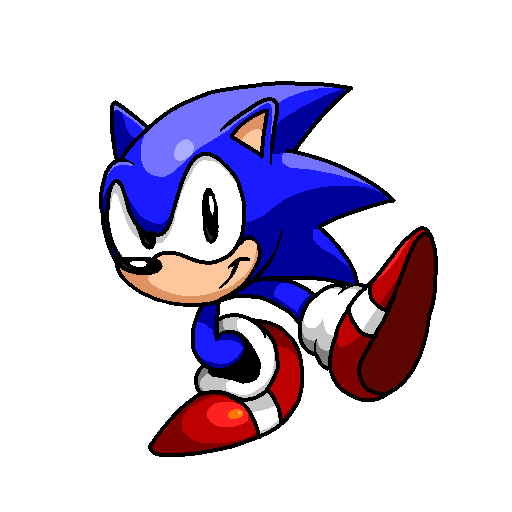 What the heck is that.
​
Sonc's Walljump makes him able to jump off walls, this can be very useful.
Pressing spin while flouncing will give Sonc a burst of height! However, you can only use it once.
He can't spindash, but he can roll, though his roll is pure dogwater as it can't damage enemies either.

Have fun playing as him!​