I give permission for this addon to be reused, modified, or ported by anyone

Yes
Sketch-Hog is back and is better than ever!
Remastered sprites, new name in S_SKIN, and no more crusty MSPaint sprites!
I had the idea of making new sprites before I slept a week ago, now its finished! (mostly)
I'm not gonna change the Nights sprites because it looks fine to me.
So! Onto the screenshots!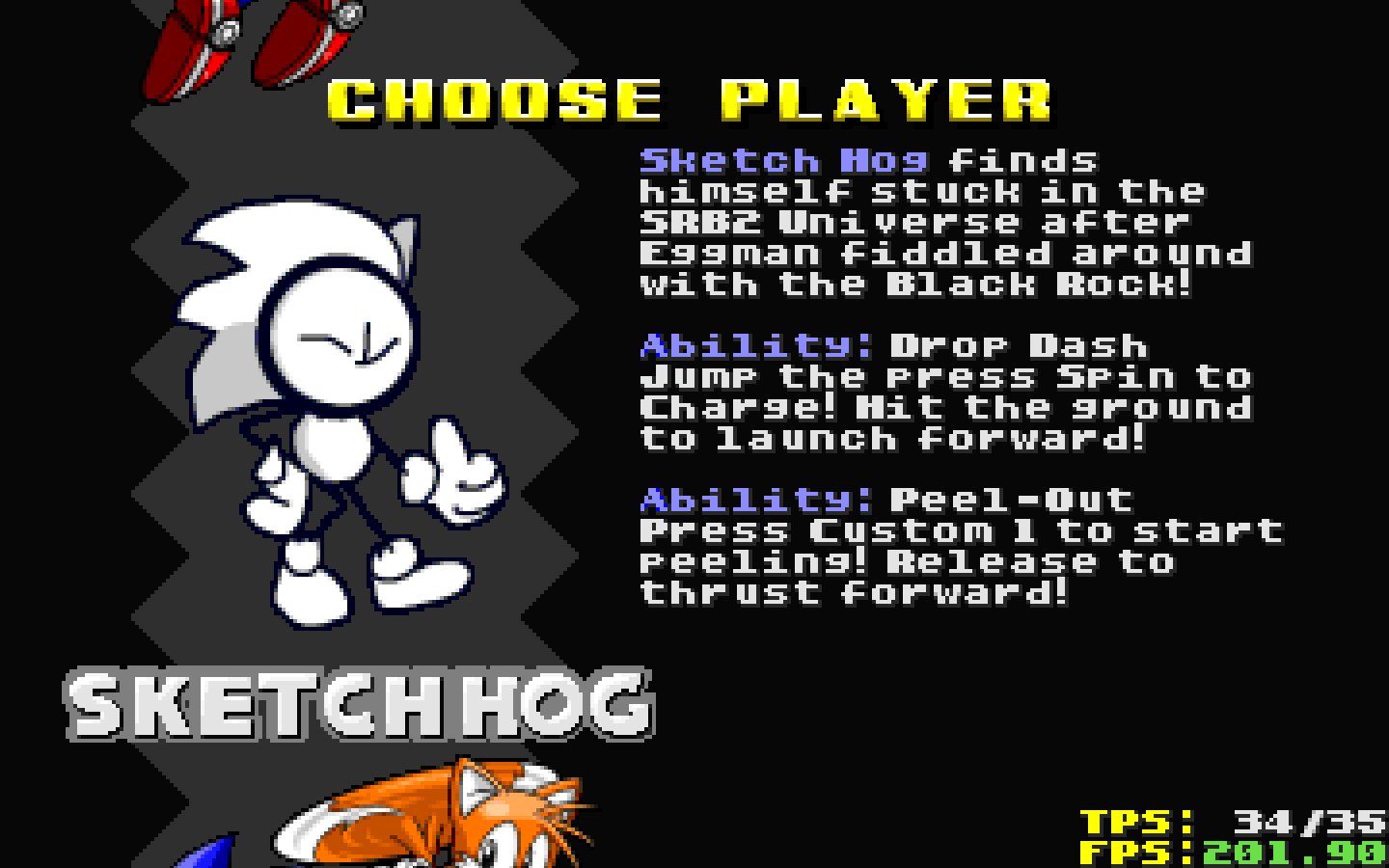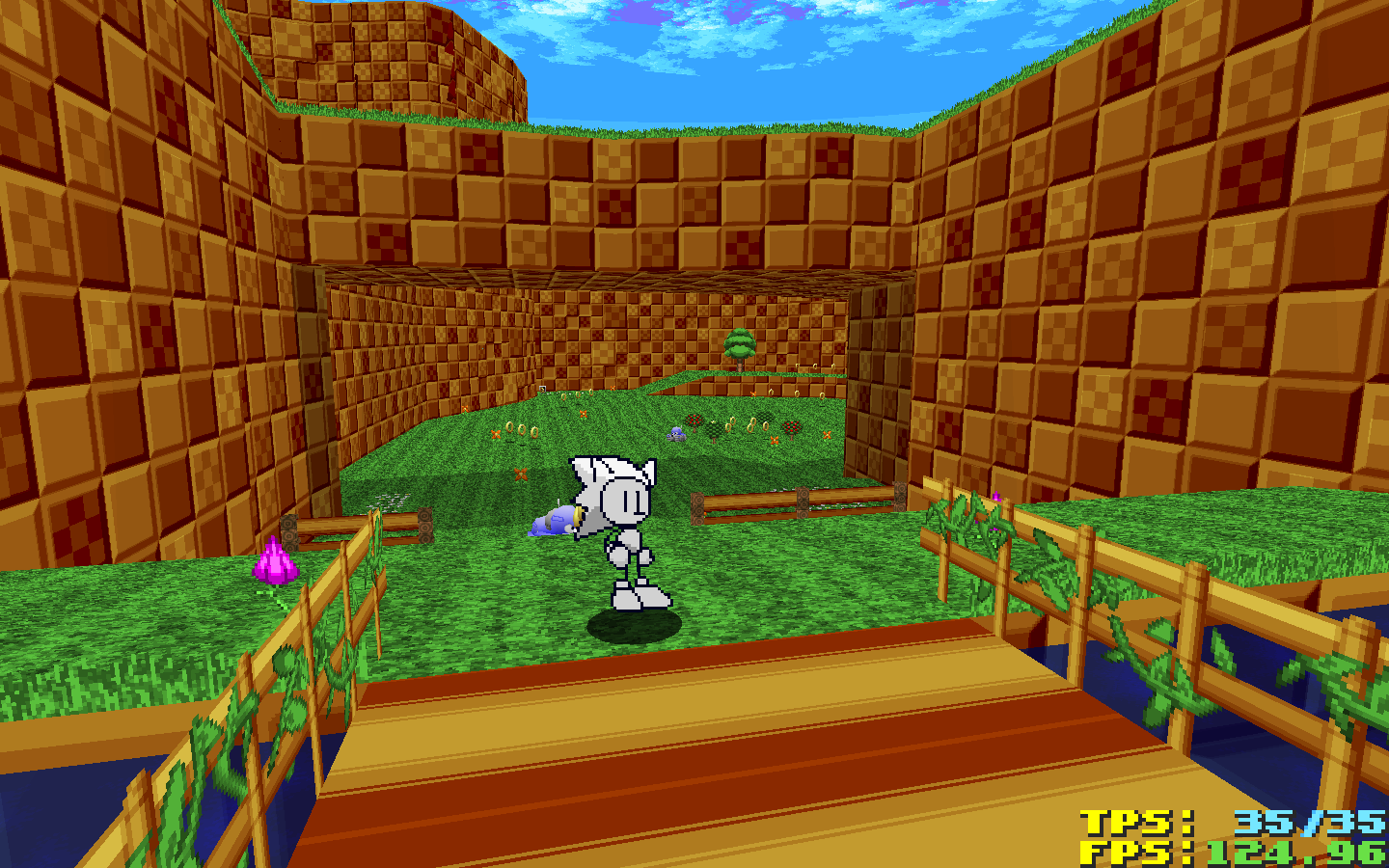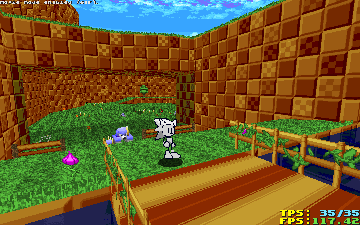 Oh yeah and Peel-out by MotdSpork and Dropdash by CobaltBW
It took me a week to make the new sprites!
Hope you enjoyed :D
Bye!​