The prefix for this mod is Sk_. Sk is for Skincolors. I can change this if the mods ask me to.
Welcome to

Rainbow Colors

, a mishmash of colors for the whole server!

Included at this time are
[8]
regular colors.
Static Colors
Millenium
A color based on MS Paint's preset Gold color.
[Internal name: SKINCOLOR_MSGOLD]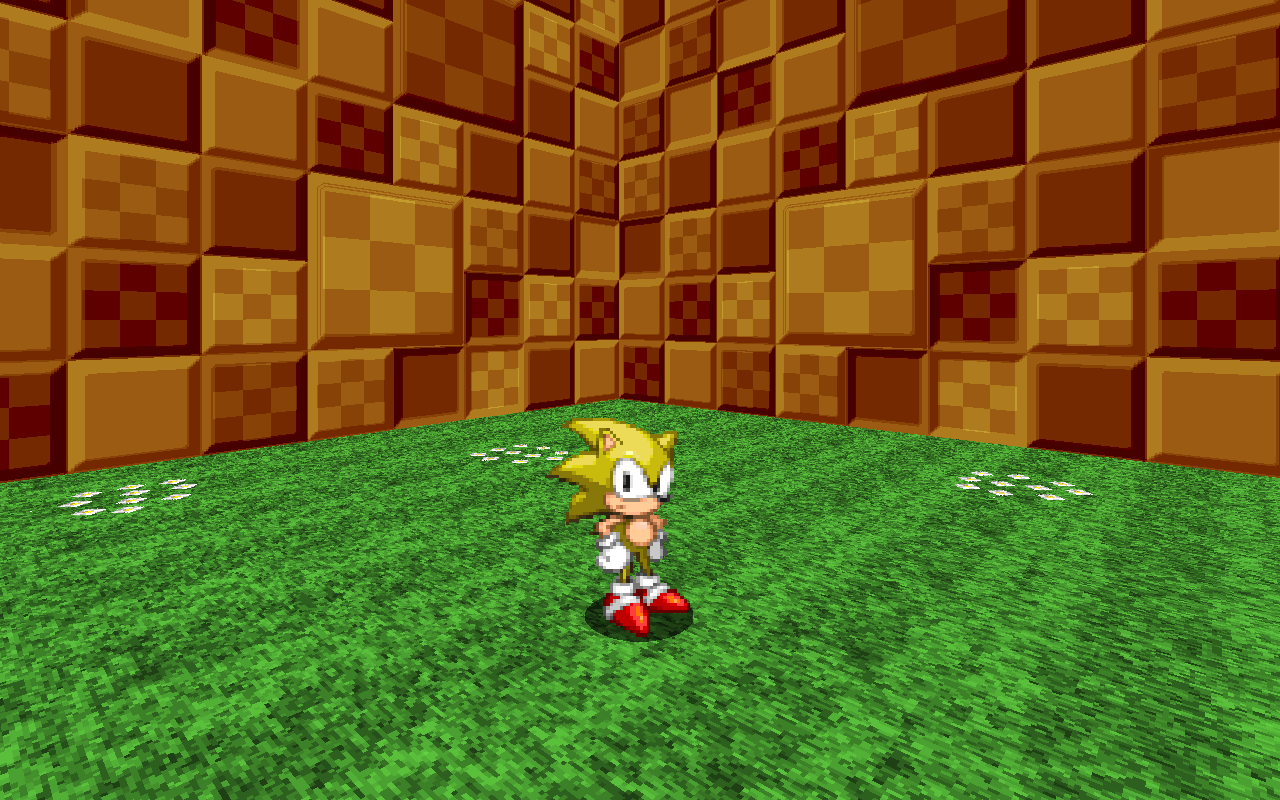 Megadrive
This color seems to be competing with S1Blue of Classic Colors. Colors based on Sonic's palette in S1. Take your pick!
[Internal name: SKINCOLOR_MEGADRIVE]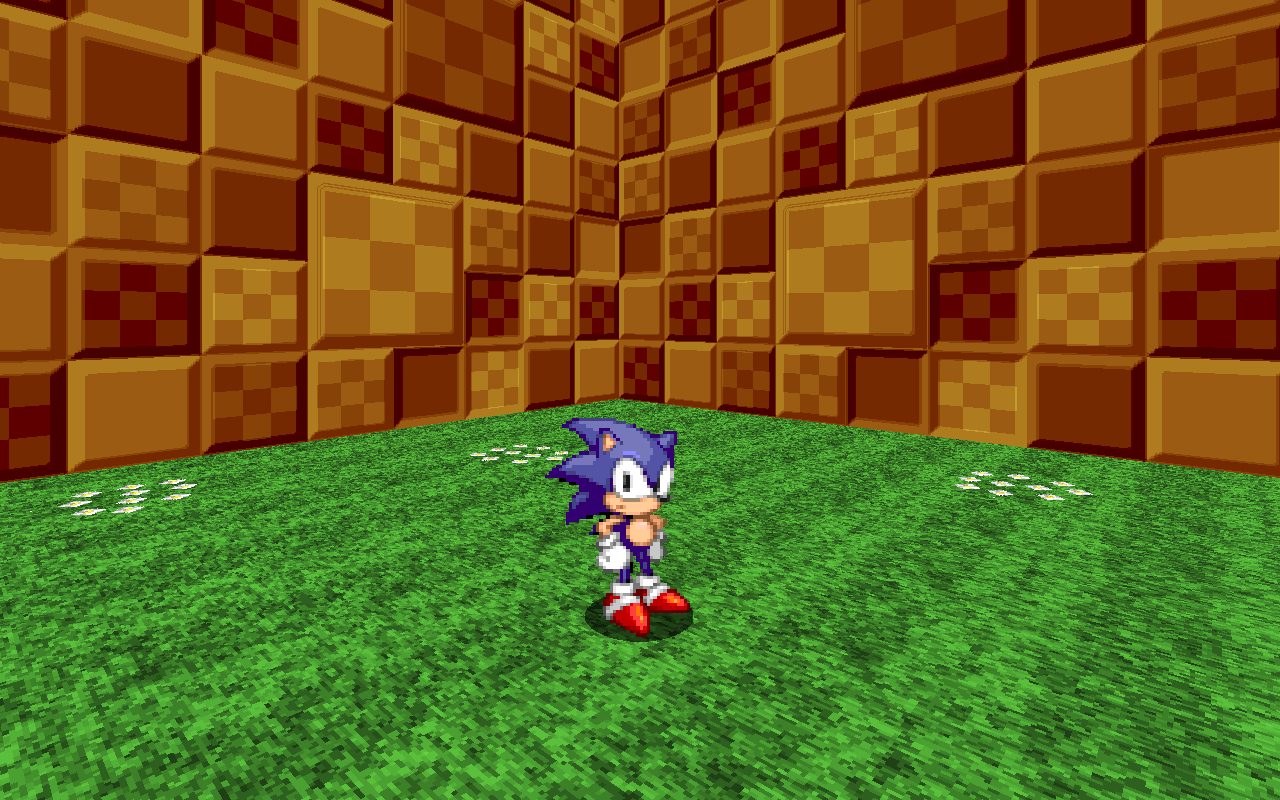 Blurple
Colors based on a custom color for my OC, Rainbow. Looks like Megadrive. Hmm...
[Internal name: SKINCOLOR_BLURPLE]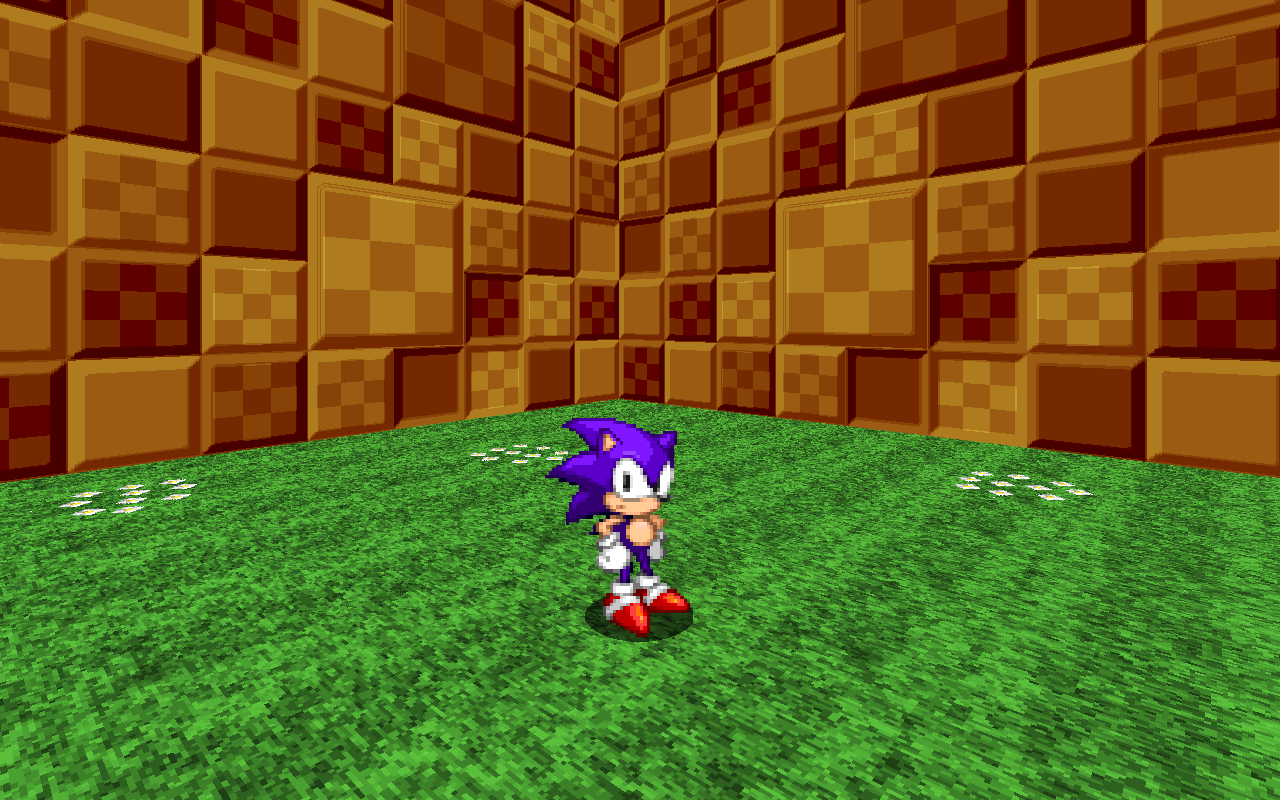 Prismarine
A favorite among divers and land-lubbers alike.
[Internal name: SKINCOLOR_AQUAMARINERAIN]
Was once called Aquamarine but was changed due to Twins now owning an Aquamarine of his own.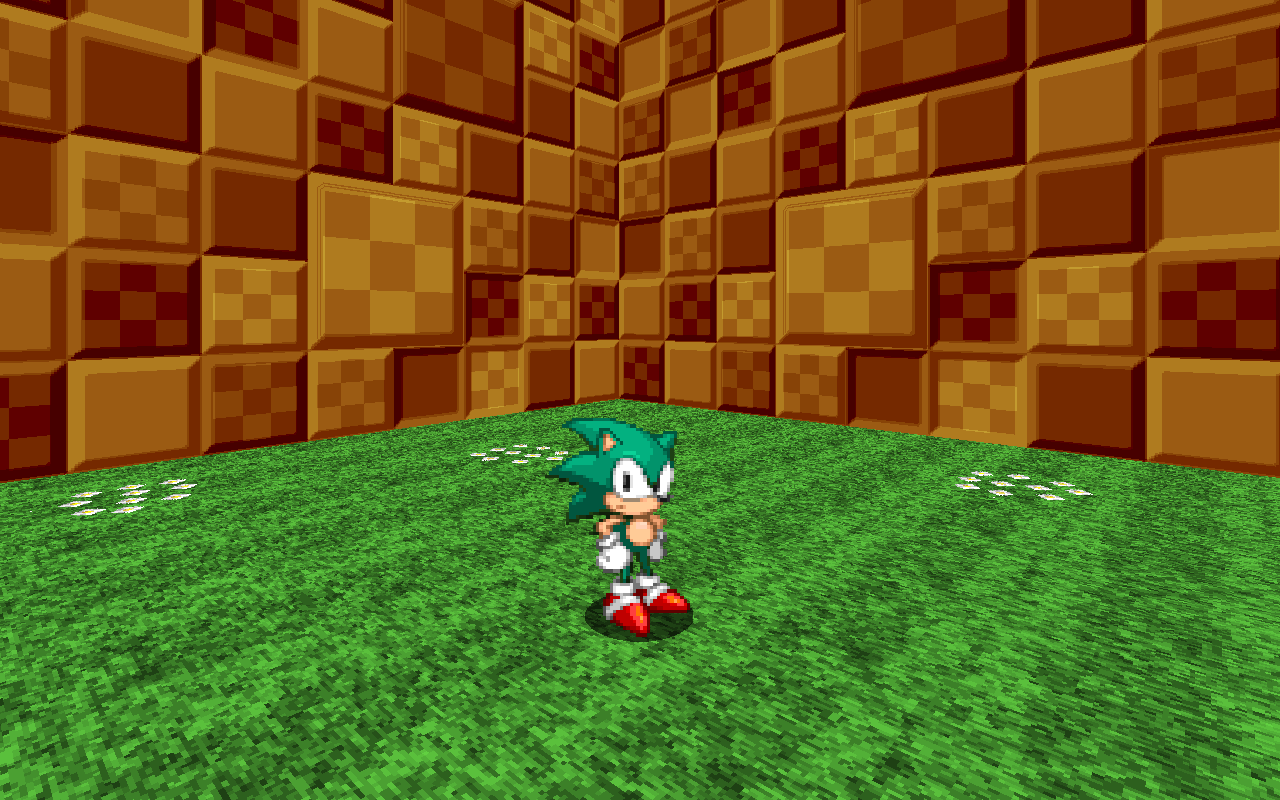 Shadeless
Earless, and now Shadeless?! Jeez...
[Internal name: SKINCOLOR_SRB1]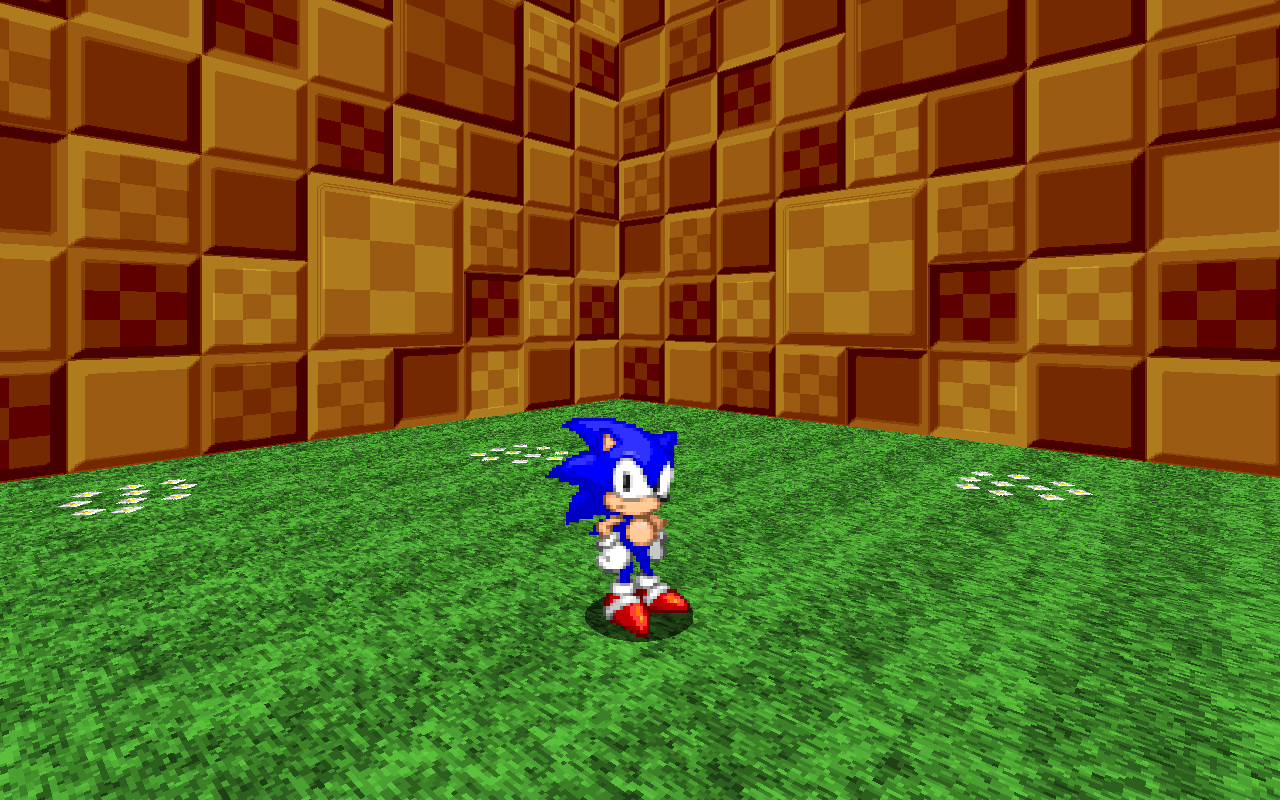 Dualtone
It's like you're wearing the monochrome ramp as a two-part clothing set.
[Internal name: SKINCOLOR_RAINSNOW]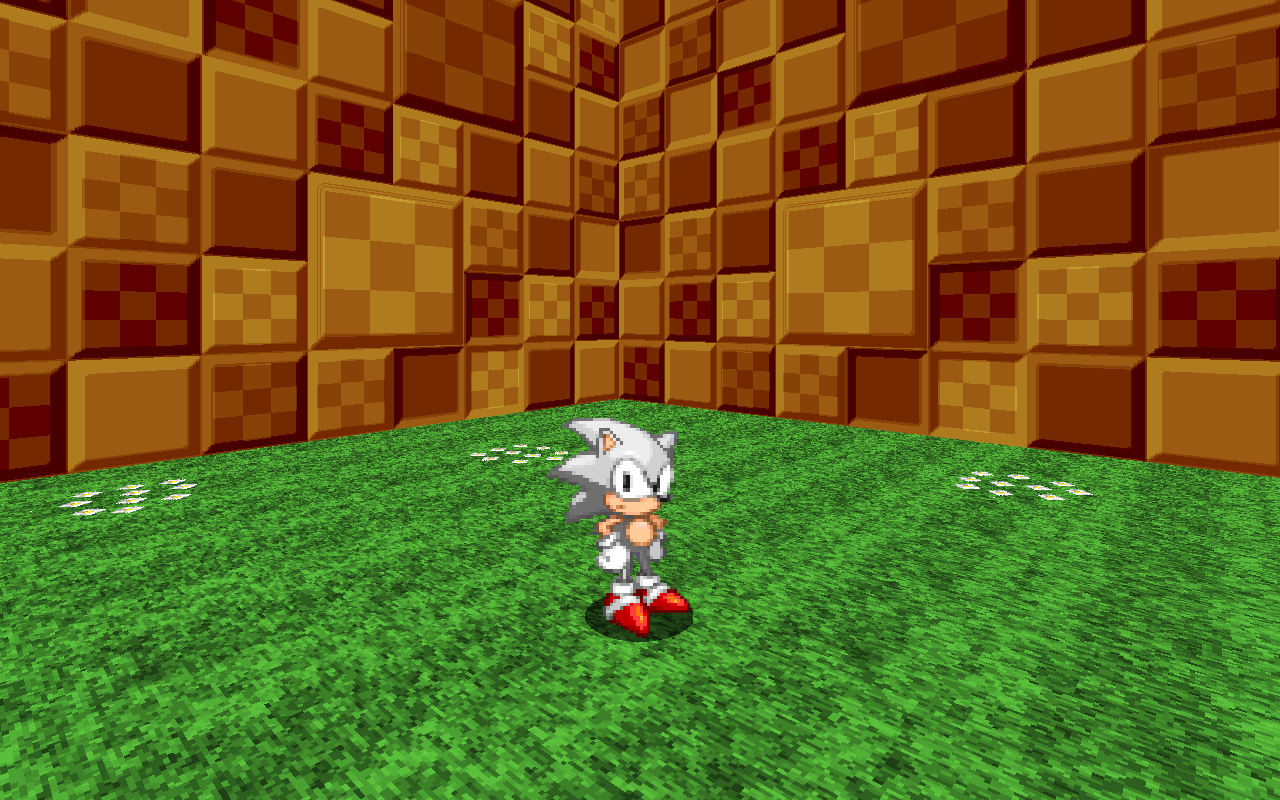 Animated Colors
Red or Blue, and Blue or Red
The first animated color. Truly classic. Also comes in reverse.
[Red or Blue: SKINCOLOR_ROB] [Blue or Red: SKINCOLOR_BOR]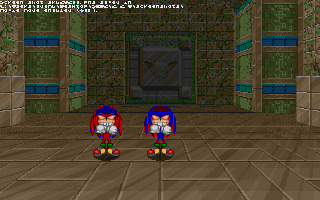 But wait! We're not done yet!
I know how much you like addons, so I put addons in yer addon!
Every Vanilla character has changed supercolors! Try them out!
Every vanilla character has access to Super Form without the need of devmode or Pandora's Box. This means you may show off your snazzy Super to the world!

I've also included a bind script for you to test your Supers out! Read the readme for documentation on how to use.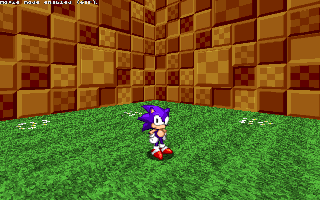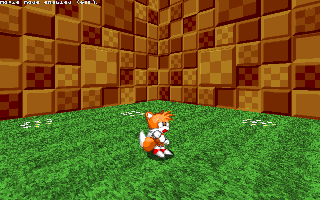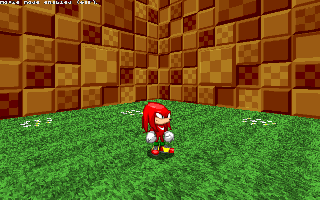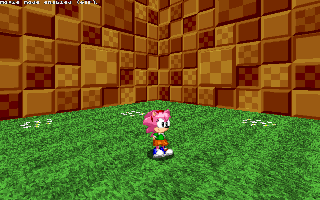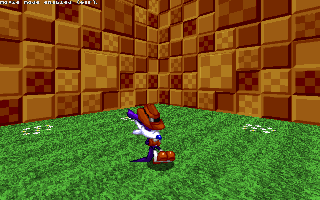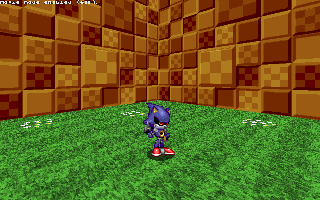 Read the readme.txt for more information!
Have fun!