I'll clean up the presentation of this on a later update.
Day late on getting the shitpost character out, but oh well.
I am open to my work being reused, modified, or ported, but please contact me to get permission first and credits.
Characters:
BLJ Mario (TerminalMontage)

Complete with YAHOO YAHOO YAHOYAHOYAHYAHYAHYAHYYYYYYYYY engine replacement and explosions, BLJ Mario is fit to zoom across any track.
Speed/Weight: [9,6]
Waluigi in Standard Kart (Mario Series)

Speed/Weight: [7,8]
Waluigi in Gold Mantis (Mario Kart DS)

The first Waluigi uploaded to SRB2K and the reason I started spriting, as I saw there was no Waluigi or Ganondorf sprite and considered this a personal calling. Bring the Bad Purple Man, King of Party Games, to your game!
Speed/Weight: [8,9]
Update: Just fixed a minor glitch with the flattening sprite on both versions
Knight (Castle Crashers)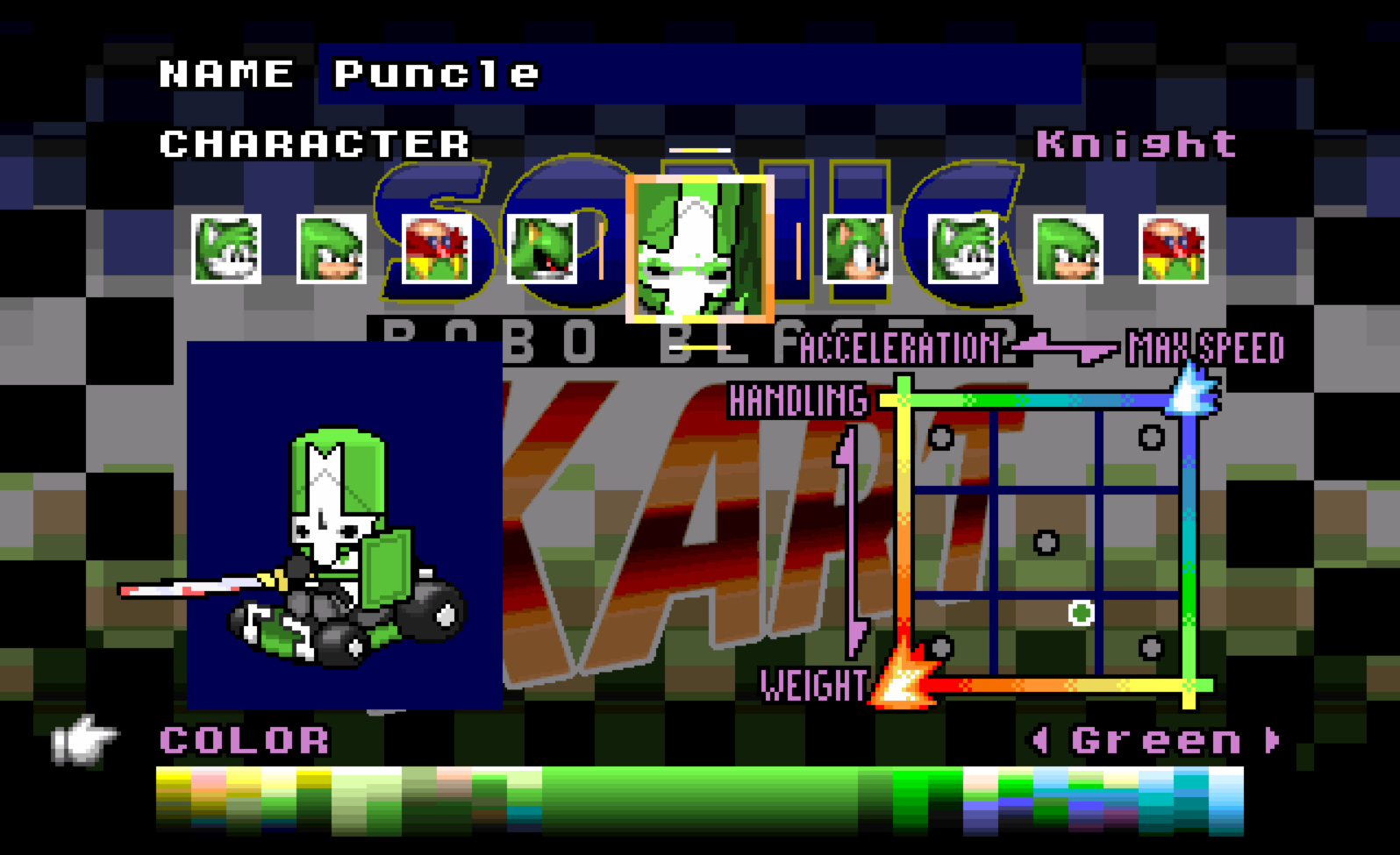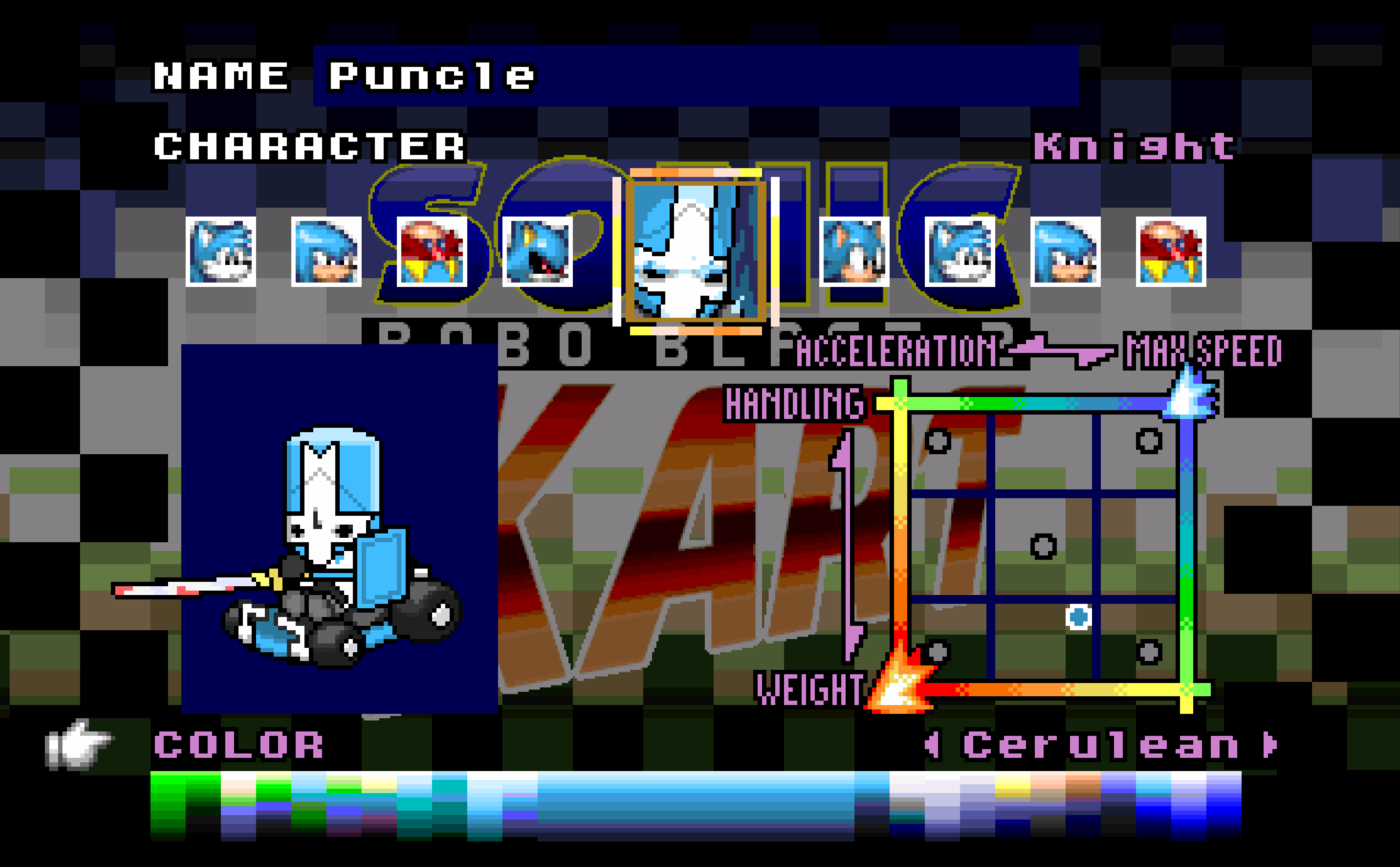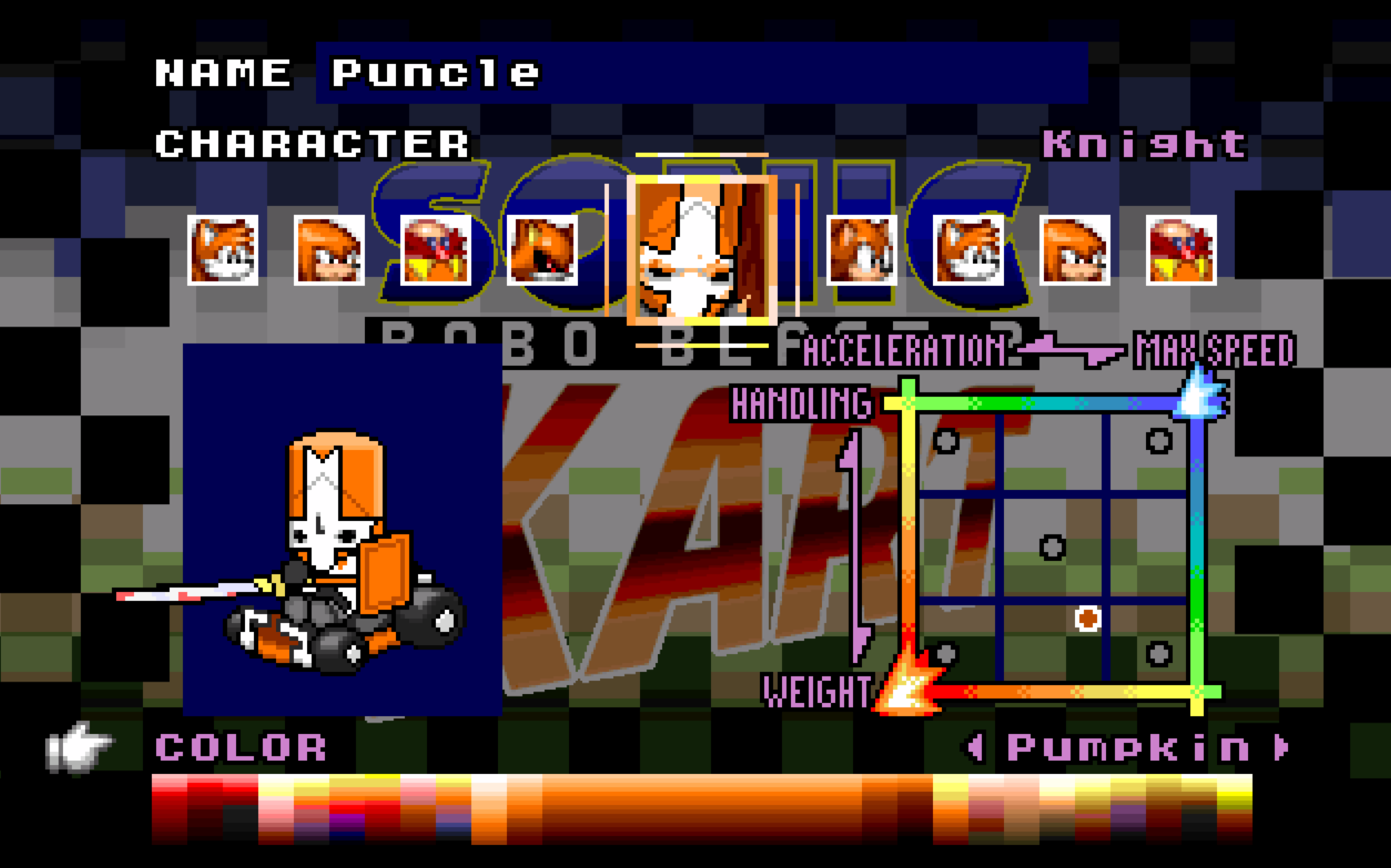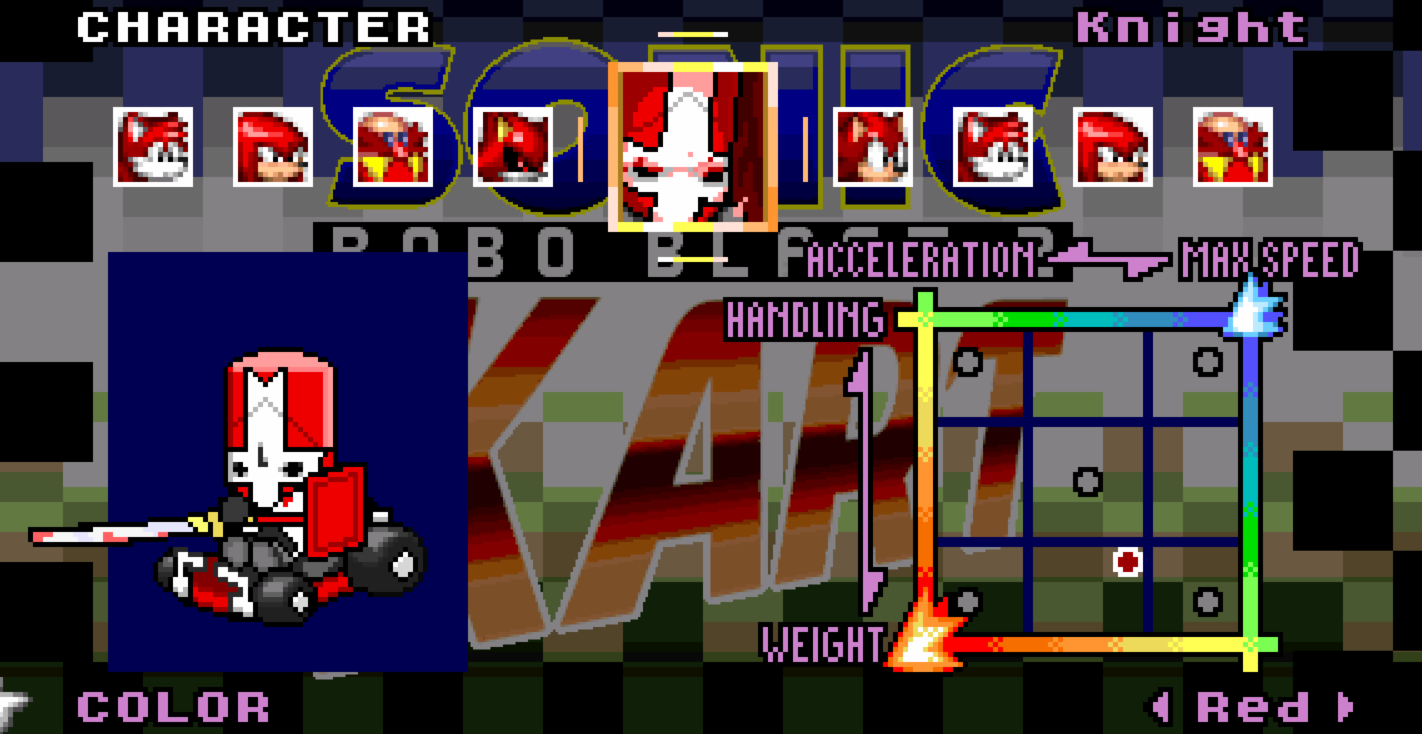 The nostalgic Xbox Arcade characters are here to crash the race!
Speed/Weight: [6,7]
Sturm (Advance Wars 1 and 2)

Dominate your opponents and crash a meteor upon their pathetic beings with Sturm from the Advance Wars series!
Speed/Weight: [8,9]
Future Karts:
A sample of what is to come.
Waluigi Remake HD Edition (Mario Series)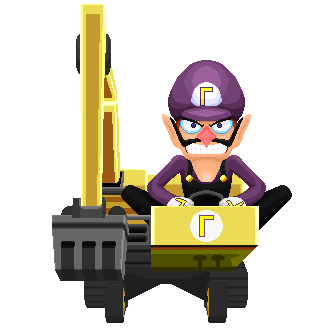 Ganondorf (Highres) (The Legend of Zelda: Hyrule Warriors)

Hat Kid (Highres) (A Hat in Time)
Wario & Waluigi in Wario Car (Highres) (Mario Kart Double Dash!!)
Mario & Luigi in Red Fire (Highres) (Mario Kart Double Dash!!)
Princess Peach & Daisy in Coach (Highres) (Mario Kart Double Dash!!)
(Possibly more from Double Dash!! but none planned at the moment)
Tureno AE86 (Highres) (Initial D)