What permissions do you give others to modify and/or maintain your submission?

Modify: ASK ME - Maintain: NO - Others must ask me for permission before modifying my submission or use it in their own work, and I reserve the right to say no for any reason. No, others may not maintain my submission, even in my absence.
I made sure my file(s) follow the Submissions Guidelines

Yes
I named my file(s) correctly (see Filename Conventions)

Yes
Hello
This color pack is a re-take on this..ugh.. "thing" that i made
A custom colors pack! In the moment im making more colors soo idk v1 colors: OHIO (A bunch of random Colors mixed with a potato) LORANGE (Light orange) BLACKINK (Black and pink lol) ALTSUPER (A Dark Gold) BLURED (Blue And Red) LITKYES (Light to...
mb.srb2.org
Well,yeee les go to the new ones
Now..
Let's get to the new one!
Berry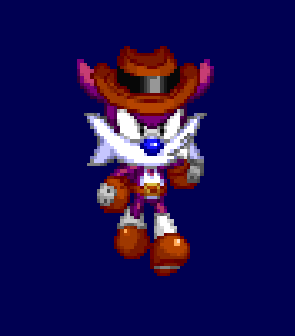 It was a try to make a custom color for Fang
That endend up like this,but it doenst look bad
Mix between every single pink avaliable on SRB2
Darker Dusk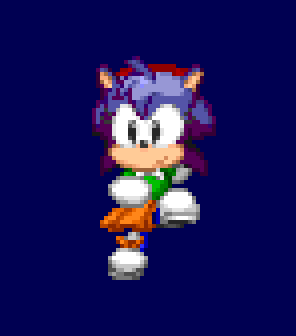 Self-Explanatory,dont you think ?
A mix of dusk and magenta
Flaming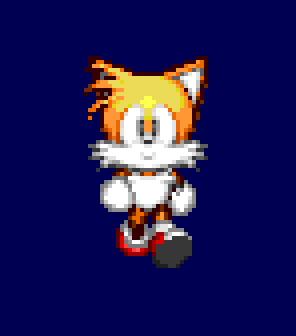 This one is suposted to be a color for Tails
But idk,use it for whatever you want
It is a mix of yellow,orange and a darker red
Lemon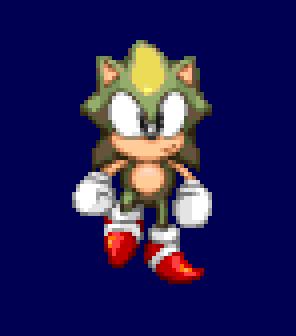 Do you accept a Sonic lemonade ?
A mix of yellow and green
And that's it
This is a small color pack,dont you think ?