What permissions do you give others to modify and/or maintain your submission?

Modify: YES - Maintain: YES - I give permission for my entire submission to be modified by others or used in their own work. I give permission for my entire submission to be maintained by others as well.
I made sure my file(s) follow the Submissions Guidelines

Yes
I named my file(s) correctly (see Filename Conventions)

Yes
Are you tired of the default special stages?!
Do your friends finish the levels very fast?!
Do you want to suffer even more on the seventh special stage?!
Well look no further!!
Introducing More Blue Balls!!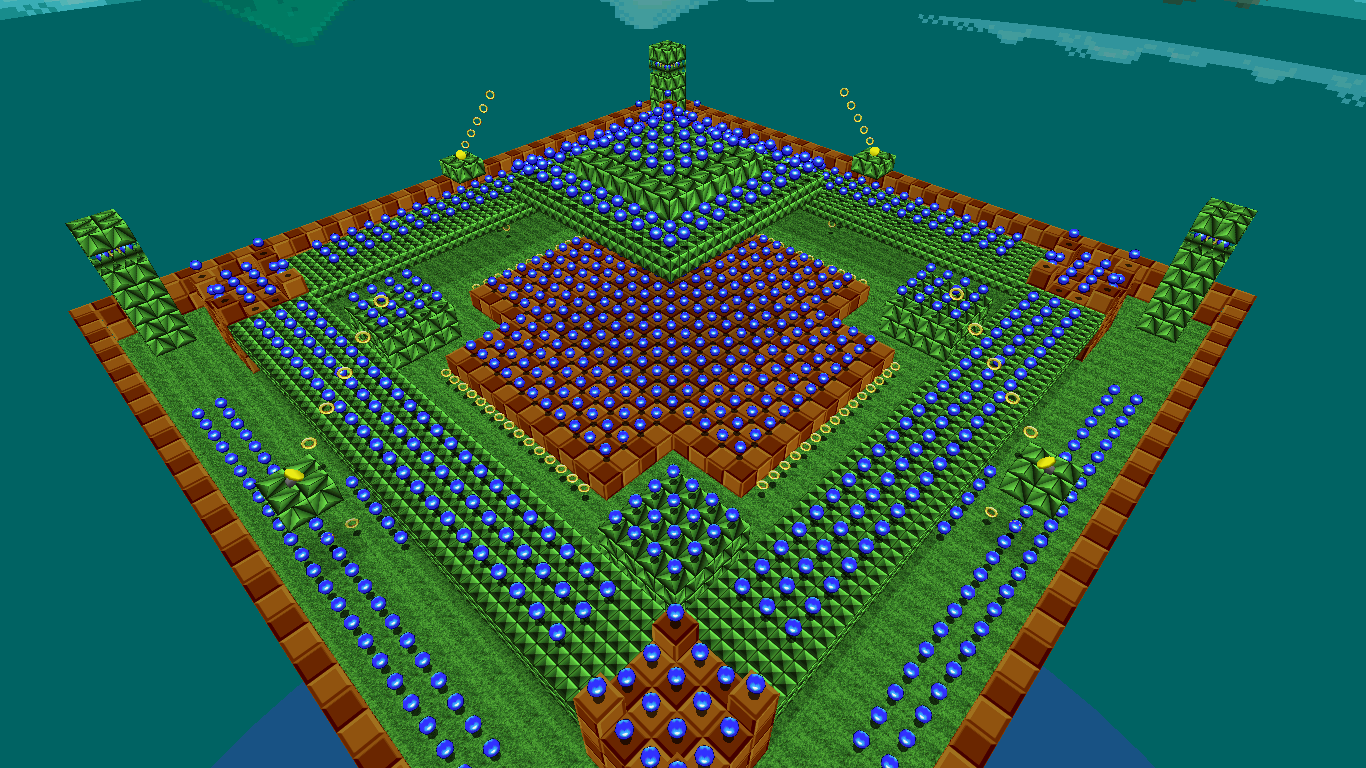 This Addon adds some (
a lot
) of blue balls to the multiplayer special stages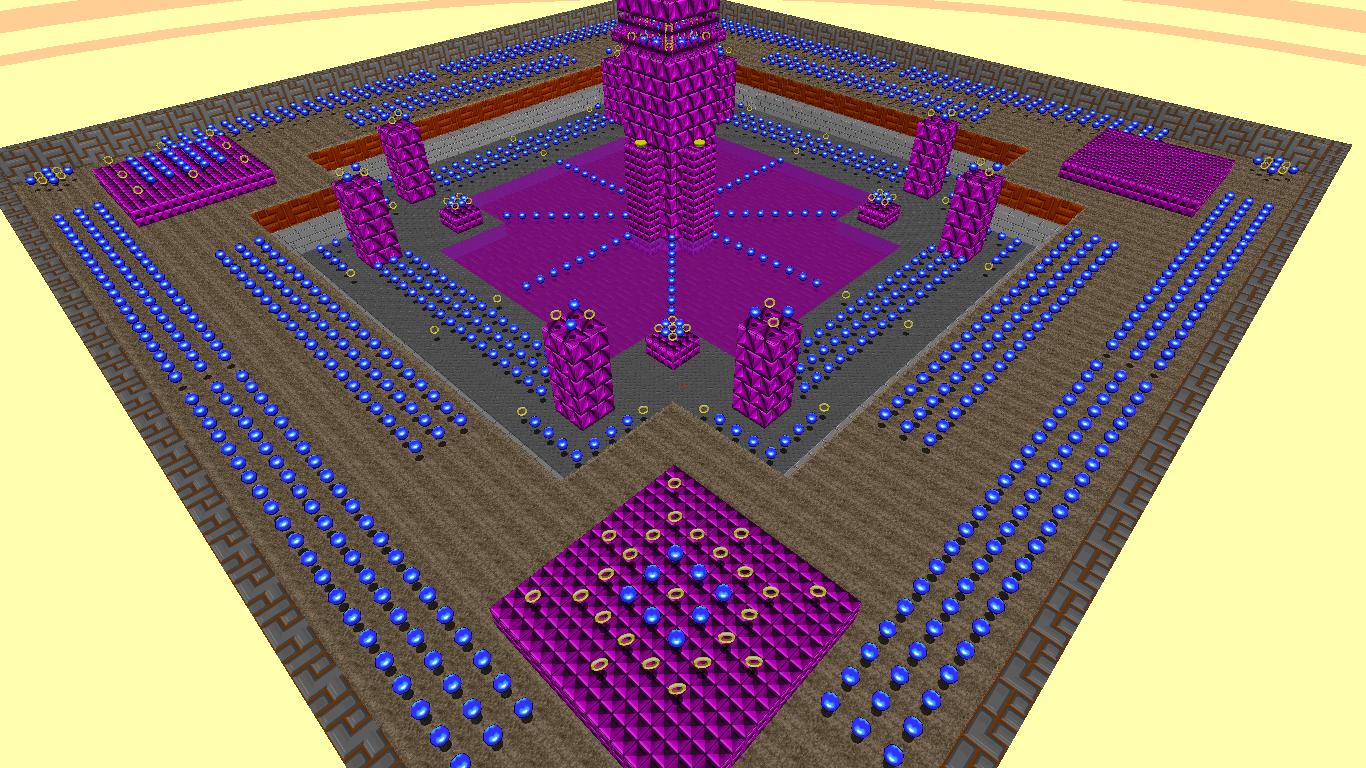 All of the stages were tested by me and all of them are possible to clear(kinda really difficult to actually get a perfect if you are playing alone)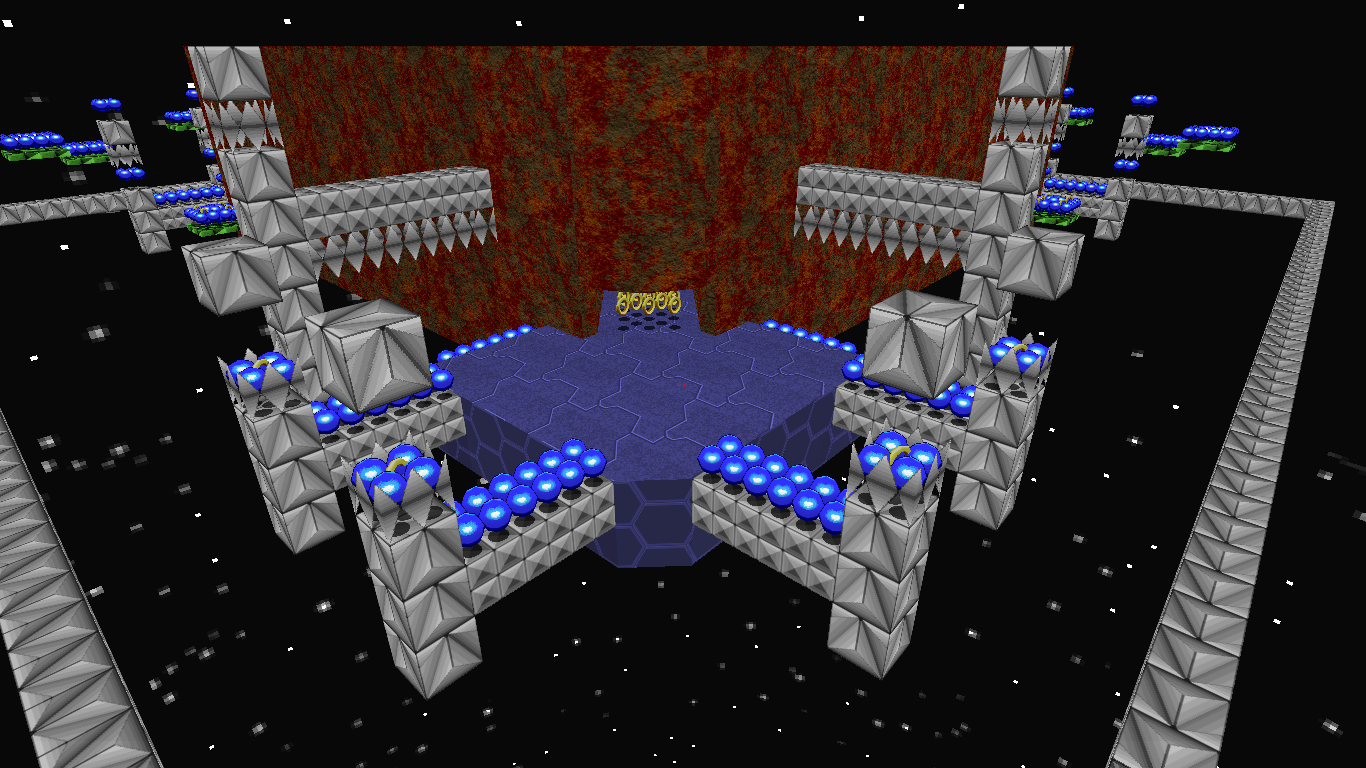 I still recommend that you play it with friends, it's much more fun!!
I made this addon in like 4 hours? And originally was an idea for my server, but now you guys can enjoy it too!
Let me know if it has any bugs!
I appreciate any feedback as this is my first addon i actually upload (I have made others but they are kinda made only for one purpose)