I give permission for this addon to be reused, modified, or ported by anyone

No
I understand my submission will be rejected if it does not follow forum rules, Submissions guidelines, and/or file name conventions

Yes
Welcome to my map pack! As of right now, I have 5 (4 Normal, 1 Hell) maps available.
First Cup: Resort Cup (maps that are designed to be tourist attractions)
Extra Map: Chroma Backrooms (Resort Cup ???) MAPID: MAPEM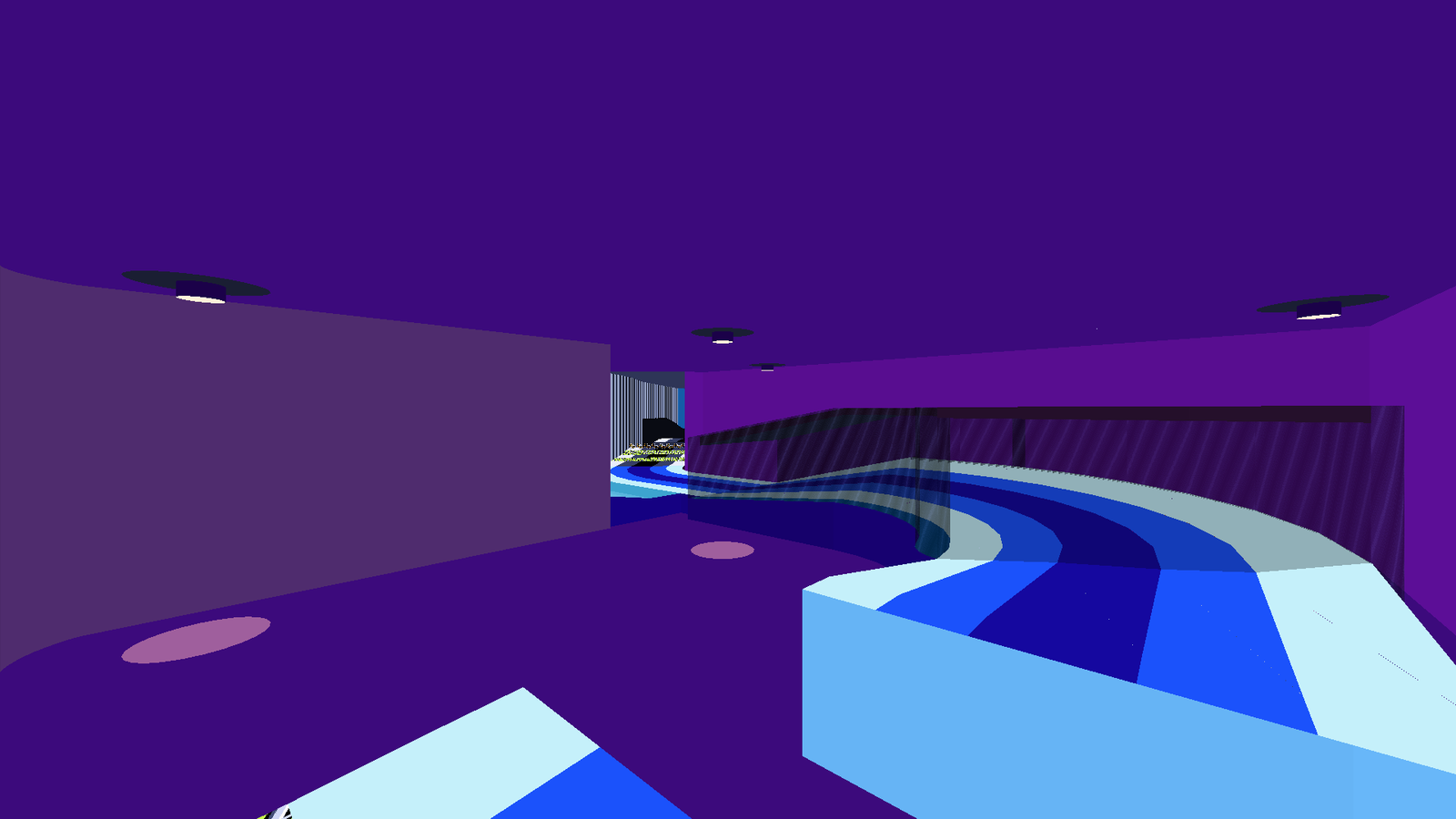 While beginning to explore all the attractions, you somehow find yourself in a bizarre area with various colors everywhere. There are multiple "entities" that are eagerly waiting to watch you race on this peculiar map.
(Fun Fact: This map was meant to be released with the Jam Jar but needed some changes before I felt comfortable releasing it.)
First Map: Starlight Station (Resort Cup I) MAPID: MAPEN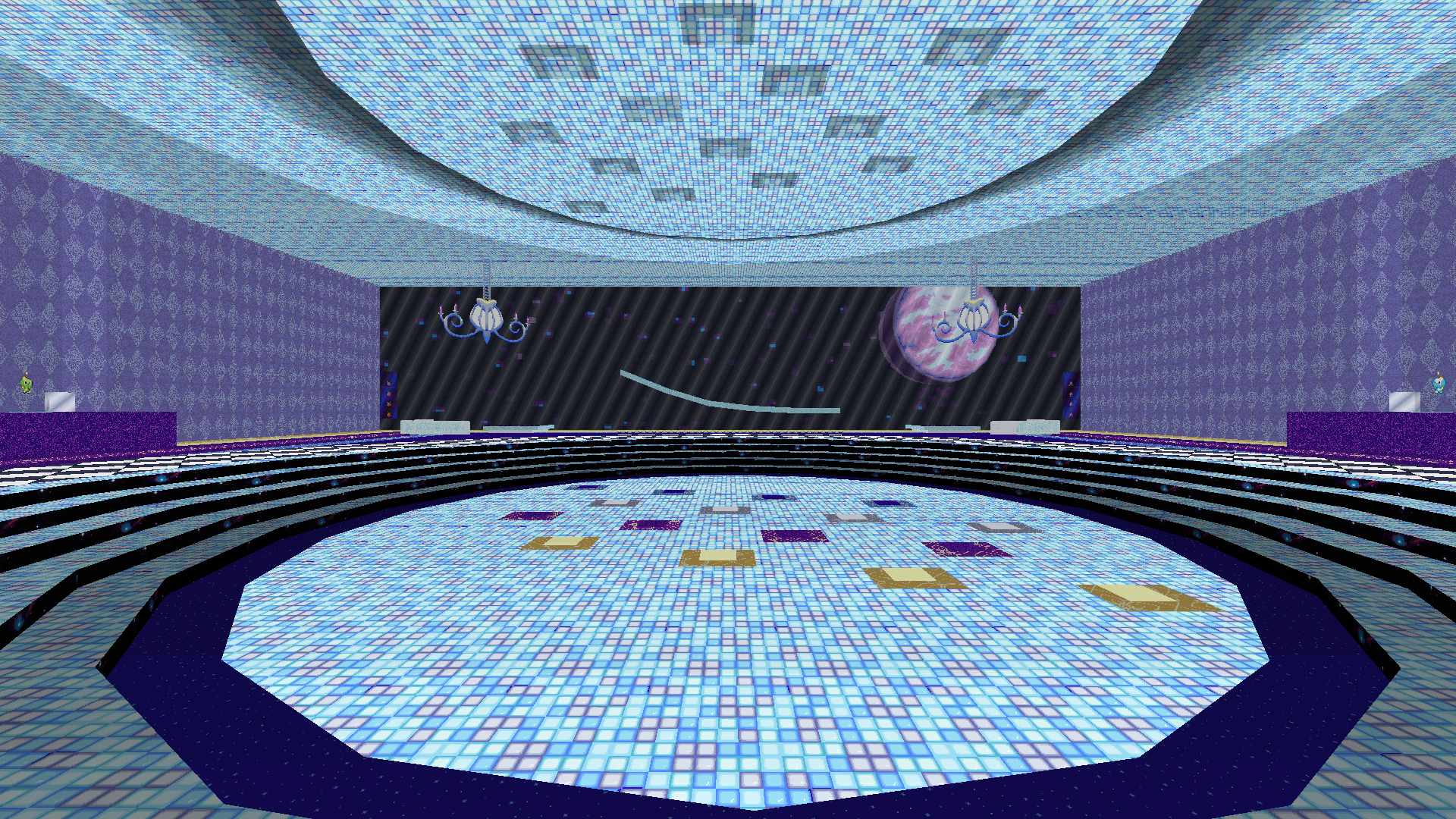 An interstellar hotel with a beautiful view!
Second Map: Spring Casino (Resort Cup II) MAPID: MAPEO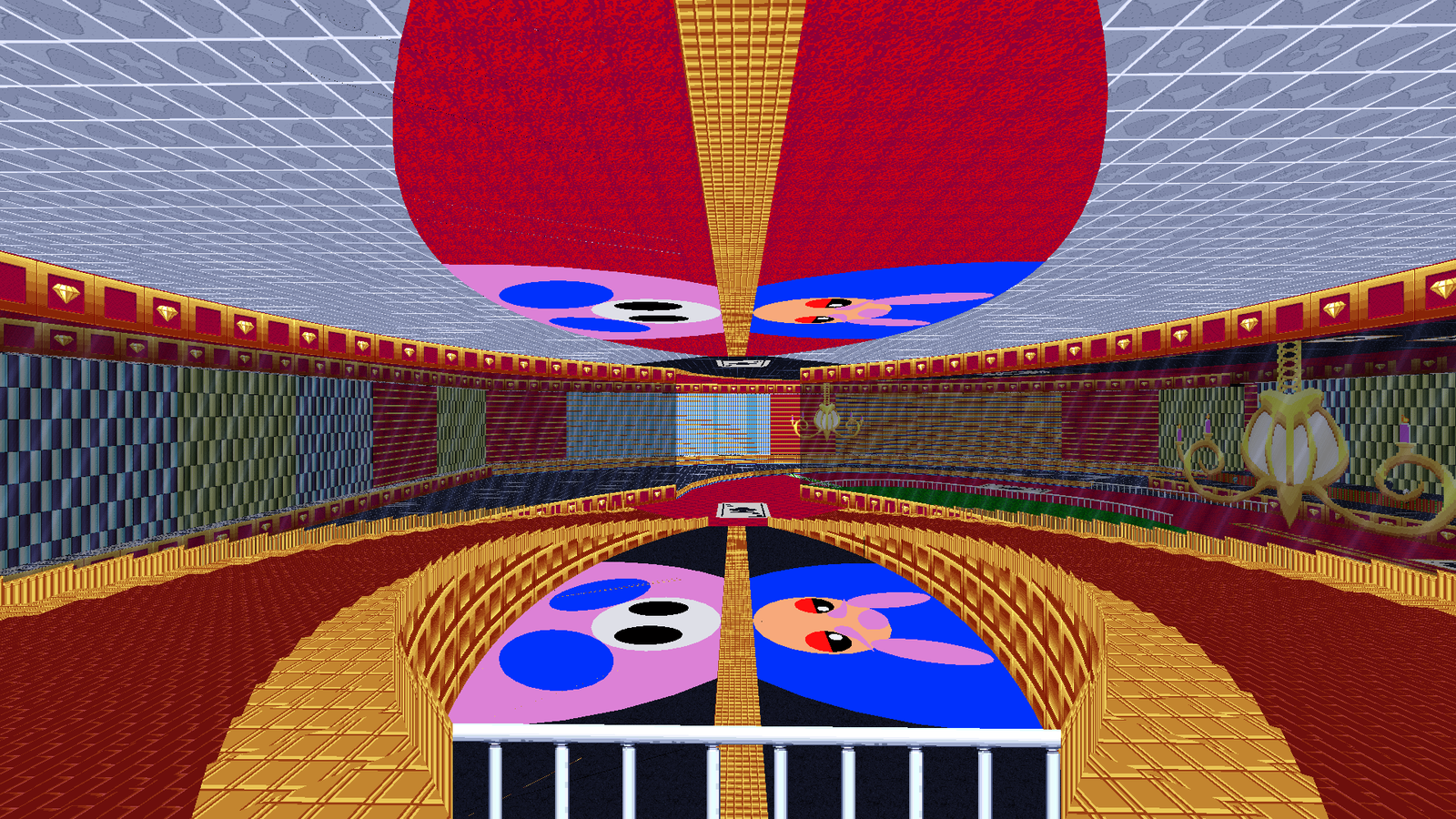 This casino has a unique gimmick where it strives to utilize all the various types of springs to help you traverse the map. Hope you have fun!
Third Map: Frozen Garden (Resort Cup III) MAPID: MAPEP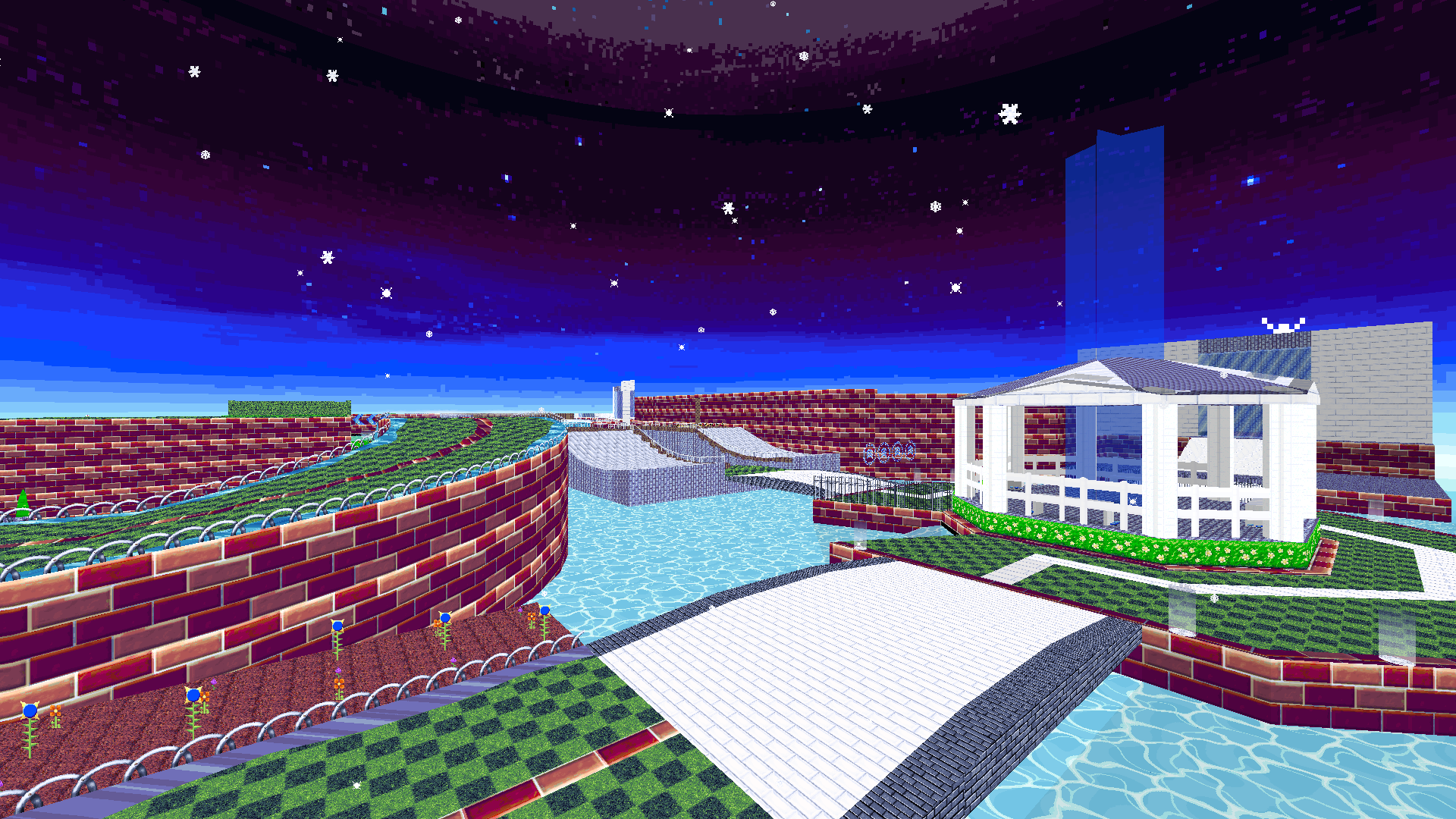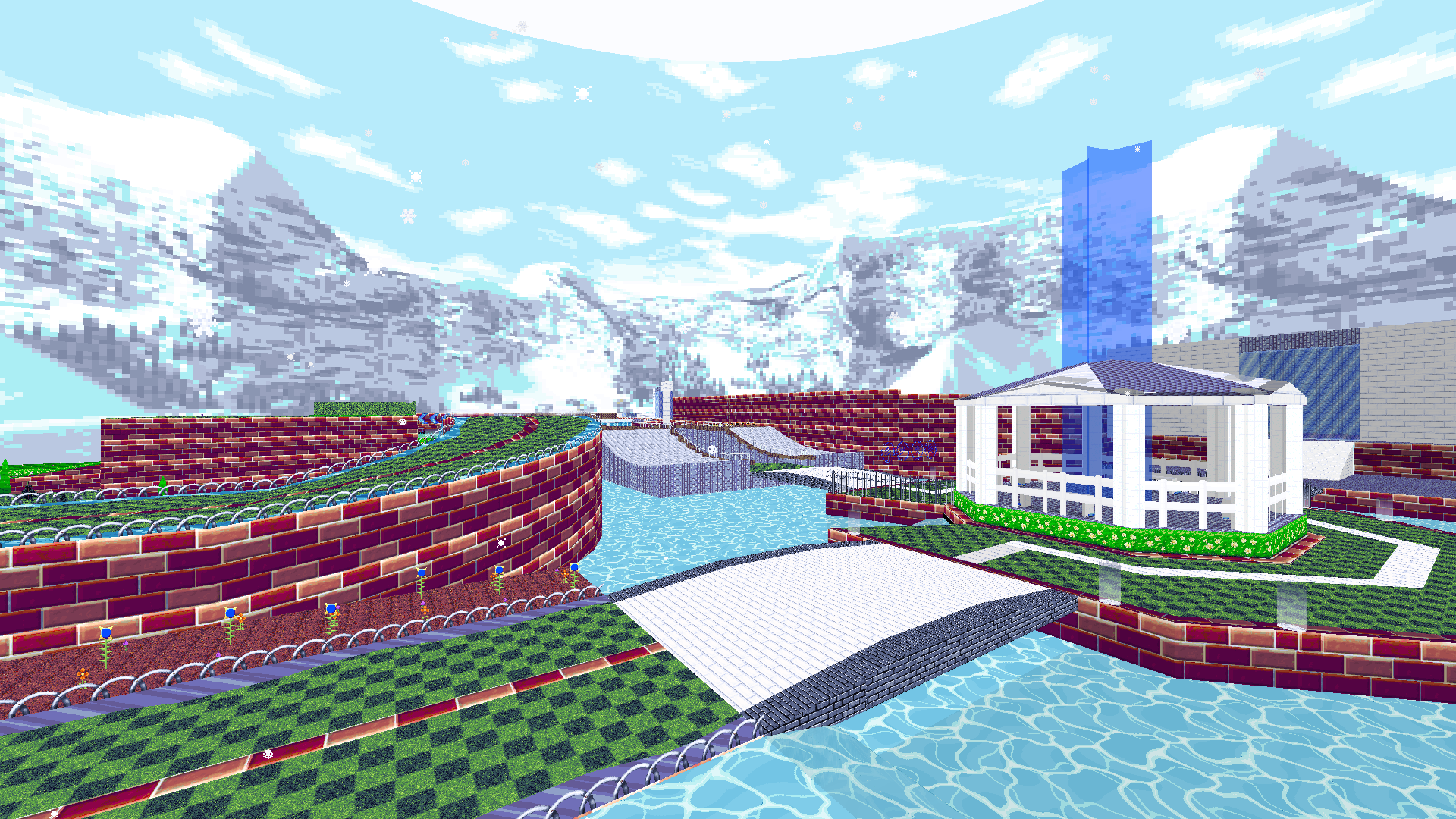 A garden that sits in a balance of Winter and Spring (with a day and night variant)
Hell Map: Aerial Battlegrounds (Resort Cup ???)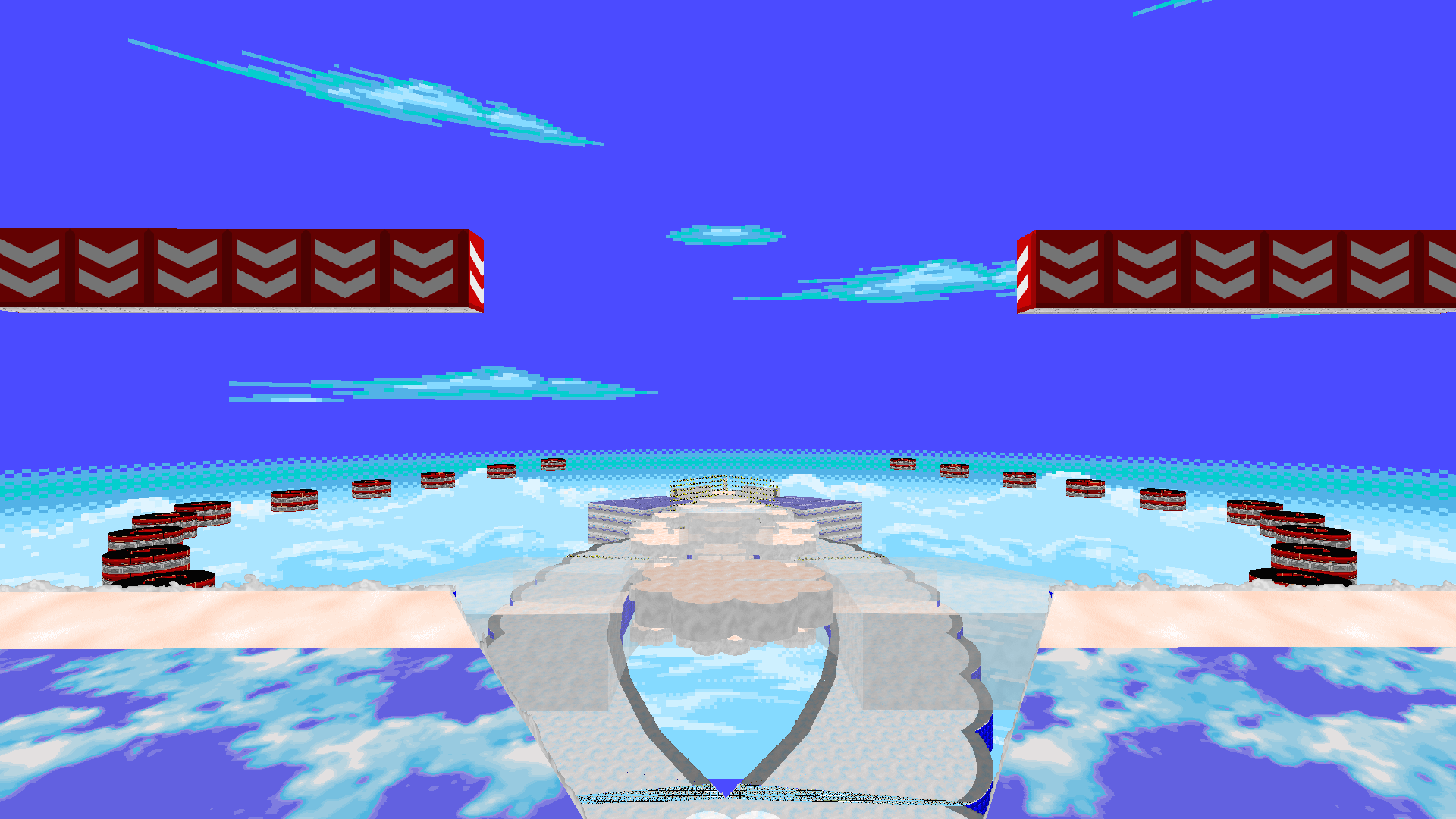 An aerial base that hides within the clouds. (This map is very old, outdated, and won't be getting any updates anytime soon.
Special Thanks:
- My friends for testing out my map
- The servers NVJR and Aqua's KartHouse for allowing me to test my maps on a server
- The community resources for the custom textures/flats
- TinyPlume for letting me use their banners around my map(s) and for the custom color palette)
https://mb.srb2.org/addons/birdpal-a-little-tweak-to-your-kart-experience.2388/
- My friend Pippu for giving me visual advice on my map(s)