A simple skin pack that add various colors based off of many pretty minerals. In Vanilla (as of now) we already have some really neat mineral themed skin colors such as; Gold, Ruby, Sapphire etc. However, have you ever wondered why it stopped at just those? This skin pack seeks to answer that question!
Version 1 colors include:
Platinum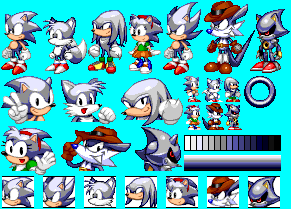 Diamond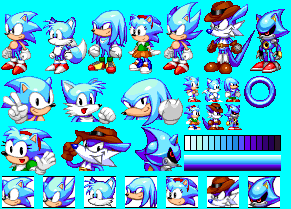 Pearl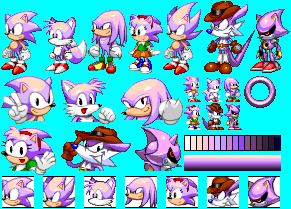 Jade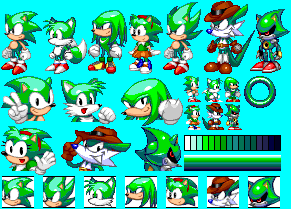 Amber
Garnet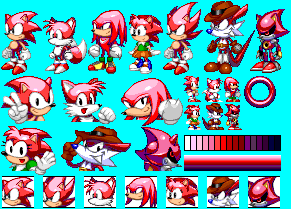 Amethyst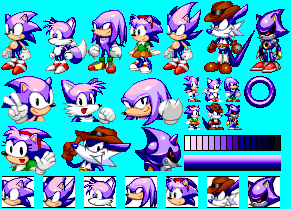 Uranium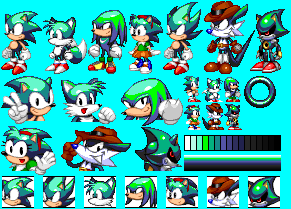 Here's a gif of them all in action!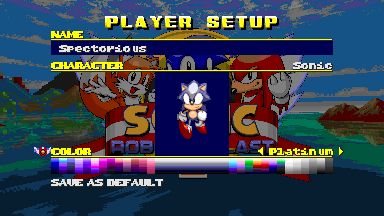 With more coming soon in the
hopefully
near future!