I give permission for this addon to be reused, modified, or ported by anyone

Yes
I understand my submission will be rejected if it does not follow forum rules, Submissions guidelines, and/or file name conventions

Yes
Around
7 years ago
I made animal sprites for vanilla SRB2 since the old ones were....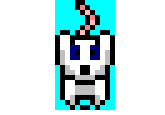 ..."of its time"
So I went on to make as many animal friends as possible to not only add variety in what pops out but to also be more accurate to the in-game art and manual among other sources.
All was fine until the rat showed up
Not only did it not have an official name at the time (Sonic Mania hadn't released yet) but there was no art piece of the dude, so I used the in-game artwork as my only reference, which was fine enough!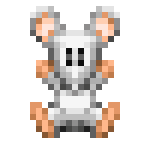 UNTILL YESTERDAY WHEN THIS GUY SHOWED UP ON MY TIMELINE TO TAUNT ME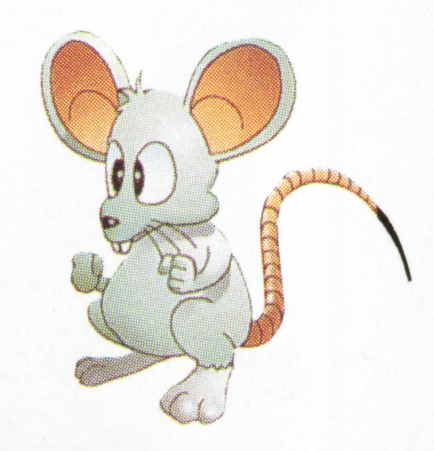 And I was like, y'know what? I'm not giving you the satisfaction of being a nightmare cause not only are you coloured differently compared to the in-game version (seriously Tocky (the turtle) does the same thing) but
he a chomky boi
so I figured...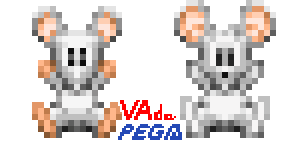 ...yeah, why not!


We update our rodent from Rat to Mouse