I give permission for this addon to be reused, modified, or ported by anyone

No
I understand my submission will be rejected if it does not follow forum rules, Submissions guidelines, and/or file name conventions

Yes
a skincolor pack! recently had some... setbacks, but here, im gonna keep it simple! my pack has 5 colors currently! lets list them off!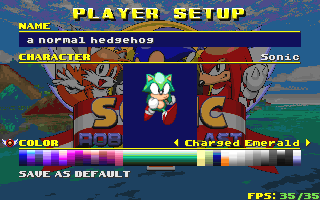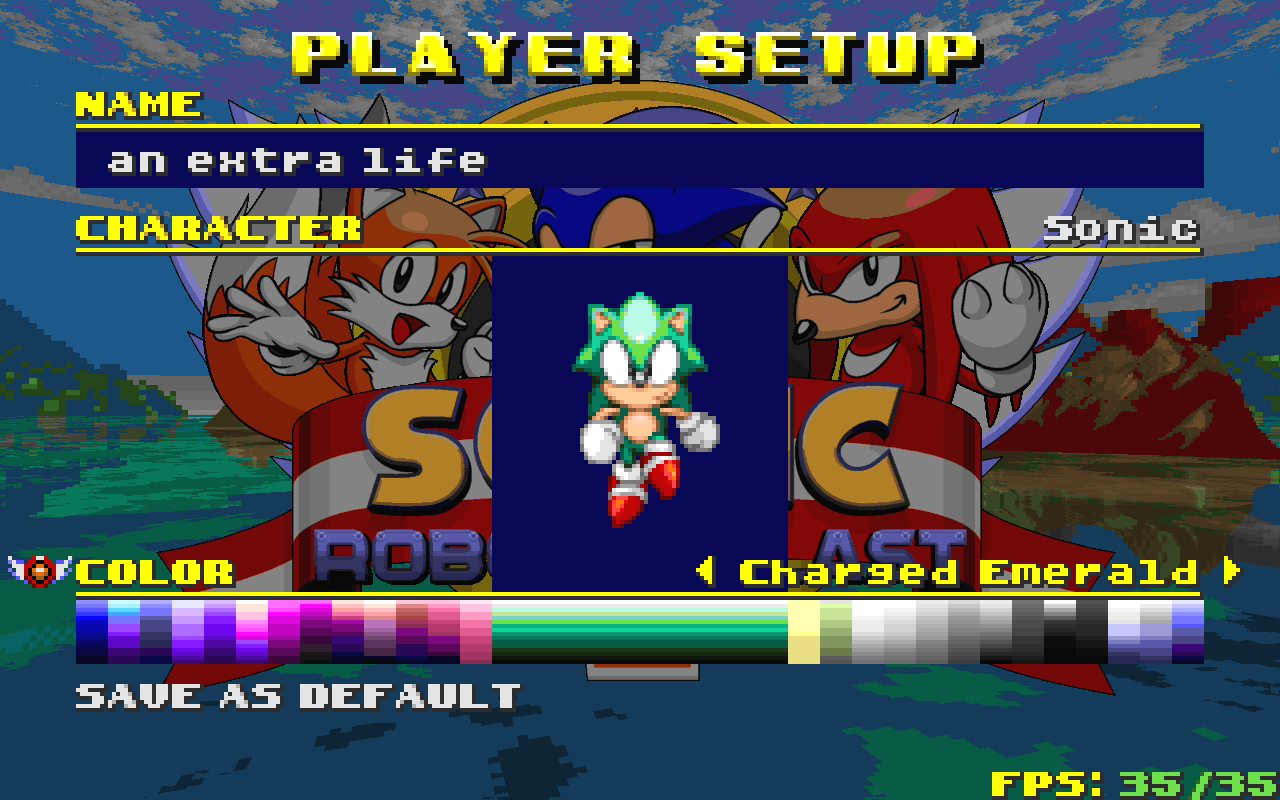 the first of the three. was just me messing around until i got the spark for the other two!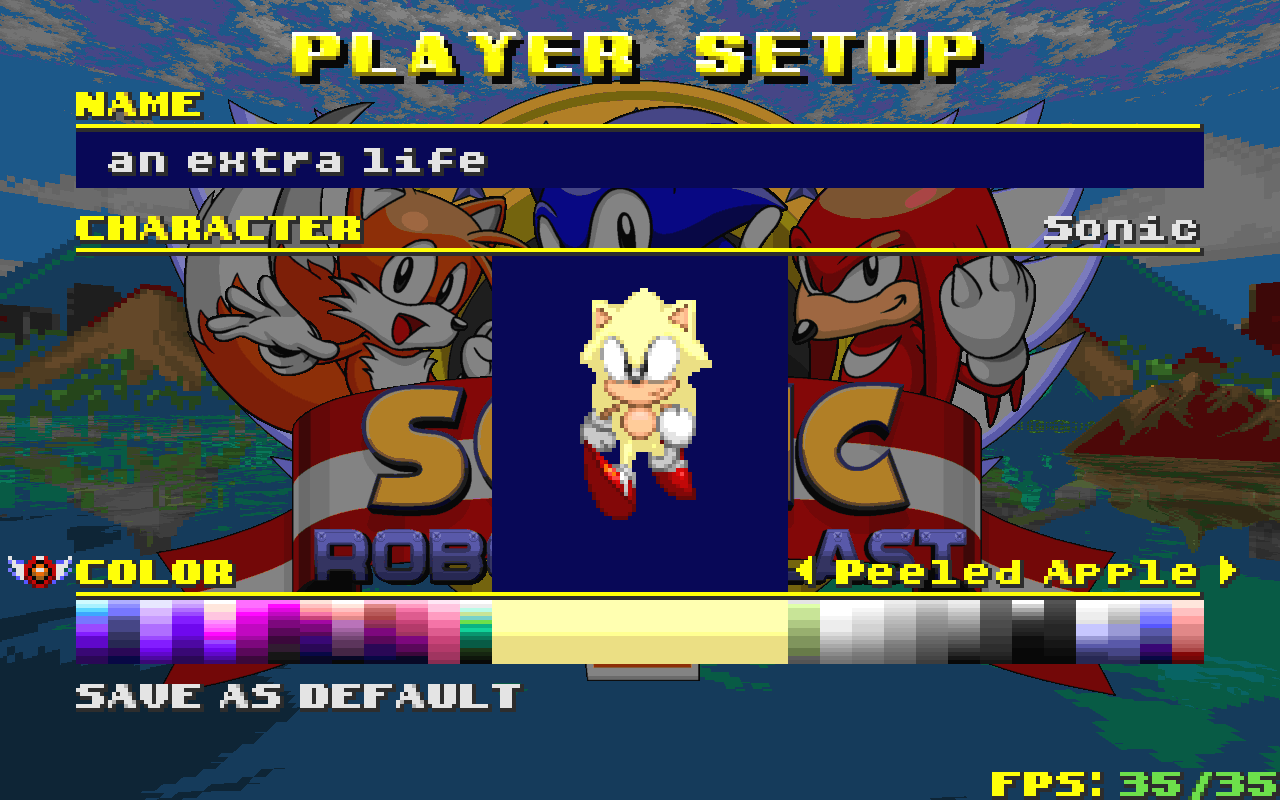 a rather simple one. it looks like those apple slices you get at mcdonalds.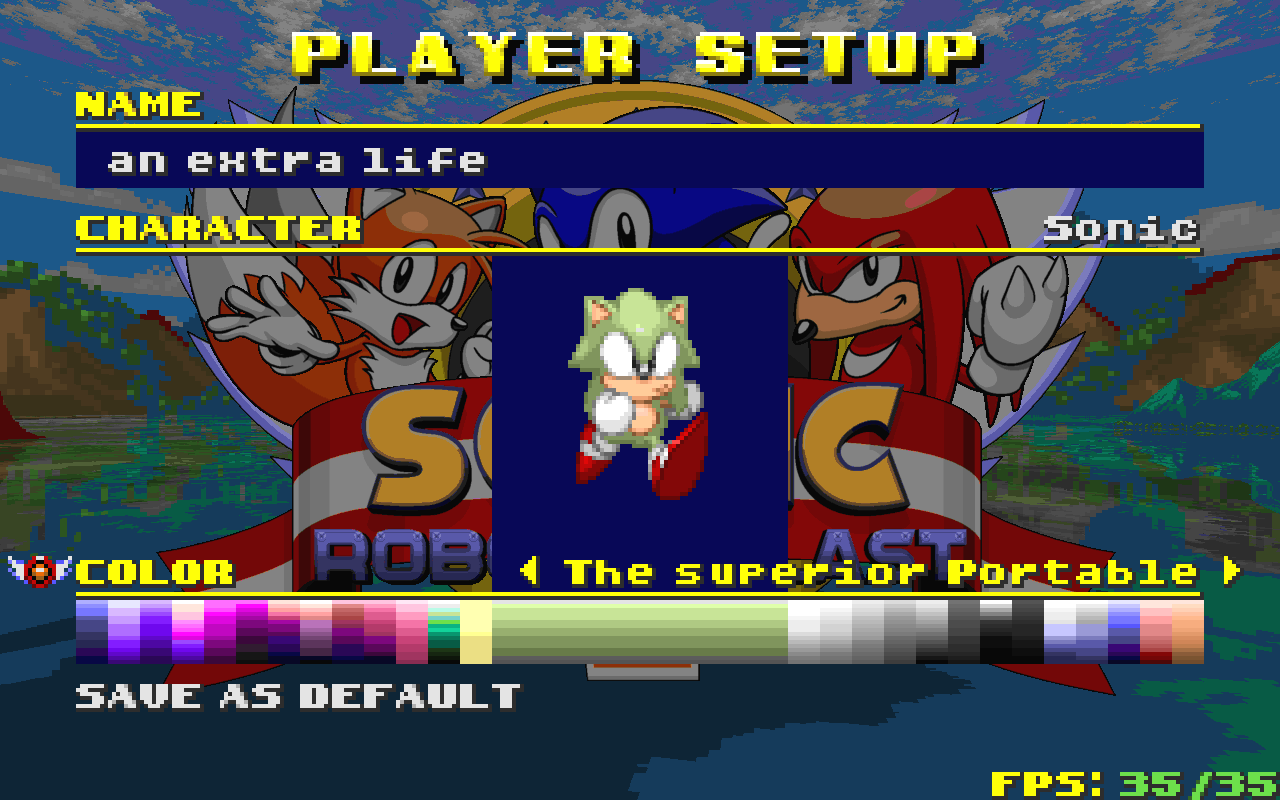 a nice gameboy reference! uses actual gameboy hex-colors for this one!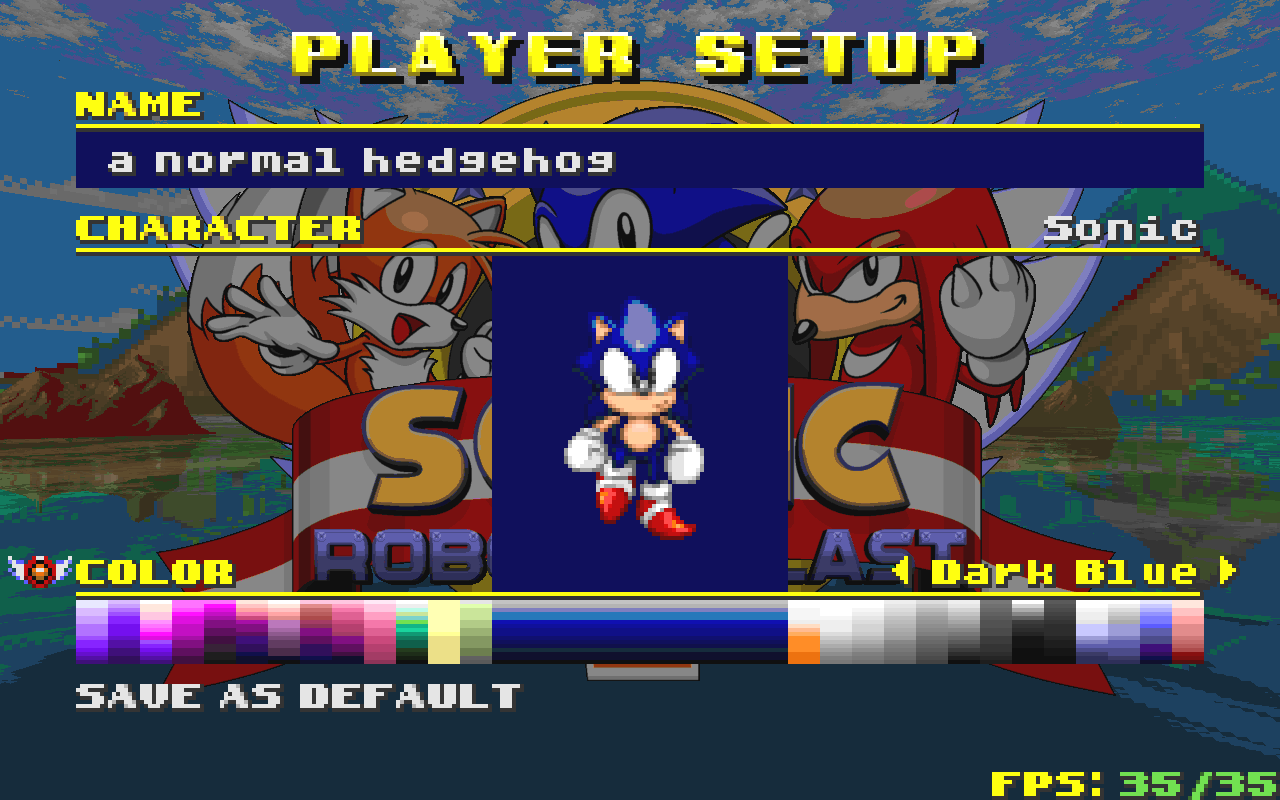 its funny how STJ didnt bring back dark blue. YA HEAR ME?! BRING IT BA- (seriously. bring it back.)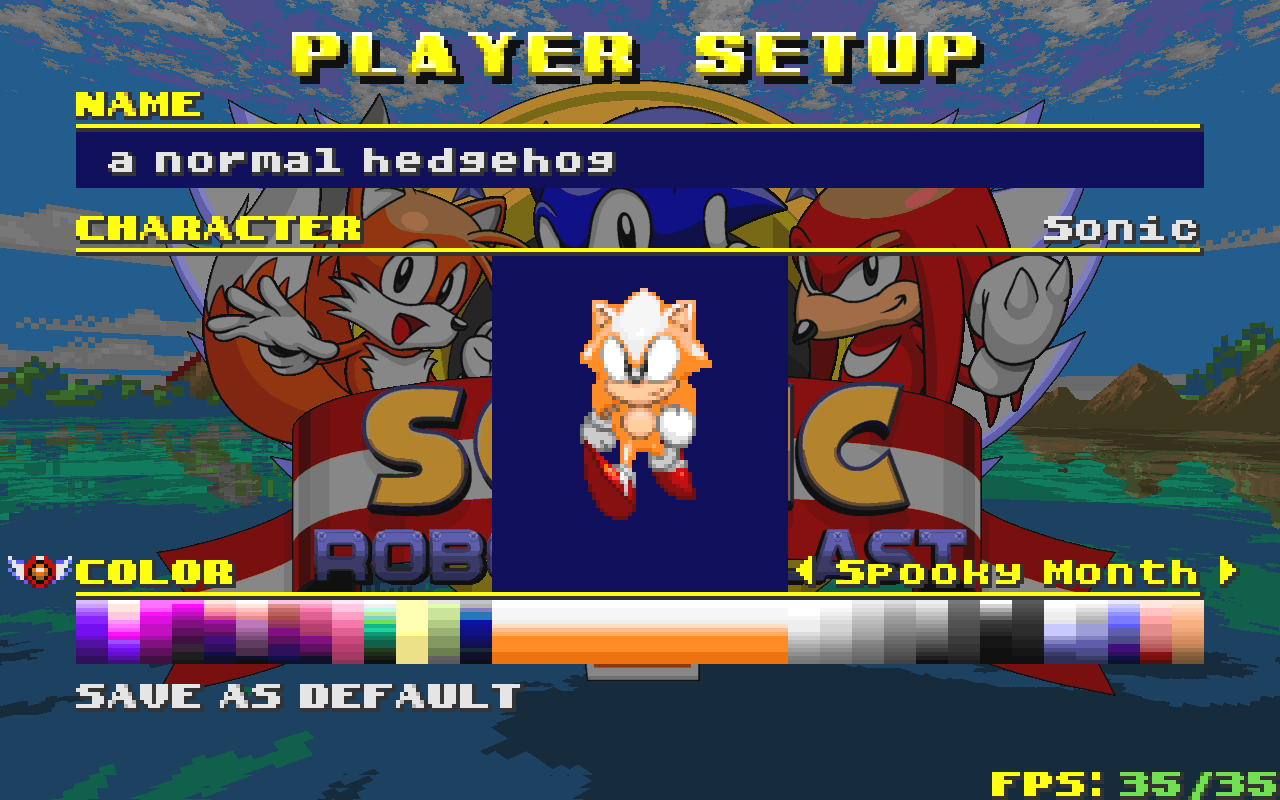 wha? you say its not even close to october? ITS ALWAYS SPOOKEH MONTH!
hopefully, you enjoy this nice and simple skincolor pack!