I give permission for this addon to be reused, modified, or ported by anyone

No
I understand my submission will be rejected if it does not follow forum rules, Submissions guidelines, and/or file name conventions

Yes
They are finally here! My new model pack is back, with a new desing and more models!
Sonic is almost complete, just the nights anims aren't here.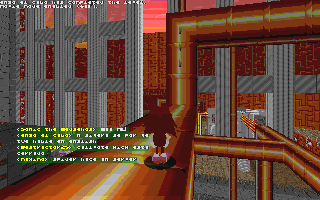 The crewmate model is finished! (You can see it because the file extension is .md3)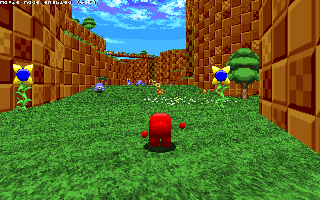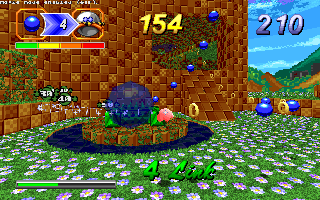 And The Crawlas are here too! I hope you enjoy this model pack as much as I did creating them!
v1 - Initial Release : Sonic, Crewmate and Impostor, Crawla