I give permission for this addon to be reused, modified, or ported by anyone

Yes
I understand my submission will be rejected if it does not follow forum rules, Submissions guidelines, and/or file name conventions

Yes
Sorry for vanishing, it will happen again.
I didn't like the characters the way i did, so I decided to improve them - Giving 2 of them new designs and making all of them from scratch.
This time, I gave it a lot more time to make them the best I could!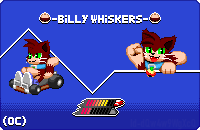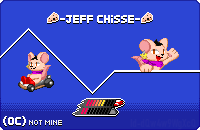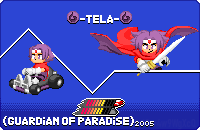 And that's about it,
Have Fun Karting!
​