a

A descendant from the Lost City of Atlantis, Gawr Gura dives into SRB2Kart!

Her stats for this game are [6 Speed, 2 Weight], which means that she has great handling control while having about average speed.





All of Gura's sprites were made by me and she uses voice clips sourced from her various streams on YouTube.
Signpost is based from her loading screen that appears at the start of her streams.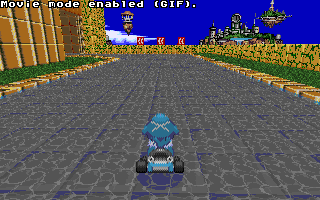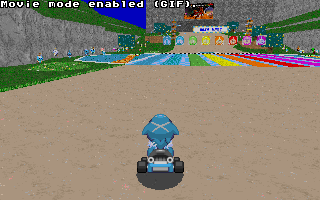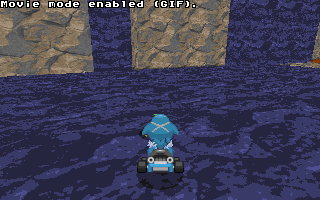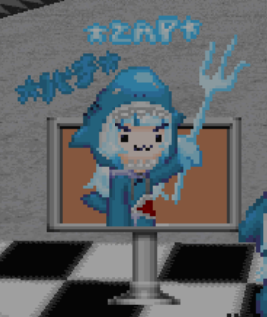 Changelog:
v1.1
• Made minor changes to Gura's sprites and voice clips:
- Amplified some parts of boost1 & boost2.
- New hurt1 and lose voices.
- Gura now cries during her spinout animation.