What permissions do you give others to modify and/or maintain your submission?

Modify: ASK ME - Maintain: IN MY ABSENCE - Others must ask me for permission before modifying my submission or use it in their own work, and I reserve the right to say no for any reason. However, if I can no longer be contacted, I give permission for my entire submission to be maintained by others.
I made sure my file(s) follow the Submissions Guidelines

Yes
This pack features 3D models for kart characters that aren't part of Frostbrush character pack, or Alterantive 3D models for characters from Frostbrush character pack.
Characters:​
Shantae
by
Strife
Kat
by
GuiltyBadGuy
Diddy Kong
by
Jade Space Rabbit
or
Frostbrush
Dixie Kong
by
Frostbrush
Peppino (in normal kart)
by
Udgey
or
Aaron0000
Callie
by
Jewelmoon
Model previews: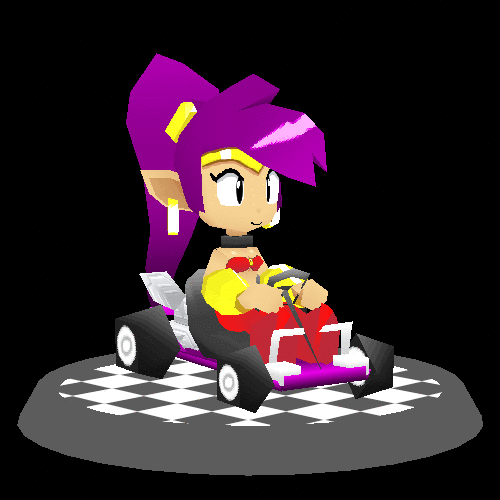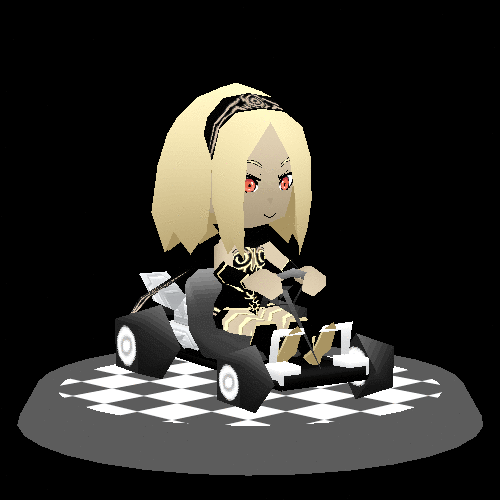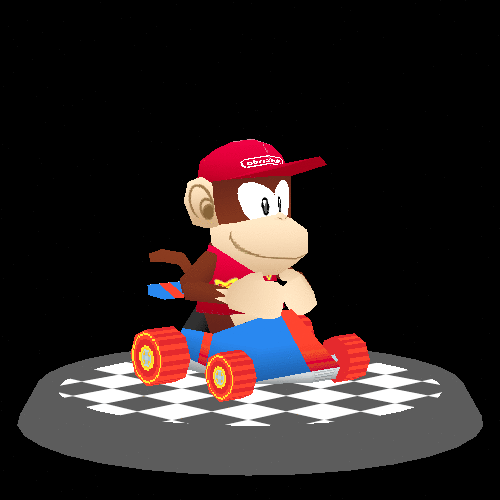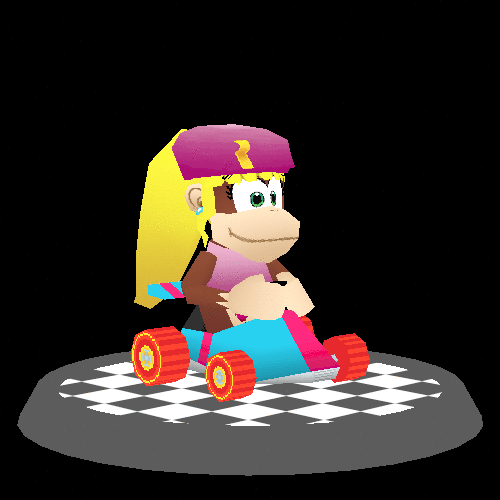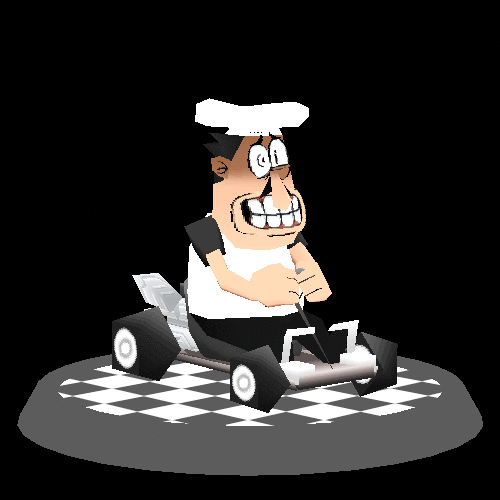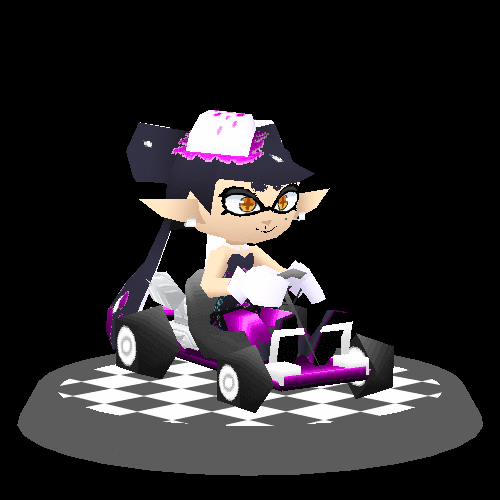 ​
Special Thanks:
FrozenMeatPopsicle - for Blender templates for animating Kart characters
mineniceඞ - Giving me Blender file with nodes, that gives 3D models accurate in-game colours from SRB2Kart
Happy Karting!