getting bored of the vanilla color's in srb2? No? You enjoy them very much you say? Well too bad introducing Cat's colors pack! This pack contains 9 colors in it the names are as follows:
DYNAMIC
: Failed the shading we'll get it next time
AQUALPURPLE
: A mixture between a shade of blue and purple
BRAZEN
: The stereotypical orange color
CLASSIC
: Based on classic sonic's fur color from gens with some changes
EMERALD
: Pull a archie sonic comic#90 and become chaos
Introducing the 4 new colors
BUBBLEGUM
: Pink and blue don't use it.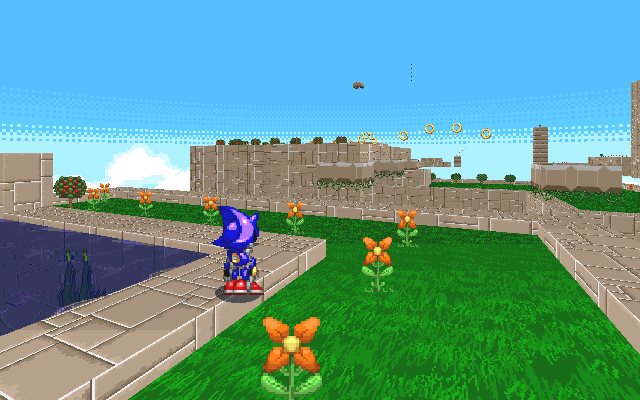 WECHIDNIA
:Based on the remnants of tails in knuckles chaotix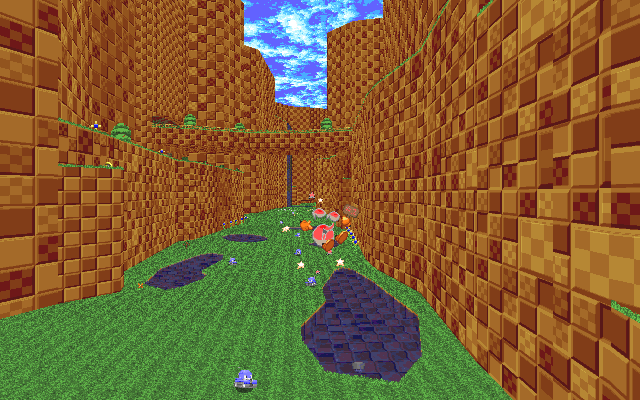 SLUDGE
: A pinkish purple green mistake
SLUDGEALT
: The better sludge