I give permission for this addon to be reused, modified, or ported by anyone

Yes
I understand my submission will be rejected if it does not follow forum rules, Submissions guidelines, and/or file name conventions

Yes
Avery finally debuts as a Kart character
, and she's sure ready to get out on the track!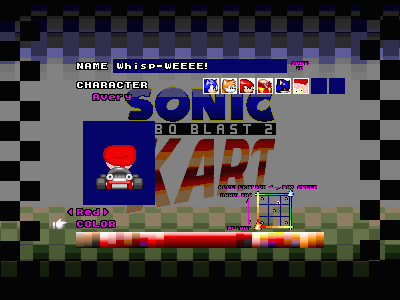 Sporting the stats of
6 speed and 3 weight
, her trusty beanie and glasses, she's gonna teach the other racers a thing or two!

Due to not having any arms (she's literally made of slime), she uses her hair to steer.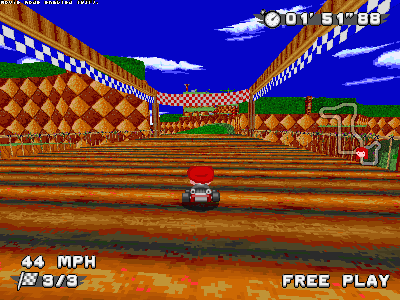 Are you ready to see this small little goofball race? (c'mon, just look at dat little smile)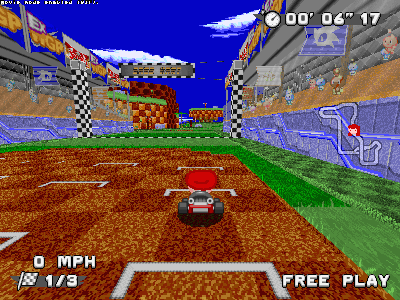 PLEASE NOTE: This is a very early version of Avery. She doesn't have her own voice yet because I lack the skills to do it myself, and I don't have a way to commission anyone else, so until I get out of my comfort shell, Avery will be using voice lines from Toadette from Mario Kart Wii. Sorry if this causes any commotion.