dark is probabbly nothing but nothing is something
Hi, i had thinked on make a new thread cuz well... what i'll show is pretty updated than the other thread.
anways some time ago i was thinking on cancel this project but as how much of my ideas it was discarded and now it had turned into a vague idea which I am not considering at the moment. for the moment I want to indulge myself in what I can do until I can no longer continue, when I get stuck at an end point maybe i'll consider it.
anyways for what i come is show you the work i had in all those days.
what about starting with the CSS Art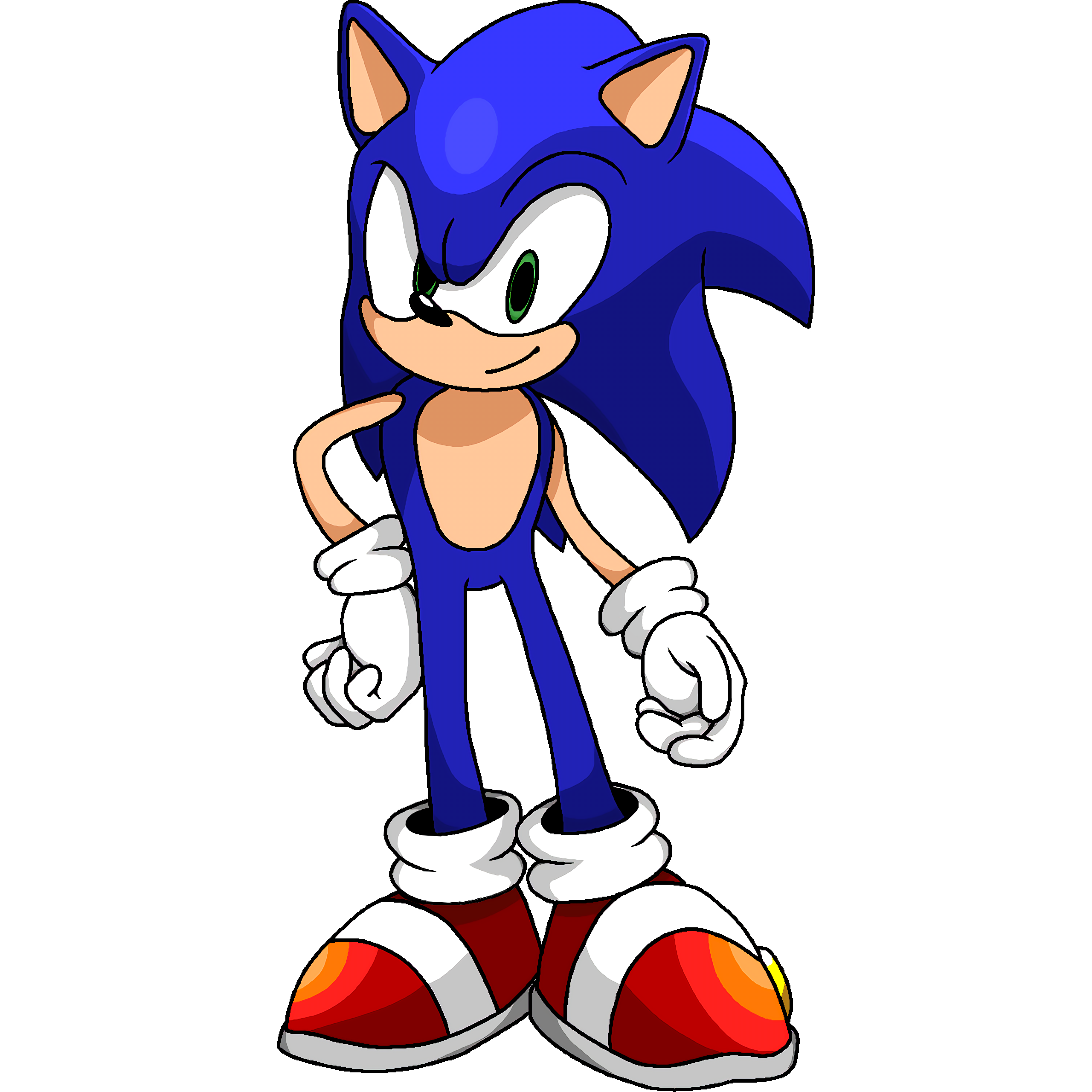 well, make this art wasn't easy cuz I had already done a ton of CSS ART and never used one like the official one, for now I hope this be the official one, it gives me that sonic unleashed feel that I was looking for.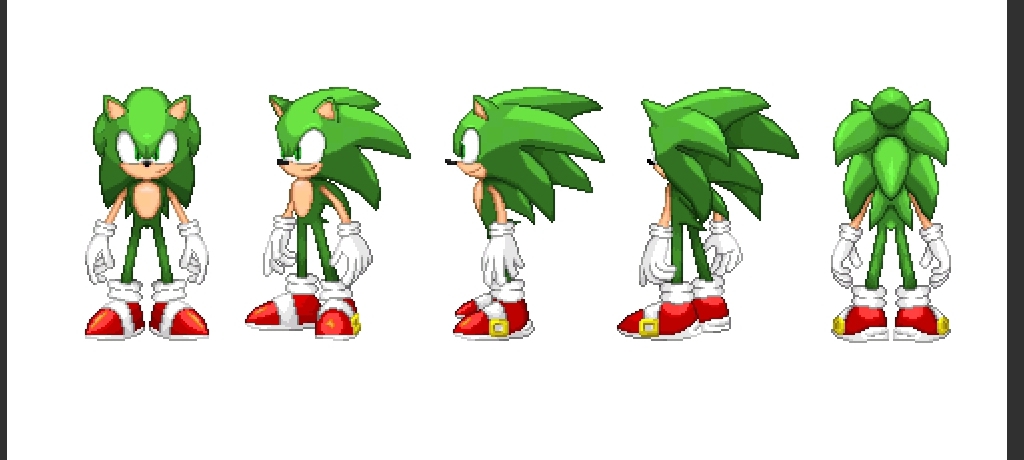 now i'll show you some of the progress i have with mod (some of you already have seen this), see it and if you like them make know it hehe (not really).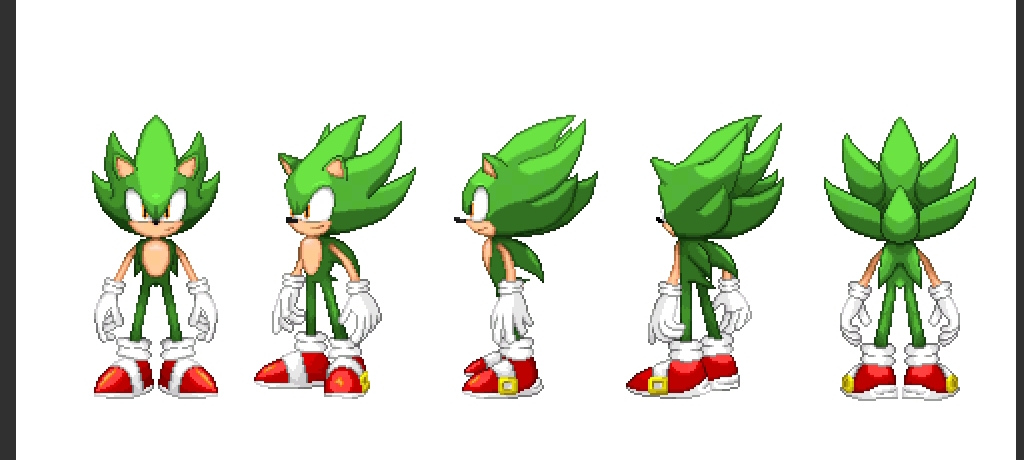 Make super sonic sprites was a quite easy cuz i already have standing sprites, i maked those using sonic colors super sonic as base (don't ask me why) and them sees pretty good for me (well almost).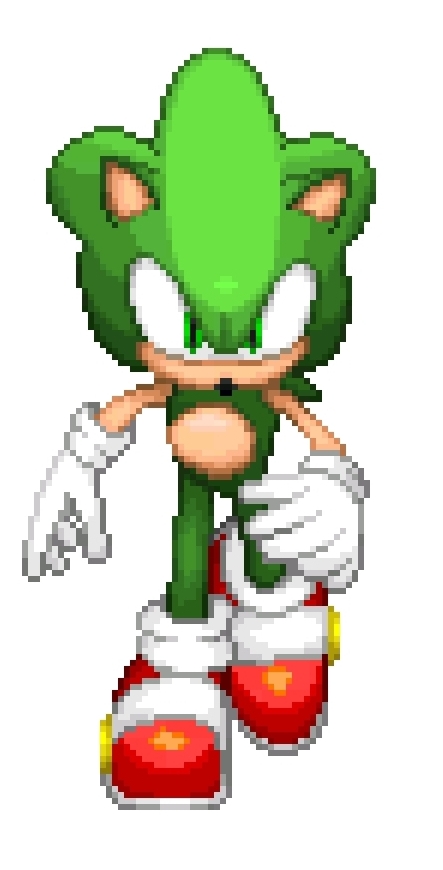 This is something i had maked some hours ago, i'm tryng to work on this mod in my free days (those on whenn i don't have homework, ¿why teachers send to much homework?)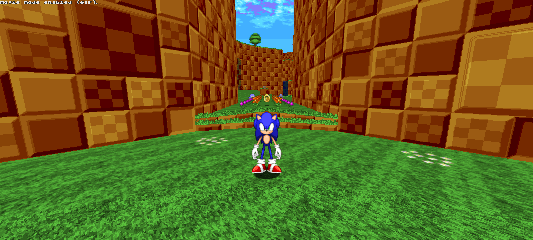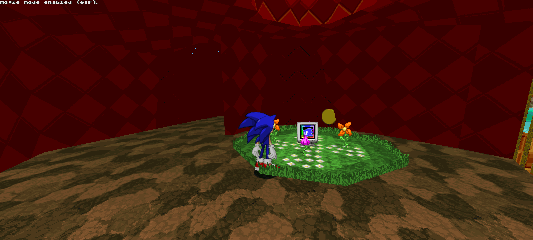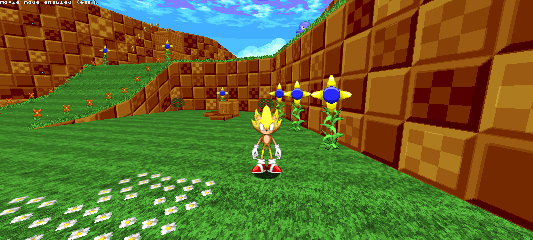 Super :D
Well that was all by this thread, have a good morning, day or night and remember drink water
Last edited: