Inspired from the
Okami
series, this script adds extra flare to jumping, running, landing on the ground, and thokking as Sonic. It does not change anything gameplay related outside of adding a few additional graphics.
I also planned to add non-network friendly code where you could "pause" the game and draw to attack enemies, but coding something like that is beyond my coding ability for now.
There's also underwater/in-goop variants too!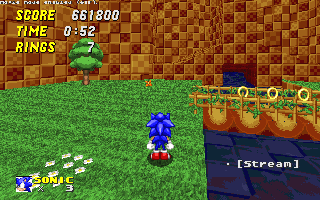 Issues, problems or bugs?
None as of Version 2!
Enjoy!
Last edited: