Introducing yet another mod that's Sonic...Classic Sonic...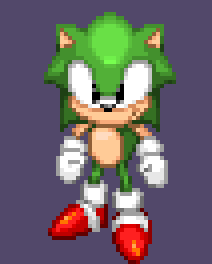 Now, my main reference for these sprites are from Sonic speed simulator's classic sonic.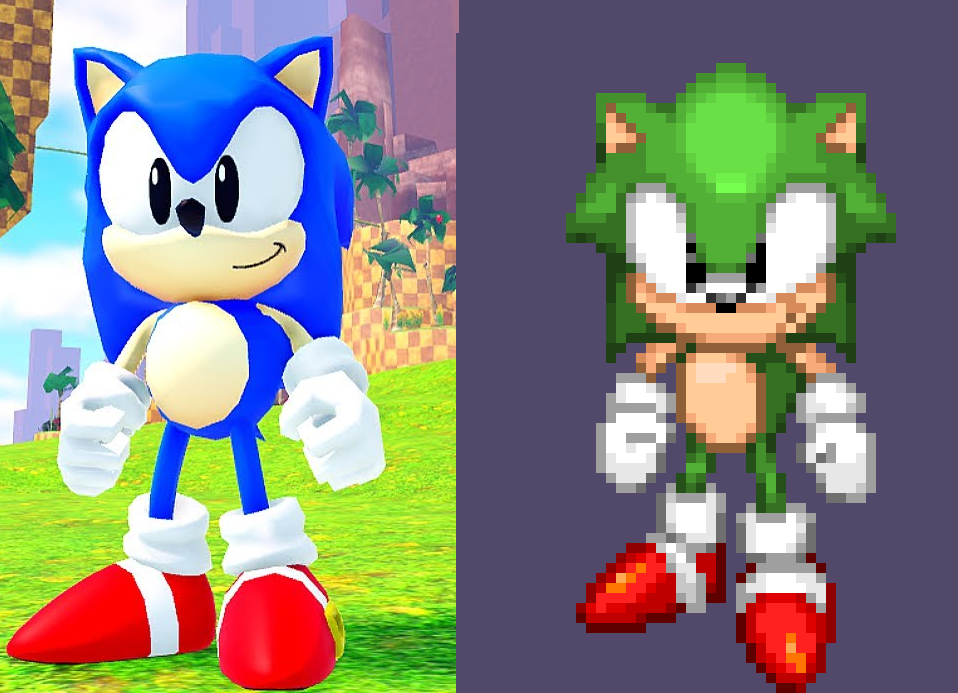 As you can see. I did this because I was not proud of how the sprites I originally had and wanted a more "stylish" look to the sprites.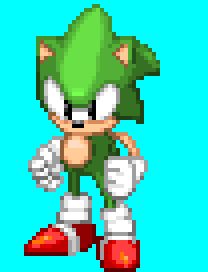 originally I had did these for fun but I've decided to make this a full mod, feedback is always welcome.
Last edited: