Introducing... MAKI NISHIKINO for SRB2KART!
https://youtu.be/s8ZtlTpABw4
After leaving µ's to pursue her own career,
Maki Nishikino
is suddenly called back into the world of Sonic when the Master Emerald is stolen yet again... by Eggman!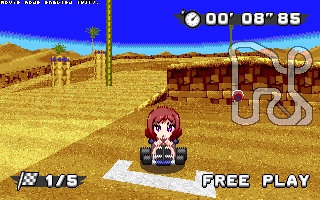 He's challenged everyone to a kart racing grand prix--and the winner will receive the Emerald as a prize!
As a school idol and the sworn protector of the Master Emerald, Maki must bring out her fist metal crack'ems once again to drive, drift and sing her way to the finish line!
Because Maki is Knuckles, she handles just how you would expect her to. Balanced all around, but rougher than the rest of them.
But can she save the flower from evil deterioration? Or will she get tricked by the Eggman yet again?
Now's not the time to be chuckling.
Flex your muscles and your knuckles, and help Maki "Knuckles" Nishikino win back the emeralds today!

Download the .wad for Maki here!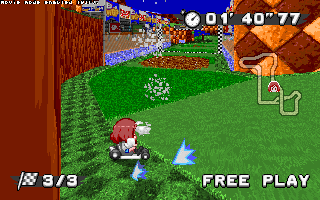 (Maki is fully voiced and color customizable, but her favorite colors are Jet or White.
Just because you have to protect the emerald doesn't mean you can't look good while doing it!)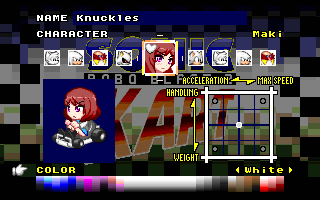 Last edited by a moderator: